Athletic Scholarships (Part 2)
David and Laurie Callihan

Authors

2000

22 Dec

COMMENTS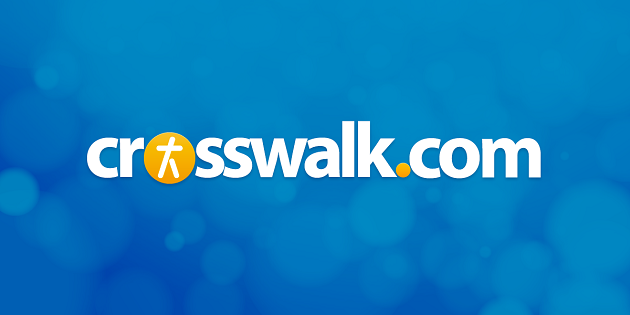 For those of you just joining in, we are discussing potential athletic opportunities for home-school athletes, using our son Jeremiah's story as an example.
In our last episode, we saw Jeremiah working hard at learning the game, first by playing on YMCA and CYO teams, with Dad helping as an assistant coach. Then we faced the problem of where he could go for junior high and high school participation. So, voila! Dad puts together a home-school basketball program. It lasts for two years, and then the unfortunate happens. The team folds because some of the boys are going back to institutional schools. It's hard to play basketball with fewer than five players, no matter how good your remaining ones are.
The key here was doing what needed to be done. Sometimes that is what it will take for us as home-school parents. If our children are going to get the required experiences, sometimes we are just going to have to figure out how to provide them. We ended our last column by pointing out the fact that our son would need to experience the game at a new level if he wanted a chance to be accepted on a college team. That was our challenge. Now, back to the story ...
At this point we learned about the Amateur Athletic Union or AAU. The AAU is an organization that provides amateur teams an opportunity to participate in virtually every sporting form known to man! We saw an ad in the sports section of the newspaper in the spring of 1998 announcing there would be try-outs for 16-year-old boys at the local Y to join the Adirondack Spirit AAU Men's Basketball Squad. Dad and Jeremiah went.
It was immediately evident that this is where boys who want to play college basketball go to polish their skills during the off-season. (For you parents who are looking for this for your children, AAU is a great option to consider, no matter which sports program your child may need. See if there is one for your child's sport in your area. Their Web site is www.aausports.org. If there isn't one, you might look into starting a program for that sport in your area.)
Many of the boys who were there were stars on their local high school teams. Now Jeremiah had a real challenge. But first he had to make the cut. David introduced himself to the coaches and made them aware of Miah's home-school experience. Needless to say, Jeremiah was the first and only home-school try-out on the roster. He went through the two-day rigor. At the end, he had made the team! He worked on his skills again that season and through the summer of 1998. He attended basketball camps that summer, too, and even won an MVP trophy at one of them. But then came the problem of organized play for the 1998-1999 season.
Through some phone calls on Dad's part (here's where parents are invaluable, once again) Jeremiah and his best friend were able to try out for the Syracuse home-school team, an hour away. The Syracuse Eagles had the ambitious goal of winning the New York State
Home School
title, and going to the National Home School Basketball Tournament in Wichita, Kan. The Eagles put together a 24-4 record in 1999, won the regional Christian high school basketball championship, state Home School championship, and finished fifth in the national tournament! Now Jeremiah had some great material for his high school transcript in the area of basketball.
In his final year of high school eligibility, Jeremiah continued to work hard on getting on a college team. His dad went to bat for him one more time and wrote to the head basketball coaches at five schools Jeremiah selected to consider in the fall of 2000. Now he is being offered the chance to visit the schools. One coach came to a game to see Miah play. Although the process is tougher for him as a home schooler, it is not impossible. It has taken tenacity and work by David to see that our home school athlete gets the chance to qualify. The rest is up to the student. (For those of you who have our book,
The Guidance Manual for the Christian Home School
, this is where the story ended as it went to press in May 2000. In our next article, as Paul Harvey would say, "Stay tuned. You'll now hear the rest of the story!")
Christian professional athletes share their testimonies at Crosswalk.com's Sports Channel.