Athletic Scholarships (Part 3)
David and Laurie Callihan

Authors

2001

1 Jan

COMMENTS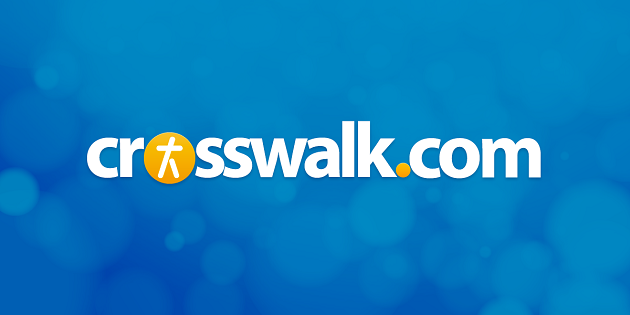 Read
Part 1
and
Part 2
.
Without being redundant, we want to share what has happened so far in our continuing saga of "Jeremiah and College Ball." As our scene unfolds we see Jeremiah completing his high school basketball career with a winning season. Although his team didn't do as well at
Home School
Nationals in Wichita as they did in 1999, and lost their sectional championship by a point, overall it was a great experience for both dad and son.
But some lingering questions still remain: Did the AAU training really help? Does Jeremiah finally make an NCAA Basketball team, let alone any team? Is there any hope for college athletic scholarships, or any scholarships at all for that matter? What will our son do if his dreams to play on the court are forever squelched? Coming up ... the incredible conclusion of our story:
Miah selected Roberts Wesleyan College in Rochester, New York as his school of choice. The coach mentioned in our last article was the one who came to see him play last winter. But this didn't mean an awful lot. Miah still had to try out and qualify for the team.
During the month of September, he went through a rigorous pre-season training program at Roberts Wesleyan that really challenged his desire. He came home one weekend so sore that he could hardly move. It was brutal. But in the end, the coach said he had made the team!
Now comes the corker. Jeremiah came to us and told us that he had informed the coach that he didn't want to play this year! Why? He was concerned about what the rigors of the basketball program may do to his grades! So he asked the coach if he could sit for the year (they call it "red shirting") and focus on academics. Of course, the coach has no problem with that. It extends Miah's eligibility another year, too. He also is using the time to "bulk up" in the weight room and play intramural ball almost every day. So far, Miah is getting "A's" and "A-minuses." We can't complain about that.
The decision our son made to weigh his true academic goals in light of his intense desire to play a game couldn't have made us prouder. On the financial side, the college has awarded him over seventy percent of his tuition in various forms of grants and scholarships. That is because of his academic capabilities. It had nothing to do with athletics. Most of his bill is paid for, and he hasn't even qualified for any NCAA scholarships yet. That may only happen after one or two years on the team, if at all. Roberts Wesleyan just qualified as a Division II NCAA Men's Basketball program this year. Whether Miah will ever get any basketball scholarships remains to be seen. The fact is he made the team and we still have some adventures to track down the road. So that's our story so far.
There are many opportunities to improve your child's athletic skills through traditional means. However, in the home school arena you have to make your own inroads. You need to find out what is available and plug your children in where it makes the most sense for training in their area of interest.
You have to embrace the question of how to get your student athlete hooked up to the right school after high school. This is going to be dependent on a number of factors including academic performance, athletic ability, experience in the given discipline and qualifications.
More than likely, your high schooler is already ahead of the academic curve. This is an advantage because colleges are always looking for academically superior students for their athletic programs. Your years of preparation will pay off here if you simply keep good records.
The bottom line is to trust the Lord and do what you can for your child. Unknown factors will always immerge. But with proper planning, sacrifice, and diligence, your child will have every opportunity to succeed.
Even if it doesn't end with some special recognition, you can come away knowing you did your best. There's no doubt in our minds that if you do that, your child will know. And that's more important than any athletic scholarship! Don't you agree?