Basic Training - Part 2
David and Laurie Callihan

Authors

2001

12 Apr

COMMENTS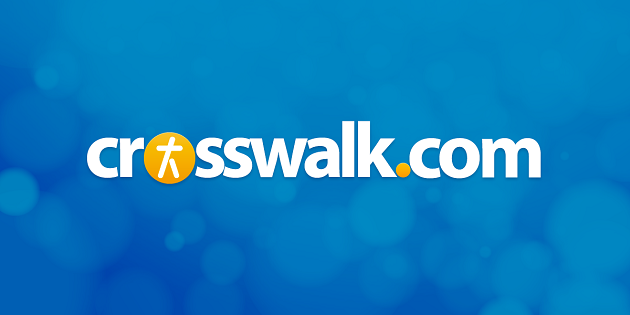 Maybe you are a Mom who simply loves to cook, and you may even derive esteem by providing this service to your family. In this case, you must give up some of your own comfort to allow and, in fact, insist that your children take over some of the cooking responsibilities. In our home, Laurie used to cook and bake every day. The kitchen was always spotless, since she would always clean as she went. Everything had a place and was in it. Today, our children have a rotating schedule and are usually responsible for two meals a week. (Two meals times five children is ten meals on weekdays, lunches and weekends are make-it-yourself or taken care of by mom or dad.) Yes, we have actually arrived at the point where neither Laurie nor David ever must cook. We do cook, though, often just to treat the kids with a "mom" meal or a "dad" breakfast. Is the kitchen still spotless and everything in its place? Yeah, right. It is basically clean and orderly. . . usually. Certainly it is not the way it used to be. But, it is definitely worth it. Every one of our children is good at cooking the basics, and some are even aspiring gourmets. Mom and dad have time to manage the home, teach the children, and write books!
Teach your children by your side in the young years, and as they grow, challenge them to take on new duties. Help them to enjoy cooking by making them responsible for planning and serving entire meals. This will allow them to gain the recognition for the event and encourage them to do it again.
It might also seem at first glance that mom can create a vacation-like environment in her home if she can get little Suzie and Johnny doing the housework and cooking every day. Wrong. Although we are now at the place that our children can manage the kitchen very well they still occasionally fight about who is supposed to clean up the dishes or make lunch on any given day of the week. Our children are still children, albeit teens who are gaining in maturity. Moms and dads still have to oversee the cleaning, the cooking, and the complaining. (Remember, the spirit wars against the flesh and the flesh against the spirit, even in families committed to the Lord.)
If you are a fussy housekeeper, it may be difficult to put up with a toilet cleaned by a seven-year-old and to patiently train that child to do a good job. It takes time. It takes patience. And, it is as much a part of "school" as learning to add and subtract.
Begin with your youngsters, assigning simple tasks such as setting the table or sorting socks. Laundry is a task that can actually be handled in large part by a responsible ten-year-old. The truth is Laurie gave up laundry years ago! Many parents feel that children cannot properly care for the machines, and learn to sort and treat clothes. We have found that with minimal training our children can do an excellent job with the laundry.
It is also good to teach children basic home-repair skills, such as unclogging a pipe, changing a tire, painting a room, and driving a nail to hang a picture. Most people never think about training students to do these basics things, but if you simply remember to allow them to work beside you as you go about your weekend repairs, they will learn.
It is our conviction that among the many important roles parents have in the home, being the maid is not one of them. You will not be doing your children (or their future mates) any good if you constantly clean up their messes. Train them to do the dishes, mop the floors, dust, sort and organize, and scrub bathrooms. You are to manage the home, not do all the work.