Bringing the App Revolution into Your Home
Sharra Badgley

The Homeschool Marm

2013

25 Sep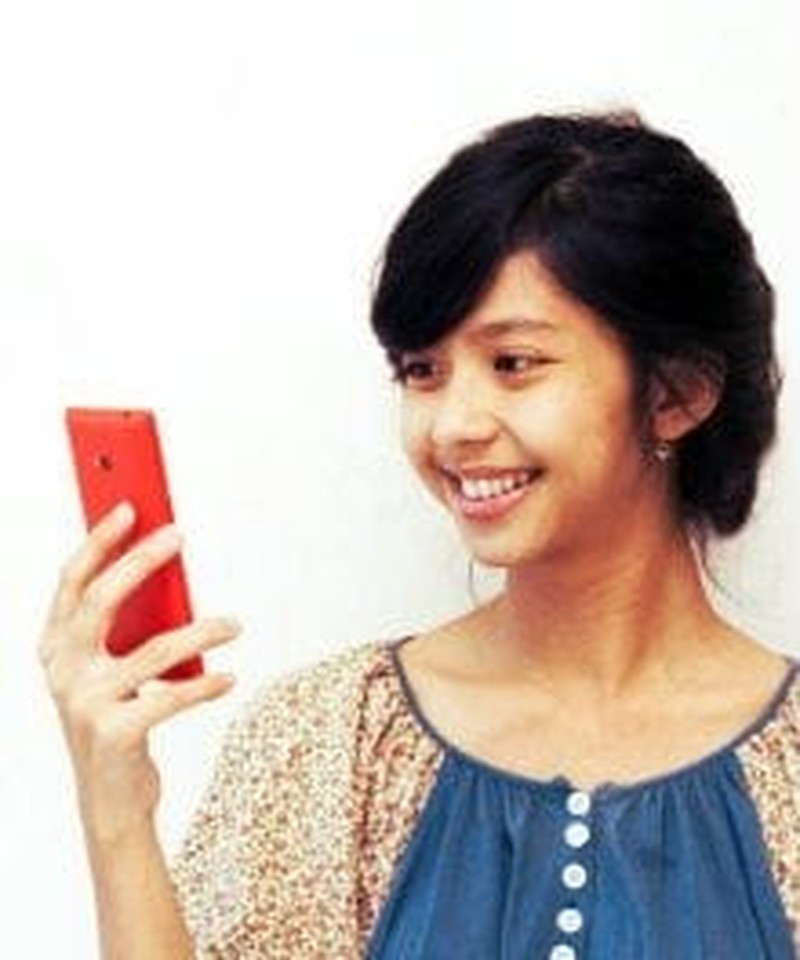 This is an exciting time to homeschool! Advancements in technologies offer a plethora of learning resources right at our fingertips to enhance our homeschooling efforts. Like never before, mobile technologies such as smartphones, tablets, and apps have expanded the accessibility of high-quality resources from preschool to college.
Each month in the Apps in Home Education column, I will highlight some of the most useful apps for home educators and provide practical tips for enhancing your homeschool studies by embracing mobile learning apps. Whether you are a confident digital native or a hesitant newcomer to new technologies, you can be sure to find timely information within this new monthly column on how to make use of apps in your homeschool.
Over the past couple of years, the development of learning apps has exploded, bringing about a revolution in education. After the initial investment in your tablet or mobile device, you will literally have thousands upon thousands of educational apps available, with many of them offered free or at low cost.
The use of learning apps provides several key benefits:
Fosters language development
Increases literacy
Stimulates learning
Proven success for exceptional learners
Provides low-cost tutoring and remediation
Engages advanced students with appropriate challenges
Makes learning fun!
This month I will highlight three free apps and one paid app that are, in my opinion, a must-have for every homeschool. I will focus on Apple apps for the iPhone and iPad; I will highlight Android apps in future months.
#1 Free App—Google Earth
The Google Earth app allows you to travel around the world from the comfort of your own iPhone or iPad. You may have already downloaded this program on your computer, but the app is a whole new experience. The intuitive nature of Apple devices allows you to zoom in and navigate the world with ease. This app is perfect for studying current events, geography, history, and science.
#2 Free App—Evernote
Evernote is a wonderful productivity app that is beneficial for both homeschool parents and students. Evernote can be used to store all of your notes, web clips, and audiovisuals for any topic or need you can imagine. You can consider Evernote to be an extension of your busy brain! The best feature of this app is that it will automatically sync with your PC or Mac computer and your iPhone, iPad, and/or iPod so that you can access your notes on any device.
#3 Free App—BrainPOP
BrainPOP, an educational app for the iPhone and iPad, offers informative multimedia videos and quizzes on various cross-curricular topics. It is available as a monthly paid subscription, but the free version offers one movie and quiz each day—absolutely free.
#1 Paid App—MathBoard
MathBoard, for the iPhone and iPad, can be customized to drill various addition, subtraction, multiplication, and division problems in a fun and engaging way. If you want a groan-free math experience, just have your elementary students take this app on a test drive and you will find them begging to do math drills first thing each day. This app is seriously that fun!
Here is what our youngest daughter (whose least favorite subject has been math) had to say after using the MathBoard app for one month to supplement her homeschool studies in math: "MathBoard has features such as multiplication, addition, subtraction, and division. MathBoard allows you to put in your score as a report to your parents. You can also make MathBoard a game by challenging yourself by countdown or elapsed time, but if you want to take your time, you can turn the clock off before your lesson. Your parents can choose how many questions you need. You can have your parents choose your digit number or make it unlimited digits for fun. That is what I like about using the MathBoard app."—Briyah, age 9
After thirteen years of homeschooling, our family has never been more excited about the educational possibilities on the horizon, through new technologies and specifically mobile apps. Apple devices such as the iPad and iPod Touch, along with tablets powered by Android, can serve as mobile classrooms for busy homeschool families— including parents. I am in my senior year of earning a B.S. Education degree at Liberty University, and I am able to take my college classes with me by using a Blackboard app.
Additionally, our family carries our iPad with us wherever we go, and our daughter, who is a twice exceptional learner (Gifted and ADHD), enjoys the wide range of educational activities it offers. Her favorite feature is the ability to choose from dozens of classical literature books that we have downloaded for free using various book apps. She can also practice on the piano, compose stories, play word games, work on math drills, watch educational videos, explore history eras, learn U.S. and world geography, and create artistic designs and videos by using Whiteboard apps.
Have you incorporated these revolutionary technologies in your homeschool yet?
Sharra Badgley lives in central Indiana along with her husband Christopher Michael and their two daughters, Shaiya and Briyah. Sharra writes about her family's homeschooling journey, does product reviews, and shares information about using apps in home education at The Homeschool Marm and on her blog.
Copyright 2012, used with permission. All rights reserved by author. Originally appeared in the January 2012 issue of The Old Schoolhouse® Magazine, the trade magazine for homeschool families. Read the magazine free at www.TOSMagazine.com or read it on the go and download the free apps at www.TOSApps.com to read the magazine on your mobile devices.
Publication date: September 25, 2013