Commencement time! (Part I of III)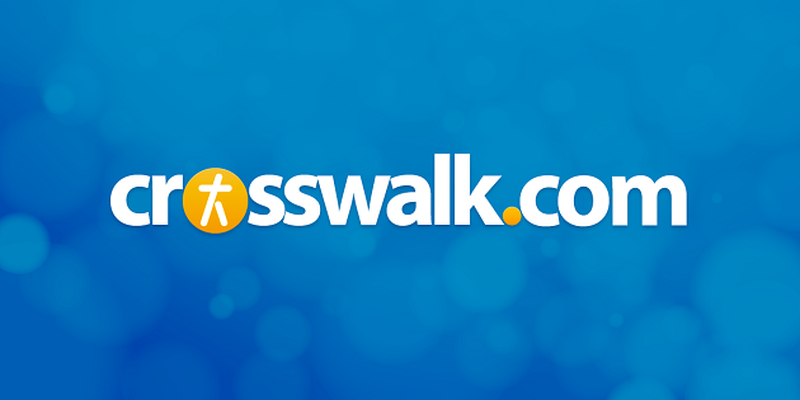 Being confident of this, that he who began a good work in you will carry it on to completion until the day of Christ Jesus. Philippians 1:6 (NIV)
We spent our last weekend at our New York State
Home School
Convention where we celebrated our eldest daughters graduation from high school. (Our eldest son graduated last year.) It occurred to us that this would be a good time to talk about the details of graduating a home school student.
We have found that many home school families become anxious when nearing the end of the home school years. The same families, who were once completely comfortable teaching their children at home, are too timid to claim they have accomplished their goal. Many families we know have actually placed their home schooled child in a "real school" for the last quarter so he could graduate and get a "real" diploma!
Graduation, or commencement, has become a custom to signify the end of high school and the beginning of a new stage in life. But do not let your children be confused that this is the end of learning. Even if they do not plan to go on to college, they should realize by this time, that learning is a habit for life.
We want to encourage you, the parents who have diligently taught your students through the years, to embrace this occasion with confidence and
faith
. He who began this good work in your home, will be faithful to empower you to complete it.
So, let's talk about some of the details of making your child's graduation the grand finale (and the grand beginning) it should be. In the next few weeks we will discuss diplomas, transcripts, portfolios, and recommendation letters.
The most obvious event at a graduation ceremony is the presentation of the diploma. A diploma is a piece of paper (unless you use real sheepskin) that designates or confers the completion of some line of study. We find it interesting that parents who home school, and do so confidently, turn to jelly when it is time to award a diploma. If you have home schooled your child and they have completed your designated course of study for high school, you may and should award a diploma.
The issue is not whether you may award a diploma, but what does that diploma mean to others? There are several considerations here. Some states, mandate that only the State Department of Education is authorized to grant a diploma. We do award our children diplomas, and though the state may not recognize them as "accredited" this does not mean much to us. After all, we know plenty of people who hold those accredited diplomas who could not pass the requirements to receive one of our diplomas!
In actuality, the transcript, not the diploma, is the official record of the student's course work and grades. The transcript may be validated by college board exams and sometimes with a portfolio of completed work. (See next weeks article for more on these.)
So, will a home school diploma allow our students to get jobs, enter college, receive financial aid, or join the military? Stay tuned . . .