Commencment Time, Part II
David and Laurie Callihan

Authors

2000

28 Jun

COMMENTS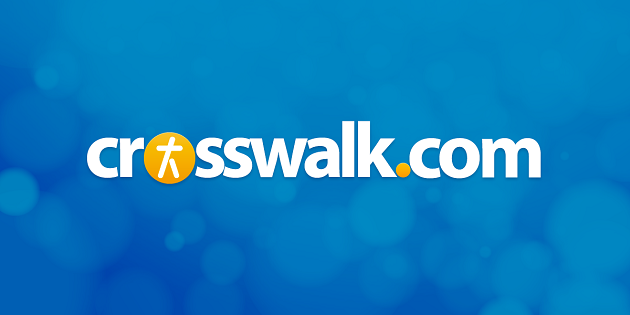 It is true that in the past most colleges required accredited diplomas. However, the current climate is quickly changing in favor of the
home school
. Colleges and universities are beginning to recognize that home school students are generally very well prepared for higher learning, regardless of their lack of "accredited" education. There are now research studies that indicate the academic success of home school programs, and the success of home school students in institutions of higher learning.
In the past, some institutions required a GED or a state-accredited diploma for admission. The United States House of Representatives Committee on Education and the Workforce and Senate Committee on Labor and Human Resources addressed these colleges and universities in a report accompanying Pub.L. No. 105-244 (Reauthoriztion of the Higher Education Act) with the following recommendation to those that accept federal funding:
The Committee is aware that many colleges and universities now require applicants from non-public, private, or non-traditional secondary programs (including home schools) to submit scores from additional standardized tests . . . (GED or SAT-II) in lieu of a transcript/diploma from an accredited high school . . . Given that standardized test scores (SAT and ACT) and portfolio- or performance-based assessments may also provide a sound basis for an admission decision regarding these students, the Committee recommends that colleges and universities consider using these assessments for applicants educated in non-public, private, and non-traditional programs rather than requiring them to undergo additional types of standardized testing. Requiring additional testing only of students educated in these settings could reasonably be seen as discriminatory . . .

The Committee believes that college admissions should be determined on academic ability of the student and not the accreditation status of the school in which he or she received a secondary education.
(For more information read "Home School Students Excel in College", published by the Home School Legal Defense Association, PO Box 3000, Purcellville, VA 20134,
(540) 338-5600, www.hslda.org)
Clearly, our Congress recognizes the discriminatory practice of requiring home schooled students to obtain a GED. This practice has unnerved many home schoolers since we consider the requirements an insult to the exceptional education our children received.
In another section of the amendments cited above, the Committees changed the eligibility requirements for federal college financial aid. The law used to require an accredited high school diploma, GED, or a semester of college work to prove eligibility for aid. Now the requirement has changed to include those students who have "
completed a secondary school education in a home school setting that is treated as a home school or private school under state law.
"
These advances in the recognition of the effectiveness of home schools are very promising. Already two states have enacted legislation to restrict discrimination of home school students, others are sure to follow.
Employers will accept a transcript, or they will accept a home school diploma. The reality is, job applications will usually ask what school was attended and whether the person graduated. The home school student should just write in "home school" and say they did graduate.
When we decided to home school, we believed we were able to do a good job of educating our children. We believed that we would do better than the government sponsored schools, and better than private schools. (If you do not believe this, you have no business home schooling!) Why would we not believe, then, that our home school diploma is better than a government diploma?
Home school coalitions in some states (for instance Pennsylvania) have worked with the state department of education to provide a program for home schooled students to obtain a state-accredited diploma. This may be of interest to you. To be honest, we find these efforts counter-productive. We do not recognize the state as the ultimate authority in determining what constitutes a "good education." Therefore, we do not feel the state-accredited diploma is of real value.
The essence of home schooling is that it is parent-directed. It follows than that it should be parent-accredited. Colleges, universities, financial aid programs, and potential employers are quickly realizing the value of the home school diploma, and accreditation is becoming a non-issue.