Considering Military Options
David and Laurie Callihan

Authors

2003

6 Mar

COMMENTS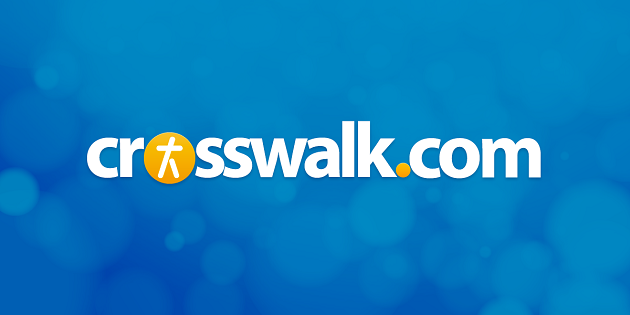 Many young people finish their high school education with no idea what they want to do as a vocation. Not to worry! College is not the only option. One of the other choices that makes sense for a student whose future plans are totally open is military duty.
The military can provide outstanding opportunities to the young adult, but students should carefully evaluate the costs (financial and personal) before selecting their directions. There are a wide array of possibilities open to those who are interested in the military. Consequently, there are various benefits and drawbacks of entering the military after high school, just as there are many routes of entrance into military service.
Recently we had a conversation with a retired military family from Kentucky who home schooled their children. They had a long and distinguished family history of West Point graduates and career service. The mom was very concerned about the humanistic non-Christian influences that are pervasive in the military today. As you and your children prayerfully consider their future service choices, make sure your eyes are wide open to the fact that their Christian character will be tested, and that the faint-at-heart need not apply. Be prepared to accept that your child will need to stand up to the pervasive temptations toward moral compromise common in modern military life. Address it head on and be certain that you want your child to deal with those choices once they leave your sphere of influence.
Christians come down on an entire spectrum of positions regarding military service. We personally believe that serving our country in the military is both honorable and worthy of consideration in spite of the inherent risks. What an opportunity for our children to rise up and face the challenges of a calling to be salt and light as a soldier in uniform! We believe God would be pleased to see young men and women with Christian character serving their country and being a godly influence in any branch of the service.
If your student is considering the military there is a lot that you can do to prepare. One recruiter we spoke with told us that seventh grade is not too early to begin preparing a student for testing. There are also some great extracurricular activities that can be provided for your children that prepare them for military service.
You might consider signing your child up for in an organization recognized by the military as relevant in teaching the basics of military bearing and protocol.
One obvious choice would be Boy or Girl Scouts. The general purpose of these organizations is to build character, teach life skills including survival training, and develop leadership in the individual. There is a legitimate affinity by the military branches for Scouts who wish to continue into the service.
Particularly significant is the opportunity for achievement of the recognitions of the Eagle Scout (Boy Scouts) and USA Gold (Girl Scouts) Awards. All service branches give instant promotions in entry grades for students achieving these honors. The U.S. Army starts Eagle Scouts at grade E-2, a $200 per month pay increase. Not a bad deal when you consider the value of the award itself in developing character, knowledge and skills.
Another option to prepare children for the military is to enroll them in a local drum and bugle corps, or see if they can participate in the local marching band in your area. Once again, the goal is to give your children the opportunity of participating in a group that teaches things like military bearing, discipline, and protocol that will be needed once they enter the service. It is better to have your child get some exposure before they have to experience it in a forced, "no turning back" environment.
In our next article, we will talk about Civil Air Patrol, a great organization for home schoolers who want to taste the military option safely and thoroughly while still at home.