Do Your Children Love to Learn? Part 1
David and Laurie Callihan

Authors

2000

26 Apr

COMMENTS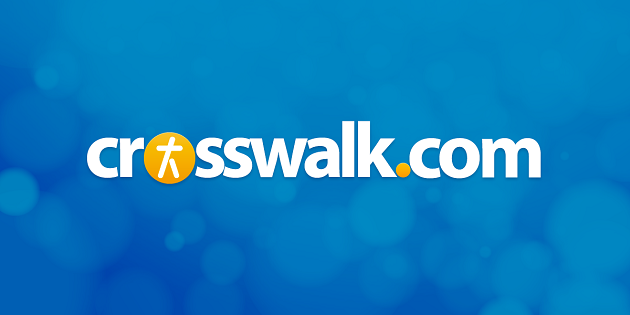 When your child has mastered fundamental skills, you can develop the love for learning by continuing to immerse your child in a learning environment. Provide varied experiences for your young adult. Surround them with books, educational videos, and opportunities to learn new things. Go beyond core subject requirements. Integrate the subjects through unit studies. Take every opportunity to expose your children to adult life and work. The idea is to make a clear impression on your child that life is all about learning.
We school year-round in our home and never make a clear delineation between daily "school time" and "off time." We do not have vacations from school, though we change what we are learning. For instance, we tend to suspend core subjects at holiday times and some parts of summer in favor of learning new crafts, customs, cooking skills, or traveling. That does not mean we are on vacation from learning. On the contrary, these are the times when we focus on learning some very valuable skills. These skills will enhance the personal and family life of our children in the future. Here is the bottom line-- make all time school time, and try to make it all as enjoyable as possible for the whole family.
Traveling tutors
Many home schooling families have opportunity to travel because of the flexibility of the children's schedules. Exposure to various cultures, foreign or domestic, is always enlightening and enriching. Experiencing geography is much more valuable than only reading about it.
Our children have benefited greatly by visiting historic sites in New England during our study of the Revolutionary war. We have traveled to Mexico and Indian Reservations on mission trips. We have also had the opportunity to accompany Dad throughout the Northeast and Midwest on many of his business trips. Not only did this allow the children to see and learn new things, it also gave us the opportunity to be with Dad when he would otherwise be away.
Personalized lessons
One of our favorite advantages of home schooling has been the ability to allow our children to explore personal talents and interests. It has always been our goal to facilitate them in developing their own inclinations as much as we are able. Each child has definable interests that we can focus on in the
home school
environment. The home is a very efficient environment for learning.
Home school students study at their own pace, as well as having one-on-one tutoring situation. Children can complete core subjects in a few hours a day. The remainder of time should be used for developing interests. Our rule is that the children could usually do what they wanted beyond the basics as long as they used their time in some constructive pursuit.
Unrestrained enrichment
Enrichment through involvement in the arts is another valuable plus. Home school students are free to engage in music, art, and dance and to do so without straining their schedule. Lessons with professional artists and musicians are often more readily available in the daytime, when other students are in formal school. Some studios and art schools provide special programs for home schooled students.
Those students who don't actually participate in the arts should at least be exposed to them on a regular basis. Take the children to the symphony, attend a drama, visit an art gallery. Exposure to the fine arts will enhance any curriculum.
Love for learning is inherited
Finally, if you value learning new things yourself, your children will notice and will make it a value and a habit of their own. Learning is an all the time, whole family, lifelong endeavor. Parents who make learning a natural part of life will have no difficulty preparing their students for anything the future may hold.
Curiosity might have killed the cat, but to the home school child, it is a potent fuel for lifelong learning. When teaching and learning occur in response to a child's natural curiosity, it is much more likely that knowledge will remain with the child and encourage further study.
Editor's Note: If you would like to receive the Callihans' weekly column via email let us know by sending a request to
">homeschoolinghighschool-join@lists2.crosswalk.com
.

To purchase the Callihans' new book from the Curriculum Guide, click here.