Gifts of Gratitude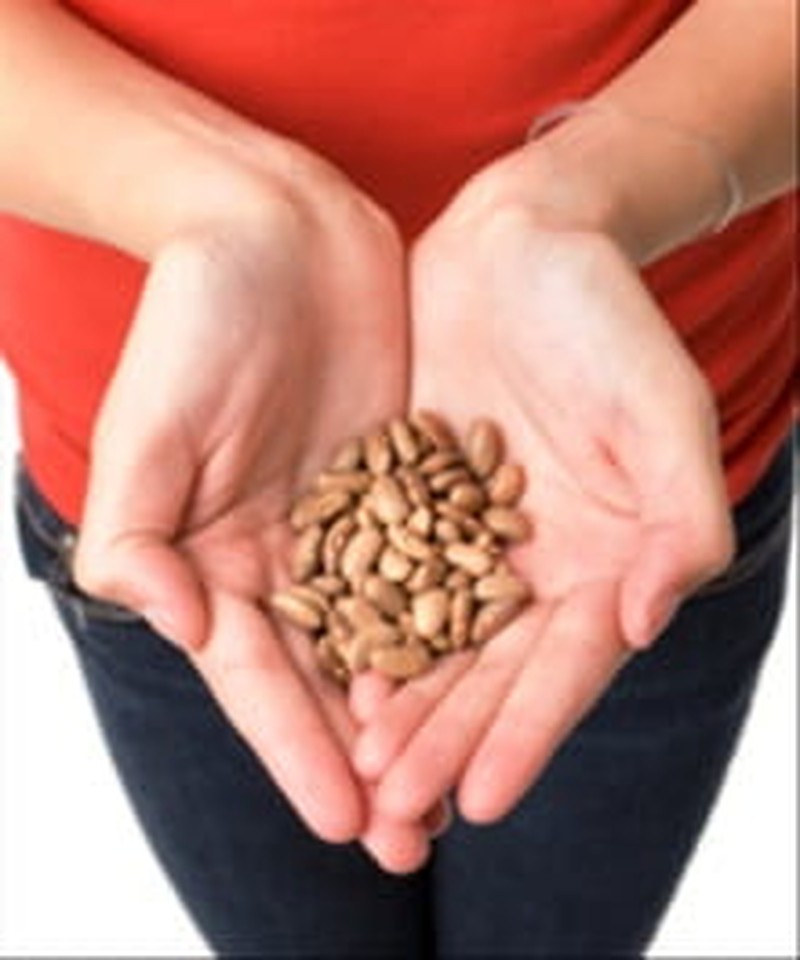 In our home, gratitude is not a natural trait any of us possess. Complaining? Oh, yes, we've got that one down cold. I've never had to teach a toddler how to throw a tantrum when they haven't gotten what they wanted or remind a teen to stew over the weekend's change of plans that didn't go her way. Complaining, it seems, is organic. Gratitude is not.
As in every area of our lives, we try to re-orient ourselves to the Gospel. When we realize what a feast God has for us, what grace He's poured out over us, what Jesus has done so that we don't have to, it tends to make at least this mom humble and repentant and grateful. I can't muster up within myself gratitude at all times; many times the Holy Spirit has to bop me on the head with it! I'm so thankful for Him.
While my children's sensitivity to the Holy Spirit often takes me by surprise, I do see a need to tangibly remind us of ways we can show our gratitude to others. When we show our thankfulness for what other people have done for us, we are in turn thanking God for His provision through them.
Several years ago a friend and I took our combined sixteen children to a make-your-own pottery place and had the kids make Thanksgiving turkey plates. These have been great fun for us—we display them on the dining room sideboard and get a kick out of the uniqueness of each one. A platter with every child's turkey made from a handprint could be a wonderful way to celebrate Thanksgiving as it holds your turkey each year.

Garlands are always festive and very much in vogue right now. Your kids could make a garland out of anything: leaves, fabric, beads, or handprints traced on brown grocery bags. We had our kids write something they were thankful for on their handprints and hung their "handiwork" in the kitchen, year-round.

Similarly, a thankfulness tree can hold the thanks of each person written on paper leaves in autumnal colors, but like our thankfulness garland, a thankfulness tree certainly doesn't need to be limited to just the Thanksgiving season.

I know of a family who used the same special tablecloth each year, adding their thanks to it in washable marker. During Thanksgiving dinner, they'd write something they were thankful for on the tablecloth, and after the festivities were over, the mom would embroider their words and then wash the cloth. Permanently stitched into the tablecloth, they have an amazing testament to the grace of God when they pull out their Thanksgiving tablecloth each year.

Jolanthe from Homeschool Creations has produced a free Thanksgiving preschool pack that is a nice little time-filler for your little ones. You can mash the potatoes, and they can trace a cute turkey!

Of course there is the happy habit of simply learning to show our gratitude to those who have blessed us in some way. Your grateful heart will spill over onto your family and model thankfulness in a world that is sorely in need of an attitude adjustment. A thank-you note, a bouquet of flowers picked from the yard or roadside, a plate of cookies—these are wonderful, small acts of gratitude that can turn the day around for someone else.
I'll never forget the morning I received an email that simply said, "Go check your mailbox." I followed the instructions and discovered in my mailbox a sweet bouquet of roses placed there by two young women in my church who were thanking our family for hosting a large church event on our property. After the work and excitement of the weekend, I was exhausted that Monday morning and was still picking up after people; those flowers blessed me immeasurably.
One last special word, especially for type-A moms who like things just so (me too!): Raising kids has helped me realize when my self-imposed quality standards can be reduced to reality. If the paint dries quicker than you were expecting, let it go. If the ink smears as your little one applies her handprint, it's really, truly okay. We want them to understand that showing gratitude is the point here, and that their simple act of kindness will bless both them and the recipient, even if the handprint looks like a sea creature instead!
Resources
Growing Together in Gratitude, Barbara Rainey
Give Thanks to the Lord, Karma Wilson, Amy June Bates
Grateful: A Story of Giving Thanks, John Bucchino, Anna-Lisa Hakkarainen
Thank You, God, for Blessing Me, Max Lucado
Thank You, God, for Loving Me, Max Lucado
Thank You, God, P. K. Hallinan
Thank You, God: A Year of Blessings and Prayers for Little Ones, Sophie Allsopp
Selections From One Thousand Gifts: Finding Joy in What Really Matters, Ann Voskamp
Kendra Fletcher is the homeschooling mother of eight, aged 19 down to 4. She has never known what it means to homeschool without the presence of preschoolers and loves to encourage other moms who are beginning their homeschool journeys with little ones underfoot. Kendra reviews for the TOS Homeschool Crew and is the author of a popular E-Book about creating a Circle Time for your homeschool. Her website and blog can be found at www.preschoolersandpeace.com.
Copyright 2012, used with permission. All rights reserved by author. Originally appeared in the November 2012 issue of The Old Schoolhouse® Magazine, the family education magazine. Read the magazine free at www.TOSMagazine.com or read it on the go and download the free apps at www.TOSApps.com to read the magazine on your mobile devices
Publication date: May 29, 2013