Great Stuff II - New Favorites!
David and Laurie Callihan

Authors

2001

16 Jun

COMMENTS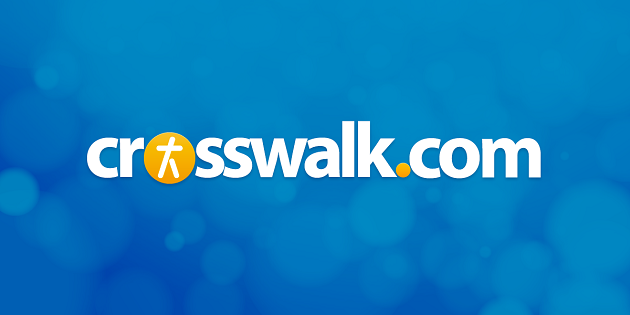 Last year (and in our book), we listed some "Great Stuff" that we had used in our
home school
. Originally, this was in response to the oft asked question, "What curriculum do you use?" This question has no easy answer, of course, because we don't use any in particular, or maybe we use a little bit of everything . . . well, most of you know how that goes.
So, instead of producing our yearly curricula list (we have no such thing), we decided to just let you know about some of the products that have really added some flare to our home school. This last year we have made some new discoveries, and we thought you might enjoy hearing our comments on these new-to-us items. Also, we are mentioning products that are useful for all ages - so skip what you need to if it doesn't apply, but be sure to check out the next thing on the list!
While traveling to home school conventions in Washington, Hawaii, and Indiana this year, we were delighted to make the acquaintance of David & Shirley Quine. We found that we had two (at least) desires in common: 1) to impact the world for Christ through involvement in missions; and 2) to train our children with a biblical world view. So, there are two of David Quine's endeavors that we would like to add to our "Great Stuff" list.
The first is an opportunity for home school families to join with the Quines and Josh McDowell ministries for "Operation Carelift 2002," a mission trip to the previous Soviet Union in January 2002. David Q (not to be confused with David C, who concurs) shared his hope that whole families would go on this trip to minister in a land where few families have survived intact. Divorce and family breakup is rampant, so the opportunity to minister as a Christian family there is great. You can find out more about this trip at www.cornerstonecurriculum.com.
David Quine has also produced a world view curriculum for the high school years that is really above and beyond anything else we have seen. Our daughter Rebekah was browsing at the Quine's booth in Indiana and asked us if she could get the world view curriculum. Now, we should mention that Rebekah graduated from our home school in 2000, but she loves studying about world views (especially since attending the Summit program last summer - www.summit.org).
We were amazed and delighted at the content of this curriculum. Along with David Quines'
World Views of the Western World
syllabus, we have been sampling the audio books, books, and other resources that are a part of this curriculum. Notice I said "we," since our entire family has been delving into this study together - listening to audio tapes as we drive, reading and discussing the books, etc. While we have not used this curriculum as our high school curriculum - because we were unaware of it - we would strongly recommend it. Students who master the content of this course will be well prepared to take on whatever God has in store for their future. Again, for information go to www.cornerstonecurriculum.com.
Well, that was this year, but last year we got to follow the Waring's around from convention to convention. We purchased two of Diana Waring's
History Alive
tape sets and books and would highly recommend them. We love listening to them in the car, and the activities in the books add dimension to the student's learning. You may be aware that our motto is "Making learning an all-the-time, whole-family, lifelong endeavor," and this is a product that caters to that motto. The tapes will make you laugh, and they will help you learn. For information, go to www.dianawaring.com.
Well, that's our first set of new favorites. Stay tuned for Part II. Or if you can't wait, you can check out some of them on our "favorite web sites" section at
www.davidandlaurie.com.