How We Got Started
David and Laurie Callihan

Authors

2000

24 Feb

COMMENTS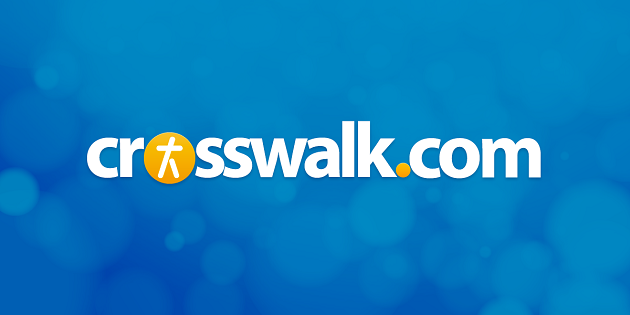 As parents of five children with an age span of only six years, we have found parenthood to be as inspiring, rewarding, and infuriating as any occupation we could imagine.
When the children were age zero to six we experienced some of the most draining physical work we have ever encountered. Now that their ages are twelve to eighteen, we find the experience incredibly demanding on our mental capacities.
The years of "teenagerdom" in our household have stretched our abilities to organize, prioritize, reason, and cope to the breaking point (or so it seems at times). Can you relate to that?
We would like to help other families by sharing our experiences as well as the lessons we have learned along the way. We hope to communicate with your family to help you to coordinate all the preparations for the future of your children as painlessly as possible. We really wish we had a chance like this while we were in the process. Perhaps something from our experience will benefit you in ways we can only dream of now.
The idea to write this stuff down came to Laurie as she spent some time recently substituting in the public schools. David was unemployed and doing the supervision of the
home school
for a short while. Laurie was aware that students were able to get information on colleges, careers, military, testing, and planning for the future from their one-stop shop, the school guidance counselor's office.
In the many years we have been involved in our own home school, as well as taking part in and leading support groups, we have found that getting information about those same issues can take a lot of time. We generally have to go to the many sources independently, and in fact have to determine who the sources are on our own.
It occurred to Laurie that a "portable guidance counselor" in the form of written material would be of great value to every home school family. If we had the information in one place that would allow the family to prepare their students as well as provide sources to contact, it would be a great asset. So, we began the task of researching, writing, and compiling such material for the use of every Christian home school family.
In the process, we found crosswalk.com. We shared with them what we are doing, and they thought it would be great if we made this material available on the web site as a column.
As a rule, home school families are obvious non-conformists. This material will offer many "normal" routes to college and career, but will also provide information on non-conformist means to the same ends. It is our goal to widen the thinking of parents and students to grasp the many options available to them.
For parents, we will provide a resource for information and contacts, as well as a master plan for getting through the school years with confidence. Your students will find a source of ideas and inspiration on the many options available to them as well as specific information to help them meet their goals.
You will come to know our family quite intimately over the coming weeks, as we use stories of our experiences as inspiration (we hope) and example for you.
We intentionally have chosen to speak to the Christian home school community since that is where our heart and expertise lies. In our family, Christ is first. We want to bring options to the attention of other Christian families that allow them to pursue godliness in the direction of their children as they teach them in academics and everyday life. We are sure that others will be able to make use of this material, but we do not apologize for our blatant adherence to the standards of Scripture as we understand them in all areas, including science and philosophy.
We look forward to sharing with you over the coming weeks, months, and more. Our book on this subject is due out in the spring of 2000. We hope the book and this column will help make your home school adventure as exciting and successful as ours has been.