Instilling Good Morals--Part 2
David and Laurie Callihan

Authors

2001

26 Jun

COMMENTS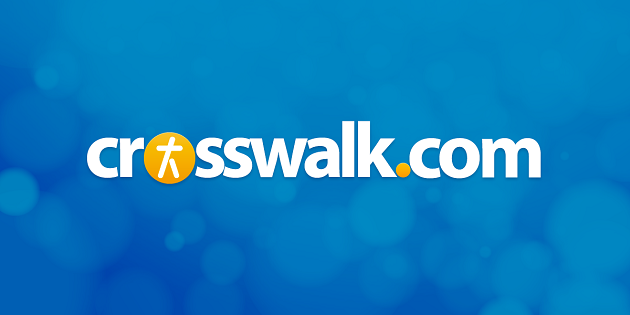 We are discussing in this series of articles how we can develop the hearts of our children toward godliness and Christian character, no matter what their age or grade level. Let's get even more practical. This is where the rubber meets the road, isn't it?
The things that we love, our children will love. If our lives are absorbed with vices, evil thoughts, malicious behavior, bad company, and/or wrong actions, our children will have a harder time doing what is right and good. Evil and wrong will be that much more attractive. On the other hand, starting with repentant hearts, as we embrace the love of God, doing good works in the name of Jesus Christ, living a life of prayer, giving to others, showing compassion, being filled with grace, forgiving others, and worshipping our Maker, we will speak volumes to our children. All these actions will influence our children to do likewise. In short, as already stated, we must live a consistent Christian life before our children.
During the early years, we can instill principles of Christian virtue that are imperative for incubating essential concepts in their formative minds and hearts. How do we do that? Here are some practical ways.
Give your kids materials that reinforce a Christian world-view. (Exactly how we recommend doing that is explained further in Chapter Three of our book, Guiding Toward a Christian Worldview.) Include Bible reading as a part of their curriculum on a daily basis. Read to them books by famous Christian authors. Obviously, going to church together and participating in Christian activities regularly is vital. Become involved in missions together. Take a mission trip as a family; we have done it twice, and we are planning to do it again shortly. To learn more about potential missions trips for home schoolers, look at our Web site, www.davidandlaurie.com.
While our children were growing up, we regularly read them books like C.S. Lewis's Chronicles of Narnia, Bunyan's Pilgrim's Progress, Josh McDowell's Don't Leave Your Brains At the Door, as well as regular readings of scriptures. Read together at the breakfast or dinner table.
Make sure to pray as a family. During times of personal or family crisis, make sure you include times of family prayer, asking God to bring relief and providence to your regular life situations. If during this current national terrorist war you are not praying together, you are failing in this area. (As one of David's early mentors taught him, let's call a spade, a spade, and not a horticultural instrument.) These will be tremendous reminders to them later of the power of God in our lives.
Sing together as a family. We still sing to tapes as we travel in the car. We sing together at church. We have gone caroling as a family on numerous Christmases. Fortunately, David has sung and played guitar since before we were married, so this was not unusual for us to do regularly. It will be easier for some than for others to make this a part of your home. The Scriptures admonish us to "speak to one another in psalms, hymns, and spiritual songs." Providing opportunities to impart truth within the context of music is a very powerful medium to instruct little minds. It is a habit that lasts a lifetime.
Our first priority, then, is to create an environment for our students that is conducive to learning right and wrong, good and evil, positive versus negative experiences, and so on. It shows them the power of the right, while recognizing the debilitating strength of the wrong. It teaches them the value of good over evil.
In our next article, David will discuss with dads their very challenging role to provide a proper spiritual influence in the home school. We think this is a very necessary ingredient in the success of home education to train the next generation of leaders. It could arguably mean the difference between restoring strong family leadership in our country over the next decade and continuing the drop down the slippery slope of family deterioration seen over the past half-century or more. Stay tuned.
The Callihans are home schooling their five children. They are the authors of The Guidance Manual for the Christian Home School: A Parent's Guide to Preparing Home School Students for College or Career. To order a copy or see what else David and Laurie are up to, visit their Web site at davidandlaurie.com. You can chat with David and Laurie live every Saturday night in Crosswalk.com's HomeSchool Chat!