Learning through a Tragedy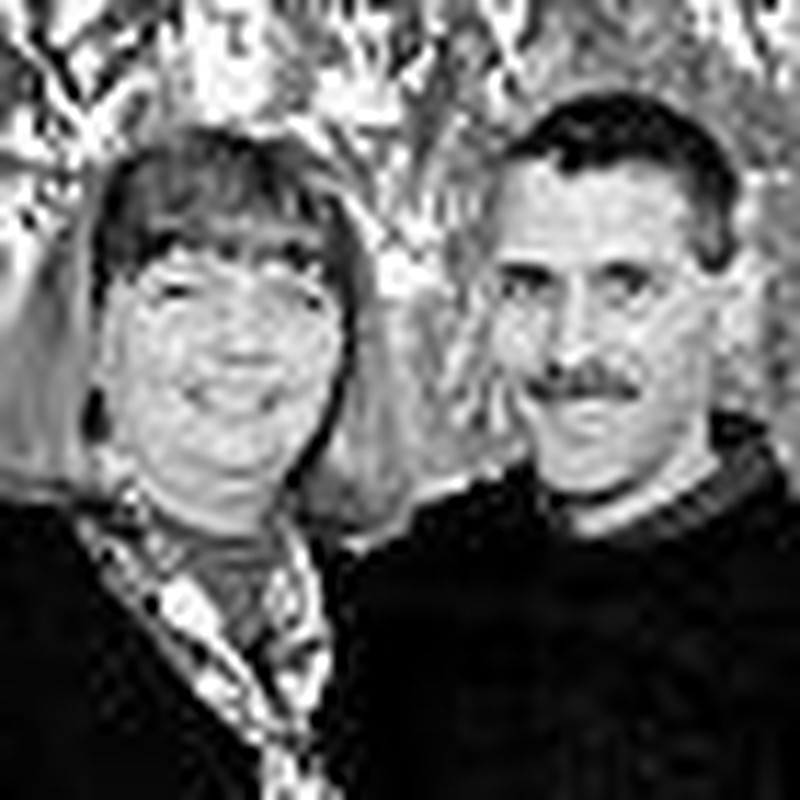 We have all been diversely (and adversely) affected by the tragic terrorist attacks of Sept. 11, 2001. We thought it would be appropriate to break from our regular columns to address these circumstances in light of our roles as educators of our children.
As Christian parents, we all desire to instruct our children beyond reading, writing, and arithmetic. Events such as the recent devastation on the World Trade Center and Pentagon show us clearly how important our roles are in instructing, admonishing, and encouraging our children beyond mere academics.
Even in our own home, this event has very serious ramifications. One of our son Wesley's good friends is a businessman named Jerry Molnar, who had an office at one time on the 79th floor of one of the World Trade Center buildings. Initially we thought that he still did. (Fortunately, we have learned since that he doesn't.) Jerry's friendship with Wesley came about through a family CBMC conference we attend every year in the Adirondacks of upstate New York. Wes and Jerry became "pals," spending time together playing pool, eating ice cream, and enjoying their unique friendship over the past few years.
Events like this lead to many questions. Jerry's situation is exacerbated by the fact that his wife, Kami, died unexpectedly in July. Wesley is asking lots of questions. Our role as parents is very beneficial in this situation. Ideas that result at this time have the potential to affect our children's entire lives. We need to be there for them.
Teaching through these kinds of losses is always difficult. Our ability to respond as their parents is part of God's design. We, as their instructing parents, should be available to our children to work through the emotions that such devastation can bring. The security of the home, the stability of a strong parent's leadership, and the guidance and wisdom of Christian adults are very important ingredients in providing answers and comfort as they observe our behavior in the midst of crisis. We as dads and moms need to be prepared to sit down with our children over the next days, weeks, and even months, to guide their minds toward truth and resolution.
One of the benefits of Christian home education is that we can begin with a basic reliance upon God and His Holy Spirit. This is the basis of instructing in wisdom. Each of us as parents can use this situation as an opportunity to also develop understanding of many issues. It is something that is not as easily accomplished in state-run schools, since God has to be eliminated from the instruction. How tragic!
Obviously, it would be impossible to identify all of the learning opportunities that this crime will bring. Even to suggest this as an opportunity in learning may erroneously smack of callous exploitation. However, we are compelled to discuss it because of the opportunity it affords to identify the value of parent-directed education. This is true whether our children are home-schooled or taught in institutional classrooms! In any case, our role as parents is significant.
So what kinds of things might we do with our children to instruct and teach?
First of all, teach them the value of prayer - for our leaders, the President, the Congress, state and local leaders. We need to also pray for our spiritual leadership. This is a time when people will have many questions and desire real answers that only tragedies of this magnitude bring to light.
Second, use this time to explain the gospel to your children. Help them understand that evil is a choice. What happened in New York City and Washington, D.C., was the result of wicked choices by sinful peoples' hearts unaligned with God and His purposes. Explain that the heart of God is grieved even more than we are over this atrocity. God is weeping over the losses, too. Our children need to know this.
Third, explain the role of civil government in acting to protect citizens. Describe how this act of terrorism is an act of war against the people of the United States, and therefore against our country. One of Wesley's questions to David was whether it's right to find out who did this and retaliate as a nation. It is an opportunity to explain that the purpose of a good government is to defend its citizens and make sure that justice is served.
Finally, use this situation to come together as a family. We called our children at college to come home, at least for the night. It's important to come together as fathers, mothers, brothers and sisters, sons and daughters. God wants us to rally as families when tragedy occurs. This is one of the privileges and amazing examples of God's design - the nuclear family - to provide protection within the family unit during times of pain and tragedy.
The recent Time Magazine article asked the question of whether home schooling was "good for America?" This question is very disappointing to many of us. Of course home schooling is good for our country, and develops good citizenship! Our strength as a nation is in having strong family relationships. If our families are strong, our children will be able to develop into competent adults. What other kinds of citizens would we want in a land where individual self-government is still a desired requirement for American self-interest?
If there is any silver lining in the clouds of this horrific event, it may be that we find an opportunity to strengthen our moral fiber, starting with the relationship between our children and ourselves. May the grace of God allow this to be so!