Mission Trip Anyone? (Part I)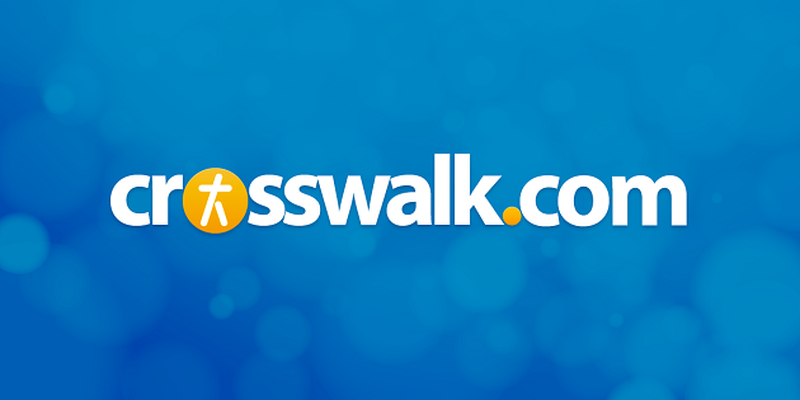 Short-term mission opportunities abound these days, sponsored by a variety of churches and mission organizations. We have experienced the life-changing effects of such outreaches ourselves. Leading several groups on mission excursions has given us the opportunity to see first-hand how effective this sort of outreach is in changing the lives of those being ministered to, as well as the missionaries themselves.
In the spring of 1998, 14 teen-agers and two adults gathered in a parking lot at the local Sunoco Mini-Mart for the day, getting wet, hot and sweaty. They came away from the car wash with over $400. The next week, they spent their Saturday running a multi-family yard sale, raising another $350. And for what? To go on a mission trip to a remote part of northern Wisconsin to minister to 60-some Indian children for seven days. This mission trip changed our eldest daughter Rebekah's perspective on life forever.
Laurie and Rebekah flew with the mission team to the nearest airport, then drove three hours to the reservation. For a week, they lived without hot water, electricity, or many of the conveniences of everyday life. The times of worship, ministry, and fellowship became lasting memories of the value of Christian missions to Rebekah. The answered prayers that week were awe-inspiring. Young children responded to the gospel for the first time and were made aware of God's love for them.
For our daughter, returning home was heartbreaking. Rebekah cried off and on for a week straight. Her heart was changed as a result of this experience. She has wanted to be a nurse since she was a child. Now she is dreaming of possibly returning as a missionary nurse to this remote village, to share the gospel message of the love of
Jesus
with these underprivileged children. This experience was a supernatural intervention by the
Holy Spirit
in the life of a young Christian girl.
Bekah's commitment to these people has continued as she went back this spring to assist the mission staff during its winter Discipleship Training School. She took along four friends to share her vision of ministering to those who have need for the love of God in practical ways. As you can see, it's contagious!
Just a week ago, we learned about one boy's short-term missions experience. The boy was not all that thrilled about going. Spiritually he was not where he needed to be. But he had no real choice in the matter; his parents knew that their young student needed to be challenged to see beyond himself. In this case, the boy responded to the Holy Spirit as he spent time ministering to the lost in another part of our country. He came home and told his parents how God had worked in his life. He told his church that God was calling him to the mission field. A short-term mission experience can truly be a life-changing experience.
In part 2 of this article we will share some of the missions organizations we are familiar with, as well as ways to learn about others. Suffice it to say that there are plenty of opportunities for families and teens to minister to the lost and less fortunate. Your adventure of a lifetime may be right around the corner!
Learn more about the needs of the world's countries with Country Profiles at Religion Today.