Missions Trip Anyone? Part III
David and Laurie Callihan

Authors

2005

21 Oct

COMMENTS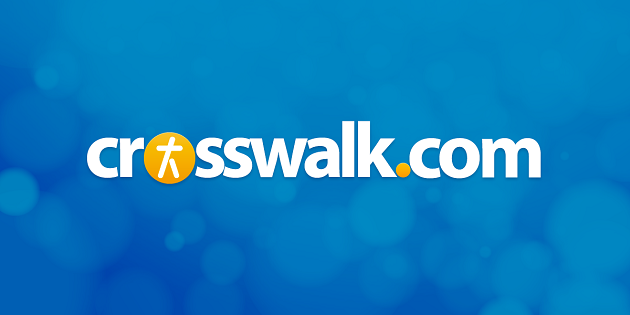 As you check out opportunities for mission experiences you will find that ministries have different policies for who can participate. For example, some have minimum age requirements of eighteen, others sixteen; others allow children to go with their parent(s), while others only accept young people over a certain age, even with parental supervision. It usually depends on the mission opportunity. Obviously, some will require a passport application, so give yourself enough time to apply (usually at least four to six weeks).
Make sure you scrutinize the group's mission statement to your level of comfort. (We probably don't need to tell you this.) Once you clarify the requirements, get ready. You're in for the time of your life!
Mission trips are available for virtually everybody. They can be geared toward a local community as well as a remote part of the world. Some groups focus on a specific country or geography. Others focus on a certain people. Others will minister to a specific lifestyle. There are as many different offerings as there are varieties of human beings. All need Jesus Christ. We provide another means for the message to be heard.
As you can see, there is no limit to the opportunities for students to explore their understanding of God's mission for their lives. Short-term mission trips will impact your young person's whole perspective of who they are and what they are called to accomplish. We know of many teenagers who have had their entire direction in life changed by a single-week experience on the mission field.
These situations are what we all hope and pray our children will have in their lives. We can help them participate in times like these by finding ways to work with fellow home schoolers, either in a local support group or with their local church youth ministry. It's up to us as home school parents to give them these opportunities for spiritual growth.
But here is a warning. Be ready for the consequences, as we have already stated, that such a trip will indeed change the course of your child's entire life forever. You might have an expectation that your son or daughter will become an engineer, doctor, architect, or some other goal that you personally expect your child will pursue, until the day after returning home from a mission trip you receive the announcement that God has called your home schooler to the mission field.
Make sure that your home school effort includes time for ministry. Our children need to learn that life includes selflessness, where you give for nothing in return. This is what "agape" is all about--the Christian type of love. It reflects on a person's choice to do the highest good for God and others simply because it is right, good, and holy, not for what the person will get out of it. As we provide chances for our children to practice this in their early years, it will become a regular part of their lifestyle when they leave home. The apostle John said that he found no greater joy than to see his children walking in the truth. We wholeheartedly agree.
So find a way to include missions in your home school curriculum. Especially in American
culture
, we can easily be sucked into a mentality where materialism takes over. We lose sight of the fact that there are things more important than money, homes, cars and toys. There is a needy world out there that God wants to redeem. He calls us to take that message of redemption. If we dont give our children this lesson as part of their education, who will? Make the most of the opportunity. The result will have eternal consequences... for good!