NEA Continues to Oppose Home Schooling Freedom
David and Laurie Callihan

Authors

2000

14 Sep

COMMENTS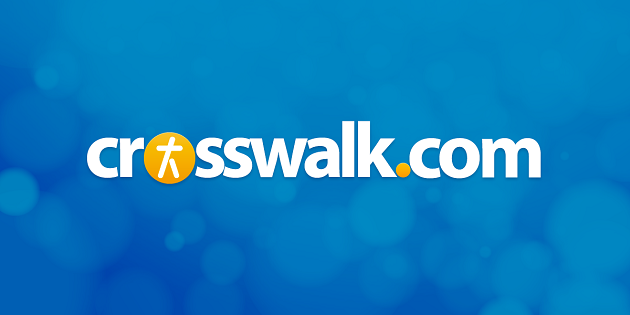 We came across a couple of articles this week that are very enlightening for home-schooling parents. They should challenge all of us.
The first was an editorial in our Sunday paper by Dr. William Bennett. He was secretary of education under President Reagan and wrote the best-seller,
The Book of Virtues.
Mr. Bennett describes the mediocre achievement prevalent at all grade levels in American public schools: In recent international comparisons, U.S. 12th-graders placed 19th in the world of math and 16th in science. On tests of advanced physics, our high school seniors finished 16th out of 16 nations. Overall, nearly half of all high school graduates have not mastered seventh-grade arithmetic.
Much has been made of the recent announcement that this years SAT math scores were the highest in 30 years. However, we have done nothing more than retake ground lost since 1970. After increasing spending and decreased class size, students are doing no better in math than they did three decades ago, and they still are performing at a lower level than students in the 1960s.
To us who have committed to home schooling, this commentary at first glance may seem irrelevant. Mr. Bennett is talking about public school students here, not us, you might think. However, the point is not so much the dismal failure we are seeing in public schools, despite the staggering amounts of money being thrown at the problem. Its rather about the vision and challenge we parents should grasp as we consider the opportunity for our children.
Notice how Mr. Bennett points out that public school graduates are barely at the seventh-grade level in math. What that means is if we simply do a good job of helping our children become competent in learning their Abeka, Saxon, or other sixth-grade math curriculum, our home-schooled students will do better in math than half of the public-school graduates. And we still have a few more years to teach them beyond that.
So be encouraged! Home-schooling families have a lot to be thankful for. Our children are worth the sacrifice. The results will speak for themselves.
In the other article, which recently appeared in World Net Daily, Julie Foster wrote about the National Education Associations opposition to nearly every aspect of parent-directed education.
No surprise. But considering that many of the current comments are based on a resolution written and adopted in 1988 (Resolution B-68), it makes one wonder if our public educators are really with the times.
Here are some quotes from the article:
"Home-schooling programs cannot provide the student with a comprehensive education experience, according to the National Education Association, one of the largest and most powerful unions in the United States. Reaffirmed recently at the NEA's annual convention, the statement was originally published as part of Resolution B-68, adopted in 1988.

A lot has happened in 12 years, arguably all positive for the home-schooling community. So what is with the NEA?


The resolution, which totals less than 150 words, also states: Home schooling should be limited to the children of the immediate family, with all expenses being borne by the parents/guardians. This doesnt mean our children cant be involved in learning experiences with other children and parents who want to work together for mutual instruction. That makes no sense.


Instruction should be by persons who are licensed by the appropriate state education licensure agency, and a curriculum approved by the state department of education should be used. Dr. Bennett has already illustrated the results of state education policies and curriculum on public school students. Why would we want to depend on the recommendations and teaching plans of a failing system?


It gets better. WND asked the National Education Association to explain the reasons behind its position. Spokesperson Kathleen Lyons, after admitting that the organization does not have an expert on home schooling, and that the issue is not something that we track, nevertheless said the statement has been the long-standing position of the association.

Speaking generally to the issue of public versus private schools, Lyons said, It's our feeling that public schools are the best choice for parents. What we want to do is to ensure that that truth is more than our belief -- that it is a fact.

We would heartily agree. In the meantime, we will just keep on minding our own business and ask the NEA to do the same.

For those who would like to read the entire World Net Daily article, you can check it out in Crosswalks Home School Forums section under CallihansWhat The NEA Wants You To Do With Your Childs Education.