Preparing for Parenthood
David and Laurie Callihan

Authors

2001

14 Jun

COMMENTS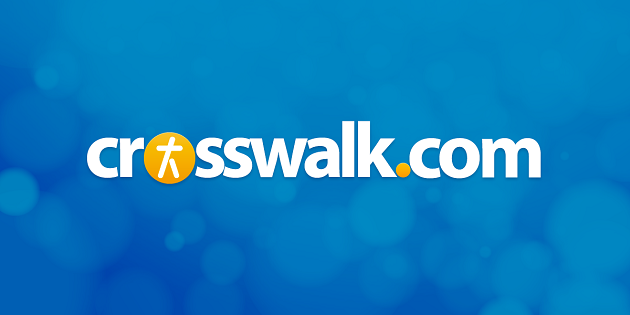 So ... dare we say that young women and young men should not necessarily receive the exact same training in the high school years? Absolutely.

We made sure all of our children know how to perform tasks within the home. Believe it or not, God does not say that women are automatically to be the chief cook and bottle washer of the home. However, the Biblical roles of the husband and wife are not the same. The role of the husband/father is to provide for his family. That is his primary role. The mother then is freed to concentrate on the nurturing and training of the children while the husband is working. How this looks can vary. So let's give you some examples from our very varied past!

When we were first married, both of us held full-time jobs. We then attended college together, where David also worked full-time and Laurie part-time. Upon graduation, David was recruited to work for Shell Oil; Laurie was a homemaker with two small children. David still had home responsibilities, but Laurie was free to concentrate on homemaking and children because David was providing financially.

When David was laid off later, Laurie went to work as a teacher, while Dad stayed home with the small children. We then devoted some years to missionary training and service - a lot of work was done as a family, with David supplementing our income with various jobs. Recently, David has performed his professional duties out of a home-based office. Though this has its downside (like the kids yelling or dogs barking while David is on the phone with a client), it works out the best for us. When David is home, he is always nearby.

Now, with our teenage children, Mom works with them, they all do household work, Dad works in business with Mom, some of the children have outside jobs, Mom works within the home (writing), and Dad does outside consulting as well.

Obviously, there have been a variety of situations over the years, but we have always made it a priority to have one of us (at least) caring and teaching the children at home. We have had difficulties and made sacrifices along the way. Also, Laurie is much better suited to home childcare and David to the marketplace. This is the Biblical pattern, though it is not absolute.

There are some who will read our thoughts in this section and will characterize us as old-fashioned, bigoted, or worse. How dare we believe that the father is the breadwinner and the mother is to stay home and raise the children and take care of the house! That idea went out with Ozzie and Harriet! We live in the new millennium now. How can anyone think that the nuclear family has any legitimacy these days?

Well, maybe it is time that someone shouted from the housetops that God intended for men to be fathers and for women to be mothers. What are we willing to sacrifice to see that our children are raised in a loving, godly home where they know the value of hard work, caring relationships, and commitment? We need to dedicate ourselves to raising disciplined children with values based on right and wrong, where good and evil are clearly defined and taught day after day. Our sons need to realize that, as husbands, they will be caring for wives at some point and, as dads, serving as examples to their children. Each of our daughters needs to be aware of the realities of childbearing and of being a loving and supportive wife.

This next generation will have numerous opportunities to display the stability of loving homes, if the world continues to digress into more splintered, fractured family units. We have the privilege to teach these lessons to our children.