Steering Toward College
David and Laurie Callihan

Authors

2003

22 Aug

COMMENTS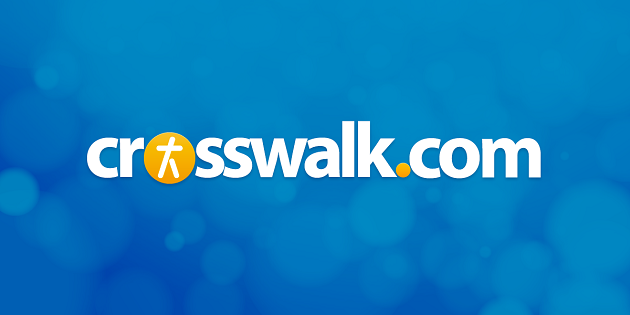 Let's get right to business and help you get your
home school
students on track toward their future goals.If your home school student has any desire to pursue a college degree, you will want to prepare thoroughly. If they change their mind later, the preparation we describe below will certainly not hurt them. In fact, it will be useful to almost any vocation. So, if in doubt, prepare!
Preparing a course of study
The college bound student will need to have an accumulation of credits in high school that will both prepare them for college-level study and allow them entrance into the school of their choice. Each traditional school develops its own standards for college bound students according to state standards and the resources of the school. In some states, statewide tests are required for a state accredited special diploma that represents a college preparation program (i.e. NYS Regent's Exams/Diplomas).A good, well rounded education, however, is the most important criteria in college preparation.
The abundance of home schoolers seeking college entrance in the past few years has driven many colleges to determine their own standards for their acceptance. If your child wants to attend a particular college, it may be prudent for you to investigate what that college requires before the student begins high school work.
Our Experience
When Jeremiah was thirteen he was very interested in both ornithology and economics. He was seventh grade age, but was ready both academically and in maturity to begin his high school studies. We lived in upstate New York at the time and Jeremiah thought he might eventually want to attend Cornell. We did not want to begin his high school work and find out later that he needed to change course. Knowing that if he met the admission requirements for Cornell, he would likely be able to attend any school he eventually chose, we to launched a private investigation of Cornell's prerequisites.
David made a call to the Cornell admissions office and personally spoke to an admissions counselor. After explaining that we home schooled, he asked what the specific requirements for Cornell entrance would be. We were delighted to find that Cornell would consider Jeremiah upon completion of high school, presuming he had an acceptable SAT score and a transcript of his course work prepared by us. According to the counselor, Regent's examinations and a Regent's Diploma which are the standard public college bound avenues in New York state were not necessary. (This makes sense, of course, because only New York has Regent's Exams and Diplomas, so applicants from other states or private schools would not have them.) Cornell has already admitted home schoolers using SAT scores, transcript, and the standard application process. Jeremiah would compete with other applicants based on SAT scores and the grades he earned in our home school.
Jeremiah has now completed high school and has plans other than attending Cornell, but the process was useful in providing us with the confidence to proceed.
Remember the Basics
In general, our investigations of college entrance requirements have disclosed that there are really two necessities - SAT or ACT scores and a transcript (we will discuss transcripts in a future article so stay tuned) reflecting a basic college preparatory accumulation of credits. So, what does that accumulation of credits look like? Of course, home schooling allows room for individuality in the courses taken by high school students; yet, it is prudent to cover the basics.
In our next few articles, we will describe what specific courses should be covered in each phase of schooling, junior high (grades 7-8) and high school (grades 9-12).