Tips for Homeschooling High Schoolers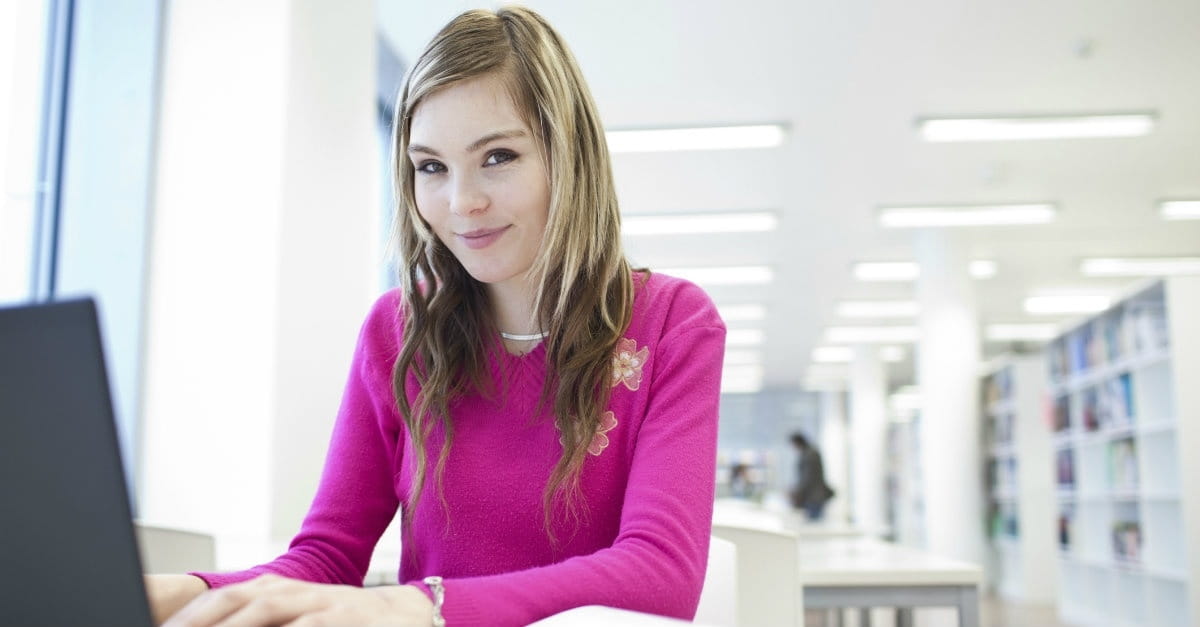 I have talked to a number of parents who have brought their students home from traditional schools this year. I think this is terrific, although I know there are a number of challenges with doing this for older students. With the right plan, however, you can make this the best part of your child's education ever!
To start with, I am assuming your student is in favor of the change. If he is reluctant, that's OK, but if he is totally opposed to it, you may have some rough roads ahead. Your student may be coming out of an environment where peers and teachers had a great influence on what he thought or did.
Now, you will be asking him to think for himself. If this is a skill he has not used in a while, you may have to encourage him to do so. He may be a little reluctant to listen to you because you have always been his "mom." He has to get used to the idea that you are also the primary person responsible to see that he is educated.
It is always helpful if you can involve your student in the selection process. He can choose his electives; he can help choose his curriculum. Some students love to go looking through textbooks; others "turn off" the second you mention that it needs to be done. Giving your student a major amount of input into his school is one way to make it clear to him that he is not "in Kansas anymore."
In the traditional school system, his choices were more limited and his schedule for studying any particular subject was decided by others.
In your homeschool, you both can come up with a schedule that works for you and your student. You have the opportunity to help him be sure that he truly knows how to manage his time and manage his "paperwork jungle" (as we call it here). What a neat blessing! That alone should encourage your student to "stick with it."
There will be some bumpy spots with the adjustment process, but you and your student can work together to make this his best school year ever. It takes patience and determination from both of you, but most things of any value do demand those qualities.
This is the time when you are helping your student to become an adult. This is your opportunity to listen to him as more than just a child, but also as an individual getting ready to start leading his own life (to a degree). What a great chance you have to share your values and listen as he shares his. It's sometimes hard to allow our children to grow up, especially if we aren't "thrilled" with the direction they seem to be leaning, but it is our job to guide them and pray for them.
By homeschooling your high school student, you are giving him that final "touch" before he faces the "real world," whether that be college or going into the work force. Homeschooling high schoolers only better fortifies them for either of those paths.
Lynn Hogan is a freelance writer and homeschooling mom of 11 years from High Point, N.C. Her first child has graduated and is attending a Christian liberal arts college in Tennessee. Lynn is still homeschooling her 10th-grade son. She is the owner of the Unit Study Helps website (www.unitstudyhelps.com) and editor of the Homeschooler's Notebook, a free weekly e-mail homeschooling newsletter. (To subscribe to the newsletter, send a blank e-mail to join-hs-notebook@ds.xc.org)