What About Summer Camp?
David and Laurie Callihan

Authors

2003

13 Jul

COMMENTS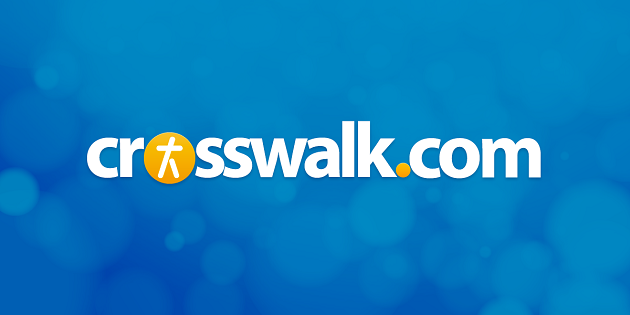 We home schoolers tend to do everything a bit differently, and to scrutinize every event that presents itself as an option for our kids. One option that came up in our children's lives as they grew was summer camp. There are definitely pros and cons to think about before deciding whether your offspring should be allowed to go off to a summer camp. Let us help you think this through.
The negatives of summer camp are mostly obvious. Your children will be on their own, with whatever supervision the camp provides of course, without you there to oversee their every move. It is true that part of the reason we home school is to avoid the improper socialization that may occur if our children were off on their own, so this is a valid concern. And there are practical issues to think about as well. Are the camp facilities safe; is the cost reasonable; is there appropriate supervision? Is the philosophy of the camp consistent with yours? Is it Christian? Is the teaching sound? These are questions you should certainly consider before sending your youngsters off.
Our experience with summer camp came about as a result of our oldest son's desire to play basketball. There came a point when he asked if he could go to public school to be able to play on a basketball team. (More about this in our articles about athletic scholarships and next week's article on sports.) We were convinced that the Lord wanted us to continue his home schooling (he is now thankful that we listened to the Lord in this), but we also wanted to provide him every opportunity to take advantage of his skills. There was a Christian basketball skill camp available that we decided would provide him with the chance to enhance his talent while we looked for viable options of teams for him to play on. As a matter of fact, this camp was one where Laurie had been a counselor during her
Bible
school training, so we knew a lot about the program, the facilities, the teaching and the supervision. Though the camp was about two hours from our home, Laurie's family lived within minutes of the camp. Our other children asked if they could also go for the week, and we agreed. They spent one week away at camp for the next several years, and it proved to be a good, positive experience because we were very choosy about the camp. There was a bonus, too - a week of rest for Mom!
Camps can provide several important opportunities for your children. There are camps that help athletes hone their skills, as well as camps that focus on music, art, horseback riding, or specific academic areas such as aerospace science or robotics. Your student can spend some time learning about our government at one of the new Patrick Henry Capital Focus Teen Camp sessions (www.phc.edu). Camp can also provide some valuable practice for children who are unaccustomed to living without their parents. Many camps also provide an intense spiritual focus that may give your child an opportunity to discover the Lord in a new way.
So what age is a good age for camp? We would suggest that you wait to send your child off until he or she is mature enough to handle being away and will not be easily swayed by negative peer pressure. Most children will be ready for a one or two-week camp stay by their early teen years. But again, use your judgment - you know your child better than anyone else. If, however, you do your research ahead of time, you can find camp to be an all-around positive experience.