When is a CAP Not a Hat
David and Laurie Callihan

Authors

2000

24 Aug

COMMENTS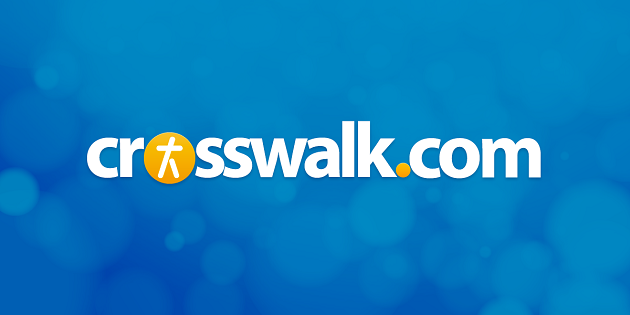 For those who would like their children to have an experience relevant to selecting a military career, an organization to consider is the U.S. Civil Air Patrol. The Civil Air Patrol, or CAP as its members call it, is the volunteer civilian auxiliary of the U.S. Air Force.
Civil Air Patrol was chartered by Congress to provide emergency services, aerospace education and cadet programs to and through its members. It's purpose is benevolent, meaning that it does not take up arms in times of war. However, for the student who wishes to consider a military career, it is a fantastic opportunity to learn and experience the rigors of military conditions.
Civil Air Patrol is open to both boys and girls and places particular emphasis on spiritual and moral leadership. The student member can join at the age of twelve (or when in sixth grade, if only eleven), and remain active in the organization until attaining the age of twenty-one. (The cadet may elect to become a senior member upon reaching eighteen if so desired.) The cadet may work up through sixteen ranks from Cadet Basic Airman through Cadet Colonel over the course of the program. Each promotion is based upon testing in knowledge, character evaluation, and physical fitness. Age is not a consideration for promotion, so a young child who has incentive can move up in the ranks just as quickly as an older one. Upon reaching the mid-point in the process of promotions, the cadet becomes eligible for academic scholarships that can be quite substantial. Cadets can qualify to take up to eleven flight orientations in certified CAP aircraft during their CAP membership. Nationally, Civil Air Patrol owns over 535 light aircraft that are actively flown over 130,000 hours each year. Cadets can learn to fly single engine airplanes, gliders, and even hot air balloons.
Quoting from a CAP brochure, "the cadets have the opportunity to take part in a wide range of activities including encampments on military bases, orientation flights, and a variety of national and international activities. Through its National Scholarship Program, CAP provides scholarships to cadets to further their studies in such areas as engineering, science, aircraft mechanics and aerospace medicine. Scholarships leading to solo flight training are also provided.
When CAP cadets enlist in the Air Force, they enter as an Airman First Class (E-3) instead of as an Airman Basic (E-1). The brochure continues, "CAP cadets are also well represented at the U.S. Air Force Academy. Usually eight to ten percent of the academy class is composed of former CAP cadets." How many young people get this kind of leg up opportunity in their career path?
All CAP training is free to the cadets. Cadets have the opportunity to learn skills such as amateur radio operation, rocketry, aerospace science, first aid, and self defense. Your local
home school
organization may even be able to organize a local Squadron by working with the Group Commander for your area. We believe this is a great way for dads to do fun stuff with their children. David joined the local Utica Squadron as a Senior member when our sons Josiah and Wesley wanted to participate. He became a leader and helped to build the local cadet squadron during a period when there was a vacuum in parental leadership. (He is presently trying to organize a local squadron for home schoolers and the kids at our nearby Syracuse Rescue Mission.)
The advantages of Civil Air Patrol to fit in very well with home schoolers who want to provide their children with a solidly "American" experience that assists in teaching strong character, citizenship, and respect for all that our nation attempts to stand for.
To learn more about Civil Air Patrol, and what it can provide for your children, you can check them out on the Internet at www.capnhq.gov. Or look up your local squadron in your phone book and give them a call.
Next time we will mention some more military prep options for home school students.