Wisdom: The Highest Form of Learning
David and Laurie Callihan

Authors

2002

16 Sep

COMMENTS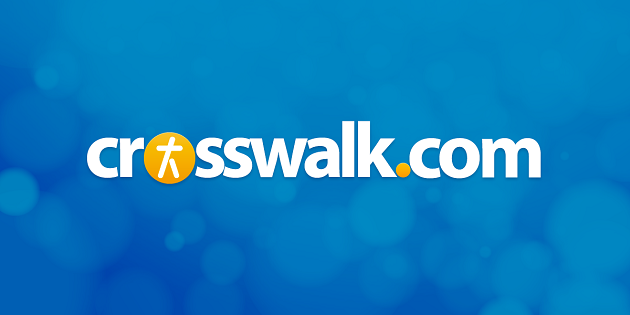 The education of our children is important, but the spiritual education of our children is essential. We, as parents, hold a great responsibility for training our children to be wise, but we also have the backing of God Himself! Teaching about God and His ways is usually done in the early and elementary years and amounts to knowledge - which is good. Once a child has some knowledge and is a bit older, it is time to start teaching understanding. Understanding involves interpreting knowledge and applying it in everyday life. But the highest form of learning is the learning of wisdom. We define wisdom to be the right use of knowledge and understanding. This should be a focus of the secondary school.
In our present
culture
, young adults are encouraged to enjoy an extended and mostly responsibility-free adolescence - usually until after graduation from college. Yet, God instructs the young person to learn wisdom and learn it from his/her parents. Wisdom is the characteristic that will keep a young person from making mistakes that will have permanent consequences. Wisdom will allow a young person to survive and, in fact, thrive in a hostile world. It is significant to note that over 86 percent of our children are now being taught in public schools that are sanctioned by law to avoid instruction about God or to pray regularly to the One who is the source of wisdom. Is it any wonder that it is not a regular part of the lesson plan for the majority of today's youth? Yet in the home school (and, hopefully, the Christian school) it is the primary goal of our instruction. And ultimately, we as parents must be the ones responsible to teach it to our children. We can never relegate this awesome responsibility to others, even if our children are being taught by godly teachers in a Christian environment. God will hold us, not a school educator, responsible for the moral development of our children.
The book of Proverbs addresses the relationship between a son and his parents at least 34 different times. The father exhorts his son over and over to hear his father's instruction; to listen to, let his heart keep and treasure his father's and his mother's commands and laws; pay attention; receive, keep, heed and retain his father's words and instruction and incline his ear to his father's sayings and wisdom; get and keep sound wisdom and discretion, love it and not forsake it; get and lend his ear to his father's understanding; retain his father's words; be wise; keep his father's ways; take firm hold of and keep instruction in the midst of his heart and not let go, nor let them depart from his eyes; listen, hear and don't disdain instruction; guide his heart in the way; not forget nor turn away from, but give attention to the words of his father's mouth; not forsake wisdom; not to consent to sinners' enticements or walk their paths; not despise the chastening of the LORD nor detest His correction; nor be foolish.
The results of this are that he will live; he will be discerning; the years of his life will be many; he will be taught the ways of wisdom; he will be led in right paths; his steps will not be hindered; when he runs he won't stumble; they are life to those who find them; and health to all their flesh; he will preserve discretion; his lips will keep knowledge and speak right things; his wisdom will make his father glad; he will diminish his father's grief and his mother's bitterness; he will make his father's heart glad; the knowledge of wisdom will be sweet to his soul like honeycomb is sweet to his taste; his hope won't be cut off; he won't despise his mother; he won't ruin his father; he won't mistreat his father and chase away his mother by causing shame and bringing reproach; but he will answer those who reproach him; he will give his parents rest and delight to their souls.
Remember, faithful parents, that when you lack wisdom, you can ask God who does not hold it back from you - and remember to teach this foundational principle of wisdom to your children.
You'll find more advice for parents at Crosswalk.com's updated Family Channel.