Home Schooled 10-Year-Old Wins Geography Bee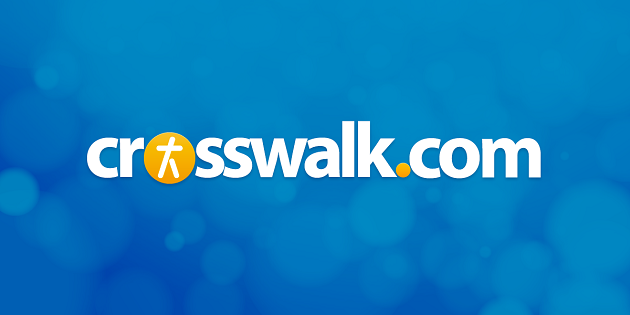 Can kids be better educated in a
home school
setting? Some people are taking a closer look at home schooling, after Calvin McCarter, a home-schooled 10-year-old from Michigan, became the youngest contestant ever to win the National Geographic Bee.
In the final question, he correctly identified China as the home of the Lop Nor nuclear test site.
McCarter, who is taught by his mother, was one of 12 home-schooled contestants out of the 55 finalists in the bee. Press reports note a growing number of home-schooled students are making it into national contests such as the geography bee and the spelling bee.
Bill Lloyd, director of the National Home Schooling Research Institute's Washington office, said the public is finally seeing proof that home schooling can be a very effective way to teach children.
"People are starting to realize that home schooling is a good teaching methodology," Lloyd said. "When you open your wallet and you look at any (dollar) bill, almost everybody on those bills is a home schooler.
"The Wright brothers were home schooled, as were Thomas Edison and Alexander Graham Bell," he added.
"Now that people are realizing that home schooling is becoming a viable entity again, it's kind of amazing to us parents who have known it all along," he said.
Lloyd believes that in public and some private schools, children can get lost in the crowd. But in a home school environment, there is no crowd to get lost in, he said.
"Most public and private schools are the same: 25 students, one teacher, six hours of instruction, and the yellow school bus to and from," Lloyd said. "You can do in two and a half hours in a home-school setting what you can do in a 6 or 7 in a group-school setting.
"And you do it better, cheaper and more reliably, and have customization of curriculum, small classrooms, and high parental involvement," he said.
Lloyd refuted suggestions that home-schooled kids are somehow lacking in social skills. In fact, he said, most home-schooled students have as much or more of the social skills their peers develop in group settings.
"They (home schoolers) are better socialized, less peer-oriented, less peer-dependent, [and have] better thinking and reasoning skills," Lloyd said. "They also have as much extracurricular time, they are out there in the same Little League, 4-H programs, swim teams, and church activities as everybody else.
"So its not like they are missing out on anything," he said. "They are just don't have 6 hours in a room with up to 30 more kids with one adult supervising."
Darrell Rud of the Newman Elementary School in Billings, Mont., said that home school environments can be healthy for children, but not always.
"I've known of some very excellent home schools where the needs, both emotional and academic needs, of the children have been met," Rud said. "Unfortunately I have been around a number of home schools where the academic, social and emotional needs of the child were not met.
However, he said home schools can be an effective alternative, when "children are taught by able, caring individuals who look at the whole child, and focus on more than academics."
Rud said it's not surprising that a home schooler won the National Geographic Bee. He said that's because home-schooled students have the luxury of focusing on certain subjects for an extended period of time -- geography, for instance.
But, Rud noted, in public schools, teachers have to focus on all academic areas. "We have to teach the whole child," Rud said. "If we were to focus on one thing, whether it be spelling, geography, math, or whatever, our children by and large are capable of rising to extremely high levels."
He said local, state, and federal mandates don't allow the same flexibility in public schools as one finds in home schools.