Home Schooling Helps Minorities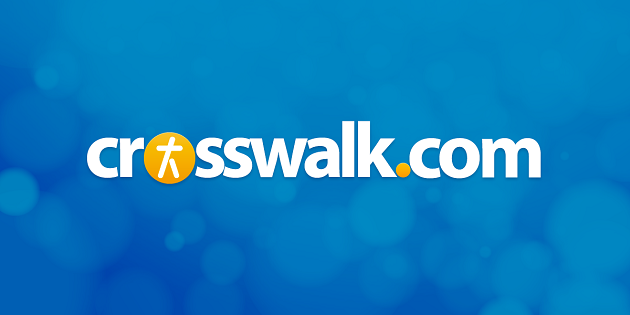 Bob Herbert of the New York Times wrote recently that "black children must be prepared to succeed." He reiterates what retired Gen. Colin Powell said at a recent NAACP conference in Atlanta, that there would be no point in preserving affirmative-action programs if black youngsters were not prepared academically or socially to take advantage of them. He quotes Hugh Price, president of the National Urban League: "The data tell us loud and clear, that our (black) children are decaying academically." He also quotes Mr. Price as saying: "We say we want our youngsters to do well in school, but how involved are we in making certain that actually happens? Blasé is the word. There's no other way to describe why we tolerate the lackadaisical attitude of many of our children and the lousy performance of the schools they attend."
Many black young people are not prepared with necessary academic or social training to achieve life success, when and if they graduate. With the reality of that concern evident, perhaps it is time for more in the minority community to examine why parents of all races choose to home school. Home schooling offers parents the opportunity to build character and moral underpinnings in their own children. Home-schooled children average 30 to 37 percentile points higher than their peers in public school, across all subjects on nationally normed standardized achievement tests. Is it really any wonder then that parents are returning home?
In a comprehensive study, conducted by Brian Ray of the National Home Education Research Institute, solid evidence is presented that minority families who choose to home school have indeed found a powerful education tool. Dr. Ray notes that in reading, the nationally normed test score average for home-schooled minority students is at the 87th percentile, the same as for home-schooled whites and 37 percentile points higher than the national average for all students. Math scores also reflect similar high achievement. Home-schooled minority students are in the 77th percentile, 27 percentile points higher than the national average and only 5 percentile points lower than home-schooled whites.
Dr. Ray says, "Home schoolers have been able to substantially eliminate the disparity between white and minority scores, even when the samples are adjusted to reflect the same proportion of American Indians, Asians, blacks and Hispanics (as that found in the public schools)."
So why do so few in the minority community choose to home school? (According to Dr. Ray, only 5 percent of the 1.2 million total home-schooled students are minority.) One reason may be very simple. Most minority parents have not been presented with the opportunity to seriously consider the home-school option. They have not witnessed firsthand this tremendous opportunity to teach character and valuable life lessons while achieving academic and social success.
A second reason may be that historically many in the education establishment have been quick to discourage parents from considering this very successful method of education. While most educators may say parental involvement is necessary for a student's success, the educational establishment often pursues policies limiting the role and involvement parents actually have. The good news is that parents from all races do not have to let these or any other reasons stop them from considering home schooling.
If popular education methods have not been working, then a valuable key to life success for many more minority children can be found as close as a teaching parent, sitting at a kitchen table. The data does tell us loud and clear that minority home-schooled students are succeeding.
For any parent willing to make the sacrifice, the rewards of home education can last a lifetime.
Mr. Safley is president of the South Carolina Home Educators Association and the father of eight home-schooled children.
This article was originally printed in The State Newspaper, Columbia, SC on 9/11/98. For more information about home education in South Carolina, contact SCHEA, PO Box 3231, Columbia, SC or (803) 772-2330.