Homeschooled For The Holidays
Betsy St. Amant

Contributing Writer

Published

Nov 24, 2004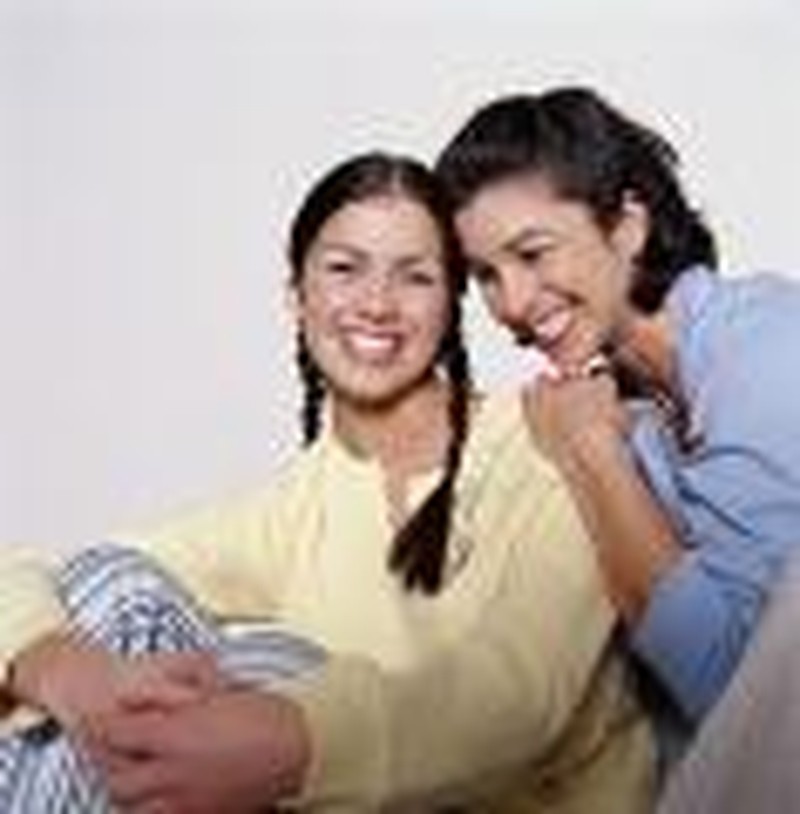 One thing homeschoolers know better than anyone else is that the holidays are all about family.
In fact, looking back, I think one of my favorite aspects of home schooling was the extra time invested with my family. At least once a week I could count on going to McDonalds with my grandmother and eating lunch. Once in awhile, my sister and I would be allowed to work "double-school" on one day in order to have a free day to go shopping or to enjoy a field trip. We were also able to spend more time with our father, who for several years had to work the night shift. I remember working on Tuesdays at the church library with my grandmother and walking the mall every morning for our "P.E.".
There was something so simple, yet so significant about these special days. Maybe it was the thrill of getting to do fun things that I knew my friends in public school weren't able to do. Maybe it was the joy of getting away from the books for a few hours to make adventures of my own. Whatever the reason, family was at the heart of it. A happy meal with Grandma might not excite the typical pre-teen today, but back then it made my entire day! Now, I'm again reminded that there are so many benefits to home schooling that go far beyond education.
Today's culture has forgotten the importance of heritage and family ties. We've forgotten the joy of time spent just simply being together. People thousands of dollars on an endless quest for pleasure, healing or rest. I would advise each of them to grab a family member and order off the dollar menu!
Parents, you have the chance to gather your kids, chuck the books and make a special memory that will last a lifetime. Teach your daughter how to make that pumpkin pie from your "secret recipe". Throw the football with your son and let your children jump into that pile of freshly raked leaves. 'Tis the season for thanksgiving! What greater blessing exists than to have the chance to spend time with family?
This is even more significant during this special time of year. If you don't have any current traditions to carry out this holiday season, go ahead and start a few new ones! It could be something as easy as having everyone go around the table while gathered around the turkey and state what they are most thankful for this year. Maybe you'll want to carve a pumpkin or get your kids busy making some festive snowflakes out of construction paper. Put your Christmas tree up early and decorate it with something you've never thought of before. The possibilities are endless! Whatever you decide to do, do it together. Dive into your creativity and emerge with some fun ideas for the whole family to enjoy. You will be blessed and your kids will look back years later with grins and happy hearts at the memories. You might be surprised at what these traditions can mean to a child.
For as many years as I can remember, my mother has made sausage balls and cheese biscuits for Christmas breakfast. Apparently, she was unaware of the importance of this tradition and one year, there were no biscuits or sausage balls. You can imagine the instant Scrooges my father, sister and I became! There was a mad scramble back into the kitchen and you can bet she hasn't missed a year since! Likewise, your family will notice and appreciate the extra touch of holiday sparkle that you bring to your home if you are willing to make the effort.
Being a newlywed, this will be my first Thanksgiving and Christmas away from home. It's a little sad in some ways, knowing that many of the traditions I clung to as a child will be forever changed. However, I know that my memory has stored up dozens of those seasonal delights and they will live on in my heart throughout the holiday season. It is exciting for me to think about the new traditions ahead that I get to make with my husband and one day, with our children.
So grab that recipe book or road map and set out on a new adventure with you family! Revel in the joy of being with your loved ones over the holidays. Enjoy the time you have together because it does speed by so quickly. Be renewed by remembering that with each holiday that fades into the past, dozens of new memories will follow in their wake and leave you with yet another blessing to count.
Betsy St. Amant resides in northern Louisiana with her newly wed husband, Brandon. She is currently attending Louisiana Baptist University with a major in Christian Communications and is actively pursuing a career in inspirational writing. You can contact her at Angelkiss216@bellsouth.net.