My Patchwork Quilt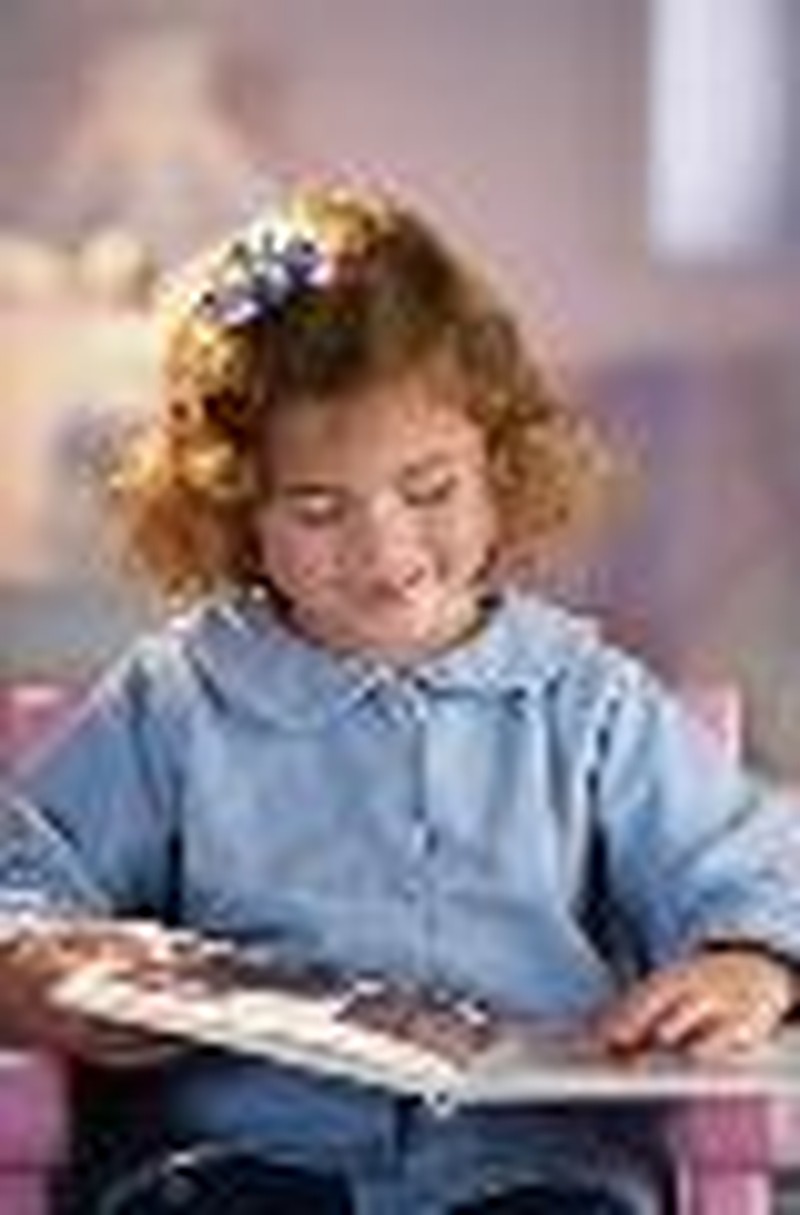 Warm breezes give way to sudden coolness in the late afternoon air while my girls are building sand castles in the backyard. "Three minutes, ladies! The cold front is blowing in already!" Before the three minutes are up, icy pellets sting our faces as we rush into our cozy home filled with piles of books waiting to be put away after another busy homeschool day. As we snuggle under a down comforter to read "just one more," my eldest son bounds in the front door. "Mom, is there anything to eat? I'm famished." I refrain from saying, "There is always something to eat . . . please ask what is available to eat." I vowed to myself to do all within my power to maintain a peaceful atmosphere around this home, knowing full well that the mother is the heartbeat of the home.  "Daniel, dinner will be ready in an hour; it's in the crock pot and the bread machine." Thank God indeed for crock pots and bread machines (our modern day equivalent of the Proverbs 31 lady's servants).
At my request, my husband woke me at 6:00 this morning, but the soft warmth of my little ones sleeping beside me and the soothing covers of my bed didn't release me until almost 8:00. I had hoped to dress for the day before any children awoke, but had barely closed the shower door when the first little voices floated in. I shouted, "Oh how wonderful! My precious little Michelle is awake!  Rachel is up! Yea!!". . . all the while inwardly groaning. With three teenage sons who grew up in a flash, I have the perspective of years and know full well that the short time children are little is just a tiny blip on the time line. So with a change of heart, I slip out of the shower just thrilled with the joy of seeing my adorable tiny girls, just 3 and 6, all toasty warm from sleep and reaching out to me. Oh God, how great you are . . . I sing your praises this morning.
But alas. . . the morning is not half over when black clouds gather round me. Grape juice spilled on light carpet; mud tracked in from the back porch; a glass shattered into shards of the most minute size; a baby hamster loose in the house; an "I don't like your face anymore". . . and a mom barely clinging to the ragged edge!* After a quick series of deep breaths and a short prayer, I am composed and ready for our "perfectly designed on the written schedule" homeschool day. True confession: I have yet to experience a day that looks exactly like my schedule. After 14 years of homeschooling, I am learning to call a working truce between my ridiculously high expectations and stark reality. Amazingly, this turns out to be one of our better mornings with lessons finished by 11:30 and time for a short walk before lunch. In my early years of homeschooling, I would never have been content with the simple meals I now regularly present to my family. Breakfast is usually cereal, fruit, bagels; lunch is often a buffet of "planned-overs" (meaning, of course, that I planned to have these leftovers).
With lunch behind us, now begins my favorite time of school . . . an hour, sometimes two, of read aloud. Charlotte Mason, bless your precious heart, you have transformed our lives with your wisdom. You are going to be the first person I look for in heaven!
It is a rare day we don't go outside, regardless of weather, even if for a short time. Children's moods are sweetened by outside air. So . . . here we are back at the beginning of my story, just inside after the sleet appeared and having just answered my son's query about dinner. My little girls are drawing at the table and I steal a few minutes with my herb tea and book; a glorious one-woman teatime!
These are the times I become reflective . . . hence the title about a patchwork quilt. Have you been wondering about the quilt? At first thought, it seems an overly simplistic analogy, but that's just on the surface. It runs deeper. What do you think of my quilt? If I show it to you, will you mock the imperfections, searching for ragged stitching?  I am holding up a quilt of many colors, patterns, and fabrics. It is completely unique, not to be compared or contrasted with any quilt in the world. It is the quilt of my life.  It is my husband, my children, our lives and loves, challenges and blessings, conquests and defeats, our good and our evil, our very lives.  If I hold it up for you to view, it is because I trust you and believe you will value my quilt without judgment or condemnation. Will you look for the beautiful patterns and colors, searching for what is noble and worthy? Can I trust that you will not focus on the imperfections and irregularities?  As your friend, I vow to do the same for you, for to be shown a quilt is a tremendous honor, one not to be taken lightly.
Let us not compare our quilts, for that can lead only to self-righteousness or self-defeat. Notice the beautiful tapestry of each individual quilt . . . for, you see, it is woven into a work of art by the Master's hand.
*All these incidents actually occurred in ONE morning . . . and that's not even the worst I could tell!
Merri Larsen is a homeschool mother, happily married to Todd for 19 years. She has been blessed with three sons and two daughters. Merri worked as a legal assistant before having children. Todd has always taught math and science in the Larson Homeschool. Her oldest son, Daniel, is in college and works for World Bible Translation Center.
This article was originally published in the Jan/Feb '04 issue of Home School Enrichment Magazine. For more information, visit www.HomeSchoolEnrichment.com