Raising Leaders: Part 2
Debra Bell

Columnist, author and conference speaker

2006

28 Jul

COMMENTS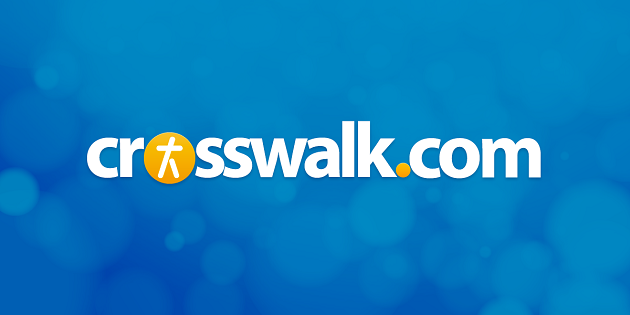 In this series of articles, I am encouraging my readers to prepare their children to lead their generation. I believe this leadership will be demonstrated in two ways: moral integrity and service. Some of our children will also be called to provide direction for others through civic responsibility and church leadership. Let us each spend much time on our knees crying out for the Lord to raise up leaders among this next generation, and let us prepare our own children to stand like Daniel among their peers.
This week I want to spend all of our time discussing one key way in which we can lay a foundation for future leadership:
Get your children out of their comfort zone.
Teens by nature are given to self-centeredness. We can try lecturing
or
we can put them on a plane to a foreign country. (Or, of course both.) Over the years, I have noted a marked difference in the maturity of young people who have had cross-cultural experiences or participated in short-term mission trips. I am jealous for these kinds of experiences for my own kids. This past summer my daughter Kayte (14) traveled to Mexico and my niece Andrea (15) traveled to Belize. Not only did these experiences change Kayte and Andrea; but they also changed our extended family as well as we heard reports of the needs of others not far from our borders, and the rewards Kayte and Andrea found in serving them. I believe these were critical experiences as they consider what direction they desire their lives to take in the future.
Foreign countries aren't the only way. Involving our children in our communities is also a critical part of cultivating their concern for others. If we confine ourselves to our home school and church activities, it is easy to forget we are surrounded by disintegrating families made up of hurting and angry children and confused and desperate parents. When I only hang out with believers, I don't have much of a burden for the lost. I have to get out there and my children do as well.
With caution and discernment, as families, we should be involved in our communities. Scouts, sports leagues, drama productions, soup kitchens, etc. All of these can become vehicles for showing your children that touching the lives of others should be a central component of our lives. Where we as parents can provide leadership, say as the Little League coach, we can also set the tone for the experience and model godly leadership for our neighbors and kids.
As readers of my book will know, my sons Mike and Gabe have had the unique opportunity to participate on the football and wrestling teams of our local public high school. At moments the experience has been fraught with dangers and difficulties. The Lord has graciously established Mike and Gabe in their faith the past few years, and I am so proud of the way that they have conducted themselves and of the boldness with which they speak of their faith. They have taken a lot of ridicule for not dating and for unashamedly respecting their parents restraints on their lives. The boys have led a
Bible
study at our home, their friends are now visiting our church and real fruit is beginning to emerge after all these years of integrating their lives with others through sports.
Mike and Gabe are now making those big decisions that will set direction for the rest of their lives. It is wonderful to hear them talking more about ways in which they can invest their lives in the church and in others, than in what career path will lead to the greatest financial rewards. I hear their friends talking about the same things. I want to be clear: this passion I attribute solely to the hand of the Lord on this generation. We as their parents have been undeservedly blessed that the Lord should have entrusted them to our care.
Next week: Books to read, Worldview Academy, and one special upcoming conference your older teens should not miss.
In His Sovereign Grace,
Debra