Raising Leaders: Part 3
Debra Bell

Columnist, author and conference speaker

2002

13 Apr

COMMENTS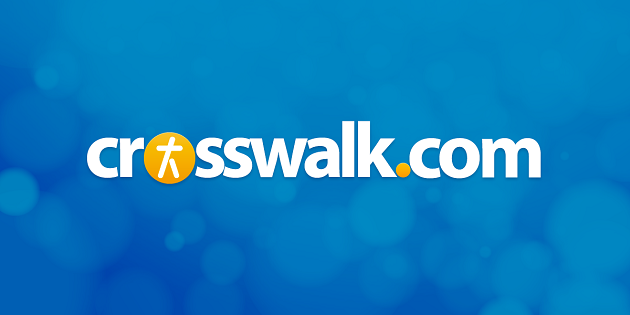 Leaders are Readers
Once, quite a number of years ago, I was asked in an interview what books aside from the
Bible
had significantly shaped my life. * I've always held that as a critical question, and have been "intentional" in our use of books in our own children's lives. As we continue to look at preparing our children to lead in their generation, I'd like to consider the kinds of books that shape the soul and enlarge the spirit.
First is the Word of God. As parents, the best thing we can do to prepare our children for whatever the future holds is to pour a reverence for the Word of God into their hearts. Show your children how to truly study the Word of God and apply it objectively to their daily lives. Invest in concordances, commentaries and other study tools. The Bible is not a book to be handled casually.
My sons attended a men's breakfast a few years ago, and they found the speaker quite entertaining with many thoughtful things to say. But Mike said to me later that day, "Mom, everything the speaker said seemed to make sense, but it really bothered me that he never used Scripture as the basis for his points." I don't want to raise critical kids, but I sure let Mike know how pleased I was with his concerns. "Mike," I said, "I'll never have anything to worry about once you leave home if you will let that standard be your guide for evaluating the ideas people ask you to buy into in life."
Next, invest in books that support a love for sound doctrine. In particular there are three truths I want our kids to have an accurate understanding of: 1) The nature of God 2) The nature of man and 3) the finished work of Christ through the Cross. Where will we find these truths best articulated? Look to the classics of Christian literature.
St. Augustines Confessions
is a great place to start, then
Bunyans Pilgrims Progress
(the children's version
Dangerous Journey
is excellent for younger readers.) Add the stories of
C.S. Lewis
,
G.K. Chesterton
,
Dorothy Sayers
and even though not a Christian writer, no one has better portrayed the nature of man than Shakespeare.
As soon as possible introduce your family to the profound understanding of God found in the writings of
Jonathan Edwards
,
Charles Spurgeon
and
Oswald Chambers
. Read biographies of these great men as well. The modern writers Id favor include
Chuck Colson
, Tozer,
C.S. Lewis
,
Francis Schaeffer
, J. I. Packer (
Knowing God
and
Concise Theology
have been savored by many teens I respect.) and our family favorite: John Piper (
Desiring God
,
Future Grace
, and
Gods Passion for His Glory
if you want to understand Jonathan Edwards life and message.)
Finally,
Spiritual Leadership
by J. Oswald Sanders is a classic I first read in college. The recently revised edition is a great tool for discussing with young people the qualities needed in a leader for their times.
Once you get me started on books, I can go on and on as they are certainly one of my life's passions so I will save for next time our discussion of some pivotal experiences for teens that breed leadership.
In His Sovereign Grace,
Debra
* For those who are curious, my answer those many years ago was
How Should We Then Live
(Francis Schaeffer),
Loving God
(Chuck Colson) and
Till We Have Faces
(C. S. Lewis).
P.S. I'd love to hear from readers the titles of books you have used with your children that have been first, enjoyable and secondly, effective in instilling a Christian worldview in their lives. I'll include them in a future column. Just click on the Send a Note link at the top of this column.