6 Steps to Help your Child Study Better and Succeed
Dana Jandhyala

Crosswalk.com Contributing Writer

2019

19 Jul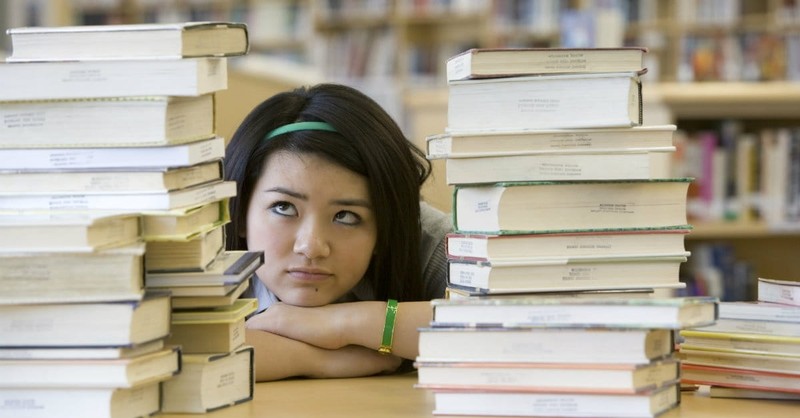 With changing times, the nature and approach to education is also changing. As curriculums become vast, the burden of school and homework on children keeps increasing. So, how can parents help their children tackle such heavy workloads without having to scold, nag, or shout at them? The answer is simple - by teaching them good study habits right from the get-go! 
Start them Early
Start with reading to your children every day! This practice can be started at the tender age of two when your child starts understanding and reacting to what you say. By frequently reading to them, you sow the seed of inquisitiveness and curiosity among them, while making it a habit which they can then carry on as they grow older.
Maintain a Fixed Schedule
Teach your children the importance of following a schedule by showing them the advantages of doing so. Establish fixed nap times, play time, and activity time, and reward them when they follow it accurately. As they grow older, include homework time and provide reading alternatives in case there isn't any homework. The idea is to promote self-development through studying rather than studying for good grades!
Build a Conducive Study Area
Pick a space in your house that is devoid of external distractions and convert it into a study area to ensure complete focus while studying. It should be a low-traffic area of the house that is well lit, airy, and comfortable to promote a healthy study environment.  
Be Present when Necessary
While you need to encourage your child to study by themselves, you need to ensure you are available to help them when required. Pro tip: Go through their study material in advance so you are well-prepared when they need help without having to waste any additional time over it. 
Provide Encouragement 
Most parents are usually quick to reprimand their children when they are wrong and show them ways of correcting their mistakes. Instead, encourage them to learn from their mistakes, and acknowledge their good deeds to keep them motivated!
Teach Responsibility
Ask your child to create a study timetable on a weekly or monthly basis that they can make changes to according to their needs. This will not only give them a sense of responsibility, but also teach them the importance of being organized. This way they will also learn what type of schedule and study pattern suits them best.
The ultimate goal is to raise your child to be self reliant and give them a sense of responsibility which directly impacts their studying patterns and habits. Always remember to teach your children good habits by practicing them rather than preaching about them! It creates a longer-lasting impact and imbibes good habits that are beneficial not only in school, but also later in life!
Dana Jandhyala had a long career as an educator where she has taught in several different schools and institutes in multiple countries. Today, she helps students with personalized online tutorials by MySchoolPage that help make concepts easy to understand, making learning fast and fun. She writes to help students study better, and to coach parents so they can facilitate the success of their children.
Photo credit: ©Thinkstock/JettaProductions