Does your SS curriculum measure up?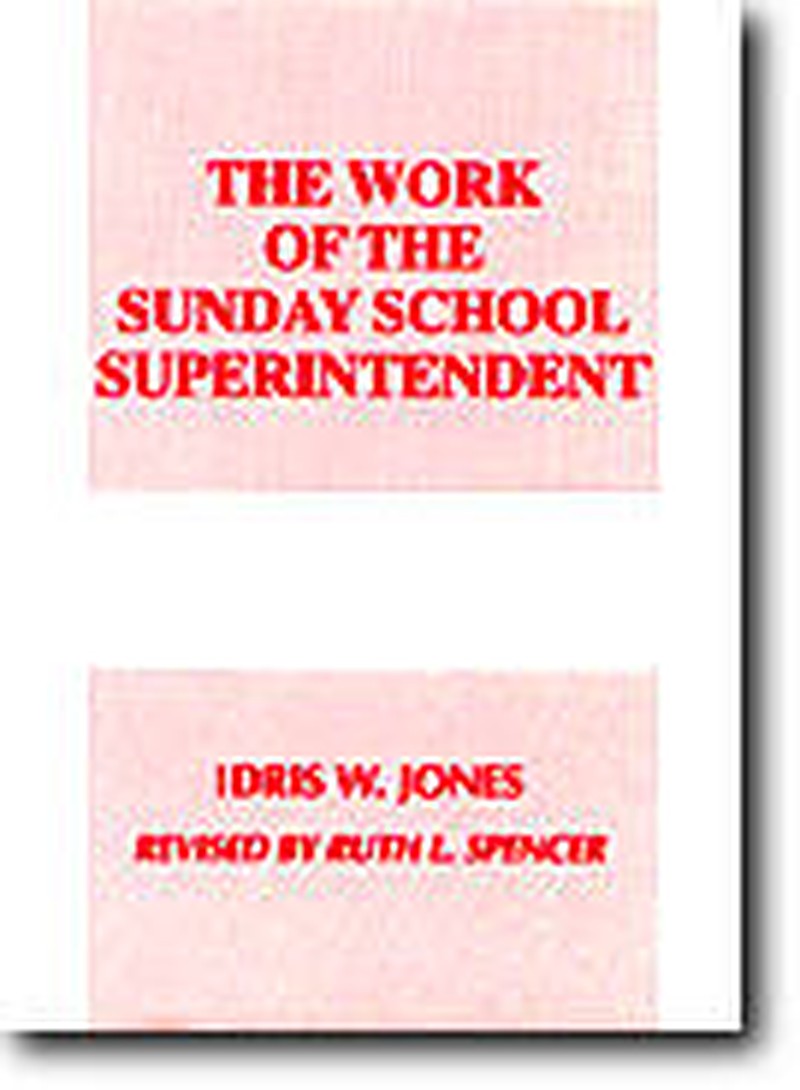 You have the children, the teachers, and the classrooms. Now you need a Sunday school curriculum that will engage, instruct, and inspire both teacher and student. Unless the teaching materials are appropriate for your children, they become a hindrance to their
faith
.
The materials, therefore, must be an aid to learning and help the Sunday school move toward accomplishing its basic tasks of reaching and teaching children, winning people to Jesus Christ and the church, discipling, and ministering to and with others.
Five criteria of effective teaching materials:
Biblical. The Bible is basic to our teaching. All teaching materials, therefore, will display a reverent use of the Bible and an intelligent understanding of its message and central worth. Over a period of years the entire biblical message should be studied. Students at each age level will have hands-on experiences in using the Bible. Individuals will have opportunities to share faith experiences and encourage an understanding and application of the Bible's message.
Denominational. Through the curriculum or supplemental materials, students will be informed of the distinctive principles for which their denomination stands; they will be aware of the nature and extent of their worldwide mission.

Note: You owe it to your church to investigate a variety of curricula. There is so much non-denominational, Bible-based material available, integrating the latest teaching methods for reaching today's children. Don't automatically choose the same publisher (your denomination's or another). Be open to new innovative materials which capture the attention of child and adult alike.

Evangelistic. Materials will help students apply Biblical truths to the world they live in. They will be encouraged to dedicate their lives to Christ and see their role as a witness in the community. Reaching out to others with the message of Christ will be encouraged and taught.
Mission-focused. A strong mission program at home and abroad is imperative to God's kingdom. Effective curriculum materials will inspire students by a clear understanding of mission outreach in local, national, and international settings.
Age appropriate. The experience of growth is God-given. Children are constantly changing in their interests and understanding from infancy through adulthood so curriculum must meet the child at the age of development. Some churches combine kindergartner and first-grade students (essentially nonreaders). Where a middle school is part of the local public education system, a similar grouping may be appropriate in the church school.
Three types of teaching materials:
Graded. These materials are graded to the age level, understanding, and experience of the student. For example: Each grade studies a different curriculum, first grade may study heroes of the Old Testament, middle schoolers may talk about the minor prophets.
Uniform. These resources start each grade's lesson with the same portion of scripture, which is then applied to life in terms of the needs of varying ages. Children at all age levels are studying at least portions of the same Bible passage on any given Sunday. For example: Every child and adult hears the story of Jonah and the whale. Then the focus may change: youngsters learn about listening to God, older students study the lifestyle of Ninevah, adults may talk about acting like Jonah in the work place.
Elective. These resources are provided for the purpose of exploring a chosen subject or as an occasional change from other teaching resources. Intergenerational classes or a family cluster may be used. A broadly graded class, such as one in which grades one through six meet together, may prove helpful for situations in which there are fewer students of any one grade. For example: The entire group may study the events of Holy Week at one session through drama and craft activities.
From The Work of the Sunday School Superintendent by Idris W. Jones, revised by Ruth L. Spencer. Copyright (c) 1994 by Judson Press, Valley Forge, PA 19482, 1-800-458-3766. Used by permission.