Thanksgiving Resources for the Family
Zan Tyler

Editor of the Crosswalk.com HomeSchool Channel

2002

10 Nov

COMMENTS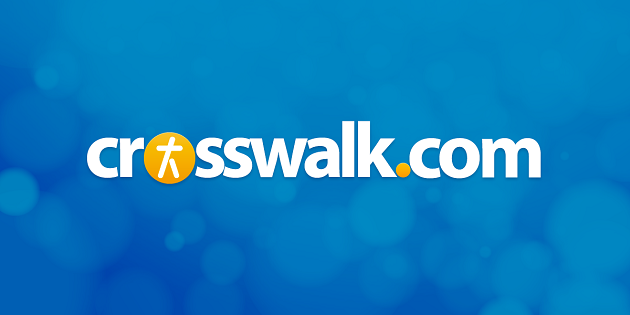 The following books are great resources for explaining the historical and spiritual significance of Thanksgiving to your family. While these books are written on a high-school level, don't hesitate to read them to your younger children. In the interest of time and shorter attention spans, you may decide to choose some poignant excerpts from the longer books. You and your children will benefit from these books for years to come.
Historian Rob Shearer, homeschooling father of 10 and owner of Greenleaf Press, has penned the following reviews. The books are available through Greenleaf Press.
William Bradford: Plymouth's Faithful Pilgrim
by Gary D. Schmidt
Gary Schmidt is a professor of English at Calvin College, Grand Rapids, Michigan. In this wonderful biography, he highlights the childhood experiences, faith, religious convictions, and perseverance that marked the remarkable life of William Bradford. Here in rich detail are the facts about the Separatists' emigration from England to the Netherlands, as well as their decision 10 years later to sail to the New World to establish a colony where they could build a community devoted to a life of righteousness and Christian service.
Bradford was elected governor of the Plymouth Colony two years after it was established and served as governor for 36 years until his death in 1657. He lived long enough to see the Separatists of Plymouth overwhelmed and eclipsed by the arrival of the Puritans who established a rival colony to the North. This is a wonderful biography for those who want more than just the paragraph or two in the standard history texts. Reading level is 5th/6th grade and up (paperback, 2000 pages).
Of Plymouth Plantation: Bradford's History of the Plymouth Settlement 1608-1650
by Harold Paget
This book is a reprint of a 1909 edition subtitled "Original Manuscript into Modern English by Harold Paget." There is no better way to understand the Pilgrims than by reading their own account of how God led them to establish a colony in the New World.
Modern accounts usually mention "religious freedom" as the reason the Pilgrims left England and came to America. But after leaving England, they spent 12 years in the Netherlands, where they enjoyed religious freedom. Their reasons for moving a second time are intriguing--they were concerned that their children were being attracted to and were turning aside to some of the less admirable aspects of Dutch culture. This is a handsome hardback edition, 360 pages.
Mourt's Relation
by William Bradford
A journal of the Pilgrims at Plymouth, this is one of the most famous documents of early American history. Originally printed in 1622, it begins with an account of the Pilgrims' crossing of the Atlantic and the selection of the site for Plymouth Plantation. The best way to get a sense of who the Pilgrims were is to read their own words. Unabridged and complete, the book is about 100 pages long, and the reading level is probably high school and up.
Good Newes From New England
by Edward Winslow
Published in 1642, this is the second text from the Plymouth Colony. This little book helped persuade others from England to come join those who had already settled in Plymouth. This 92-page book is intended for those with a high-school reading level and above.
Rob Shearer is the owner of Greenleaf Press. He and his wife Cyndy have been home schooling their 10 children since 1983.
Zan Tyler is the HomeSchool Editor for Crosswalk.com and is the author of the book Anyone Can Homeschool. She and her husband Joe have been homeschooling since 1984.