The Hardest Part of Home Schooling
Zan Tyler

Editor of the Crosswalk.com HomeSchool Channel

2020

10 Dec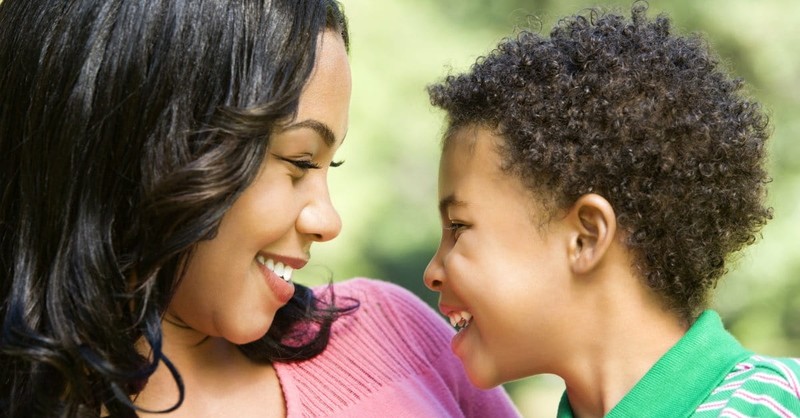 As one of our readers reminded me last week, home schooling is a calling. It is rewarding. The benefits for the family and the children are multi-dimensional. Home schooling is also hard.
Home schooling is hard because it is worthwhile, because it produces eternal fruit, because it goes against the grain of the status quo, because it is demanding. As home-schooling mothers, we can now add choosing curriculum, organizing school days, and teaching to the long litany of demanding tasks that already fill our days: cooking, cleaning, laundry, chauffeuring, nurturing, grocery shopping - the list continues, ad infinitum.
But to me, none of these things is the hardest part of home schooling. The hardest part is the daily pressure and concern I experience regarding my children's welfare. I know their lives are in God's hands, and yet I can't help but sense that my children's futures depend on me in a significant way. Am I giving them everything they need? Are we covering enough material in school? How are they doing spiritually? Am I challenging them enough? Too much? What if I mess up? What if, when
they are grown, they resent our decision to home school? What if they can't get into the right colleges or get the right jobs? The haunting "what if's" - like my daily lists of chores - seem to be never-ending. (As a note of encouragement, my grown sons are doing very well in life, are walking with God, and cherish their home-schooling heritage.)
I used to think that my deep concern about my children's welfare was sin, until I read 2 Corinthians 11:23-28. In these verses, Paul recounts the grave physical dangers and hardships that had been his as a servant of Christ - imprisonments, beatings, shipwreck, robbers, hunger, etc. (Please read these verses when you have a minute.) But in verse 28 Paul says this, "Apart from such external things, there is the daily pressure upon me of concern for all the churches."
Wow! This verse is packed with powerful significance for home-schooling mothers. Paul is saying in essence that all the external challenges he has endured are not as taxing or as ever-present as the "daily pressure of concern for all the churches." Paul is validating the daily pressure we experience regarding the concern we have for all our children. He has experienced that same pressure - multiplied. His concern for the churches stems from his great love for Christ and for them, just like our concern for our children stems from our love for Christ and for them. Doesn't that make you want to stand up and cheer?
And instead of being a negative, our concern is really a positive thing - because it keeps us focused, motivated, and on our knees. As Paul says in 2 Corinthians 12:9-10: "And He said to me, 'My grace is sufficient for you, for power is perfected in weakness.' Most gladly, therefore, I will rather boast about my weaknesses, that the power of Christ may dwell in me. Therefore I am well content with weaknesses, with insults, with distresses, with persecutions, with difficulties for Christ's sake; for when I am weak, then I am strong."
For those of you who need encouragement, I hope you will read my article on the HomeSchool Channel this week entitled, "Must I be Superwoman to Home School?" It is really a continuation of our discussion here. In Terri Camp's weekly article "I Need a Tan," she also encourages us to keep our focus by basking in the glory of God.
What do you find hard about home schooling, and how have you dealt with it?
This week, may Paul's words and wisdom encourage you as you continue your very worthwhile labors in your home.
Zan Tyler is co-author of the book Anyone Can Homeschool. She and her husband have three children and have been home schooling since 1984.
Related podcast:
The views and opinions expressed in this podcast are those of the speakers and do not necessarily reflect the views or positions of Salem Web Network and Salem Media Group.
Read the full article here!