Secrets Of True Success
Maribeth Spangenberg

Contributing Writer

2005

14 Feb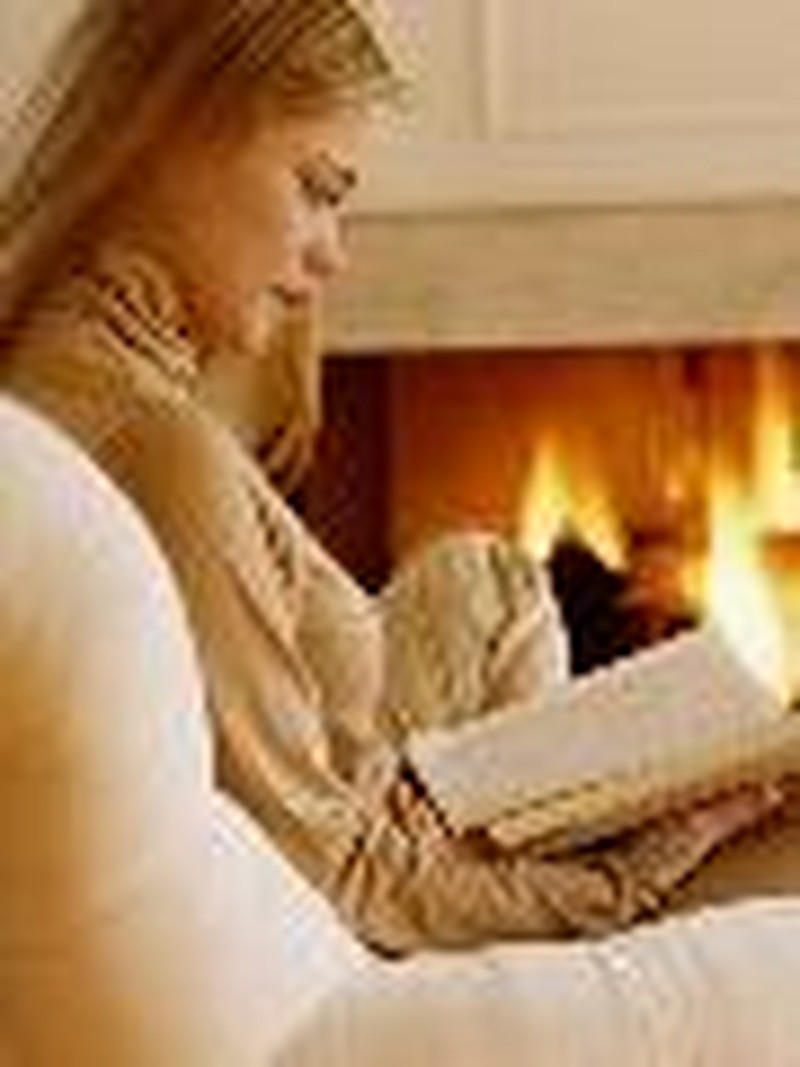 "Now when they saw the boldness of Peter and John, and perceived that they were unlearned and ignorant men, they marveled: and they took knowledge of them, that they had been with Jesus."   (Acts 4:13)
What is the secret to true success in homeschooling? If I am devoting the greater part of my day to educating my children, I want to make sure that I do it right! I don't want my time and energy to be misdirected or wasted.
Feelings of inadequacy hit all of us at one time or another. It's the "nature of the beast", and an inevitable battle in homeschooling. We are mothers, not perfect, but who desire God's best for our children. If we didn't, we would never have entered the realm of home educating.
We need to ask ourselves, "Why ARE we homeschooling? Is it to give our children an edge in the world? Is it that we want our sons to be the best or our daughters to stand apart? These are all worthy goals but will not guarantee success.
True success is actually no secret at all, but rather a question of, "Are you homeschooling as a conviction from the Lord or a preference of self?" If a conviction and a heartfelt calling of God, then success is guaranteed…but ONLY if you heed His direction and apply His wisdom.
Direction and wisdom can only be given and received through daily and consistent Bible reading and prayer.
You may say, "But I don't have time to squeeze another thing into my day. I hit the ground running and don't stop until my head hits the pillow again at night."
I can identify! Homeschooling does have a way of filling our days with busyness. Add to this the daily household chores and responsibilities of family life and you are one busy mama. All the more to get refueled each day by the only One Who can sustain us!
"And when they were alone, he expounded all things to his disciples." (Mark 4:34)
Jesus spoke in parables to the crowds to teach Bible truths. He used everyday examples and situations that they could identify with. However, it was when He was ALONE with his disciples that He explained ALL things.
If we desire victory in our homeschooling, it is necessary that we set ourselves apart from the busyness of life to spend time with our Lord, and to draw on HIS strength.
The disciples were "unlearned and ignorant men" (Acts 4:13). In today's terms, most did not even have a high school degree, let alone a Masters of Divinity. Yet God called them to do a mighty work for Him.
As a result of their faith and trust in God, He granted them boldness. They had courage to do the Lord's Will. They dared to step out of their comfort zone…because they had spent time with the Master! True success can only be achieved with a boldness and confidence that comes from God.
When the people saw the courage and confidence with which Peter and John spoke, even though they knew them as uneducated men, they listened. They marveled and were amazed at the wisdom of these unlearned men. By God's power and grace, the gospel message was willingly received and understood, and five thousand believed (Acts 4:4).
We may not be witnessing to five thousand people, but with God's help, we CAN teach our children! If we seek HIM first, He will give us the wisdom needed to train our children in the direction that He wants them to go. And what we lack, He will provide.
When our goals are spiritually grounded, and when we desire God's Perfect Will to be achieved in each of our children's lives, He WILL bless our efforts, and our time will not be spent in vain.
By spending time with the "Originator of our conviction", we will have the boldness of Peter and John.
Regardless of our abilities or lack thereof, God will grant us the courage to step out of our comfort zone and to rest in His grace and strength. As we read our Bible with an open heart to learn, and listen with a willing spirit to obey, God will answer and guide.
The secret? Give your homeschooling to God and leave the results in His Hands. Have no expectations other than to do His Will. Spend daily time in His Word. Seek to grow spiritually yourself. And in so doing, you will see His Hand guide and direct.
But even more amazing is that your children WILL learn and "take knowledge of you" seeing that you "have been with Jesus."
Prayer: Heavenly Father, Thank you for developing in me the conviction to homeschool. Please give me a desire to daily read Your Word and to draw on Your wisdom and guidance. Open my eyes to Your Truth. Use me to guide my children in Your Perfect Will for their lives.
Maribeth is the mother of nine homeschooled children. (Four of which have graduated.) She is a regular columnist for the Eclectic Homeschool Online Premium website and enjoys sharing encouraging words of advice to help homeschool moms to "keep on, keeping on."