Softly and Tenderly
Jenny Veleke

Contributing Writer

2007

1 Jan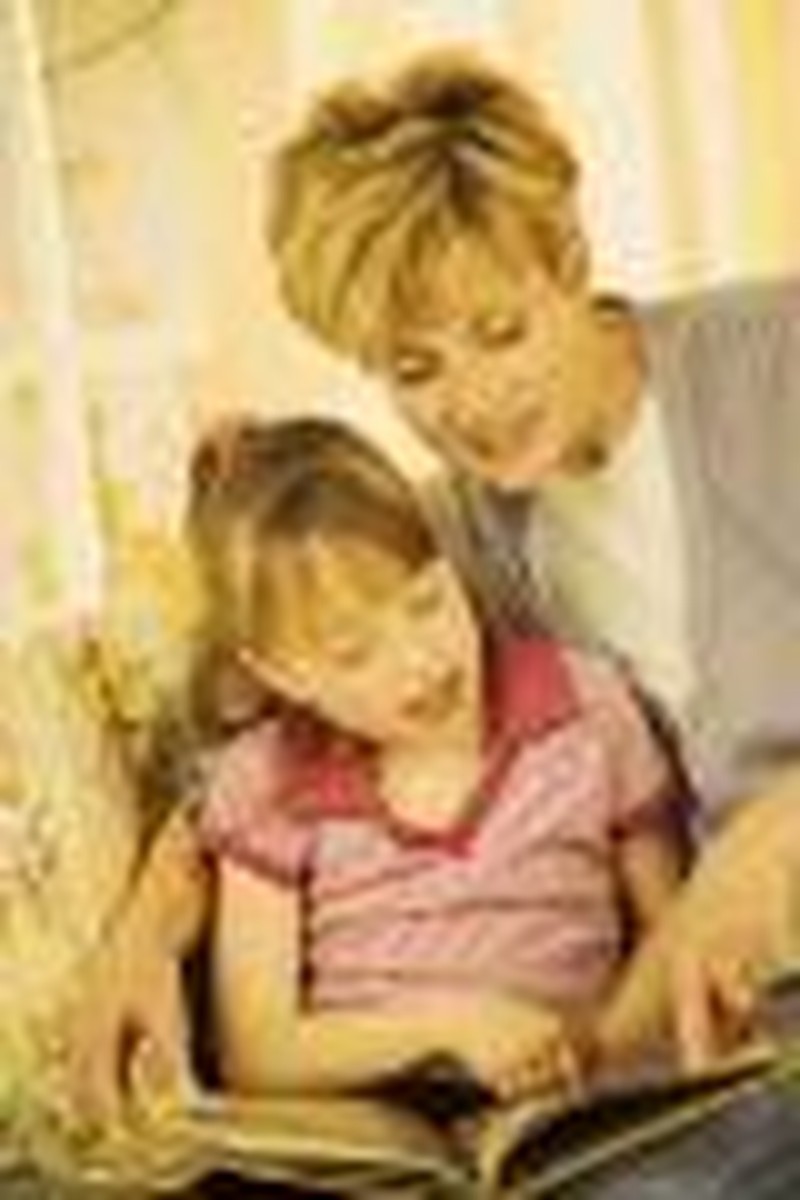 "But you, O Lord, are a God merciful and gracious, slow to anger and abounding in steadfast love and faithfulness." Psalm 86:15
On a recent afternoon running errands, my children and I were listening to a kid's praise tape in the car as we traveled from one place to the next. The tape featured familiar hymns sung by children with a modern flair. As I drove, I listened to the children on the tape singing, "Softly and tenderly Jesus is calling, calling for you and for me."
My mind discarded the running to do list in my head and pondered the words of the song. "How often do I call my children softly and tenderly, the way Jesus calls me?" I thought. "Earnestly, tenderly, Jesus is calling," the children continued singing. "Do I call earnestly and tenderly when my children do not listen the first time? Am I quick to be impatient with them?"
David tells us in Psalm 86:15 that God is "merciful and gracious, slow to anger and abounding in steadfast love and faithfulness". While I was still a sinner, God lovingly and patiently sought me out. He called to me softly and tenderly, despite my rebellion, hard headedness and continual disobedience to Him. He earnestly called to me again and again, patiently seeking me out until I answered His call. God did not draw me to Him with fear and wrath or the threat of fire and brimstone. He drew me to His cross with mercy and tenderness. Years after accepting Him as Lord of my life, I still struggle with sin on a daily basis. When I disobey, He does not strike me with a bolt of lightning or punish me fiercely. Instead, He softly, tenderly, earnestly calls me back to Him, gently reminding me that I am His child. Psalm 86:5 says, "For you, O Lord, are good and forgiving, abounding in steadfast love to all who call on you."
As I think about my Heavenly Father's steadfast love for me, I am convicted of my lack of patience and mercy to my children. Too often I am quick to raise my voice to my children, to become impatient when they are not immediately compliant to my wishes or my schedule. I become frustrated when Ross writes his "A" incorrectly for the fourteenth time. I get impatient when Gracie pulls the pots and pans out of the cabinet while I'm cooking dinner. I raise my voice and yell when my children disagree again about whose turn it is to play with a toy.
During this new year, when my children test my patience and my frustration reaches its limits, I pray that God will remind me of the patience He shows to me in my imperfection. Let me yearn to be more and more like my Savior. Let me call on my children softly, tenderly, and earnestly as the Father calls me to Himself. Let me correct my children with love and mercy. For my children, after all, are ultimately His children entrusted to me for a short time to care for as He cares for me.
Jenny Veleke is homeschooling mom to Ross, age 5 and Gracie, age 16 months. She and her husband, Michael live in the Charlotte, NC area where they attend Crossway Community Church.