Sometimes We Need an Eternal Perspective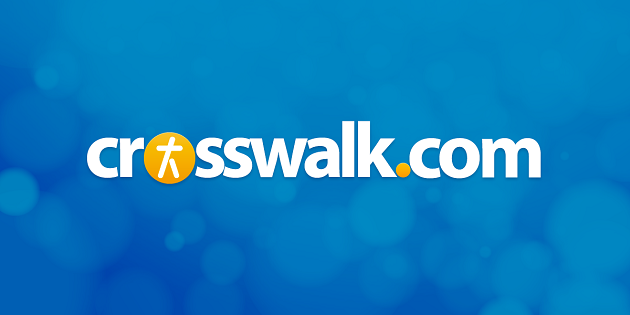 Editor's Note: Two years ago, my husband's college roommate, Carey, was killed in an automobile accident. He was not just a roommate; he had remained a friend for the last twenty-two years. We live in different cities, but our families have seen each other intermittently over the years. I will never forget the shock we felt as we received the news of Carey's tragic death. The lessons we learn from Carey's death are many, the most obvious being—not one of us knows when God will call us home. In an interview with Susan, Carey's widow, Joe was forever changed by her faith and comments about Carey's life. After graduating from Furman, Carey earned a Ph.D. in chemistry from the University of North Carolina. While he had an extremely successful career, Susan's remarks make it obvious that his family came first.
Lessons for Dads
By Joe Tyler
Families across the state were shocked and saddened two years ago to learn that a home-school dad was killed in a head on collision. Carey left behind a wife and three children. Carey was my roommate at Furman University and a good friend. I always picture things like this happening to other people outside my circle of friends. When something hits this close to home it causes us to stop and reflect on what's important. I also find myself, as a dad, asking these questions: "What if I had been the one killed? What impact am I having? How will I be remembered by my family?"
In a conversation I had recently with Susan, Carey's widow, I asked her how she and her sons remember Carey and his impact on their lives. "My boys have all said that they knew Carey's number one desire for them is that they would know Christ. Carey made sure the older boys had daily Bible reading assignments and would check up on them. What I will remember most is the time in family devotions we had together. Almost every evening we would just talk and pray, or Carey would share some Bible verse on a topic he felt needed to be discussed."
Lesson: A great dad communicates his goals to his family and backs it up with his life.
Ironically the week prior to Carey's death, he came home early from work and announced the family would take a rafting trip the next day down the Nantahala River. This has formed such a lasting memory for the family as they can all reflect on the great final family outing they had together. A few weeks after Carey's death, their 12-year-old was discussing how he was feeling with his mom. He said that for the first few weeks after Carey died he just wanted to be with his dad in heaven. Now he says, "I can say I have a great life with two brothers, a great mom who loves me, I have Christ in my life, and I will one day be with dad again. I still have a great life."
Lesson: A great dad provides his family with a destiny.
I asked Susan how they coped and adjusted to such a large loss. She said that their family habits and traditions (devotions and home schooling, to name two) helped carry them through. "In a time of darkness you lean on habits previously created. It's too late to establish new habits of holiness and tradition once something like this hits. You just have to carry on like you have learned and expect things to get better."
Lesson: A great dad leaves behind traditions and habits of holiness from which his family can gain strength.
An event like this should cause us all to ask ourselves some questions and then answer them with our lives. God bless you as you continue this high calling of being a dad.