Tea Time
Terri Camp

Home school author and mother

2002

4 Nov

COMMENTS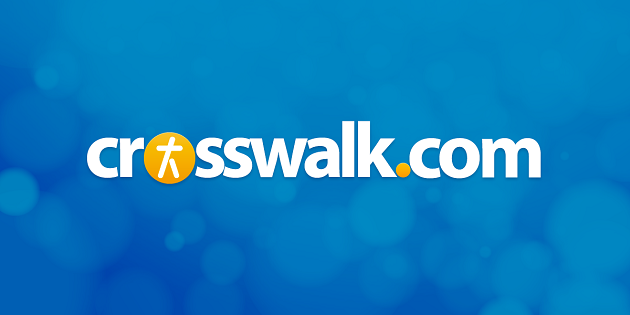 Sometimes I get so busy making sure my children get the three R's, that I forget to add the T. The T? What is the T? The T for me stands for TIME. I must often remind myself that I desire to spend time with my children.
You might be telling yourself, "I spend lots of TIME with my children. We do school for hours, we go grocery shopping and to the library. We watch Veggie Tales together. We do chores together. How much time must we spend?"
The kind of time I am talking about is the capital T kind of TIME. It's the time to enjoy the simple pleasures of life. With a house FULL of children (okay, maybe it's not full, since there is always room for more here), I often feel like the time I spend with them is only the kind of time where my mind is thinking about other things. I desire to spend the capital T time with them. Here are a few ways I have found to do that.
One way to do it is after the childrens bed time. Each night one child is assigned ten-twenty minutes of capital T time. They stay up and come into my room. For a few minutes we just talk together. Then we pray. We pray for their needs, their spiritual development, and their future mate. Even 3 year old Erica gets to pray for the little boy who will someday be her husband. If I have evening commitments, I can do this earlier in the day.
Another way to spend capital T time is with, what else? Tea. Having a special Tea time with your children is quite fantastic. I'm not talking about getting out the little bitty cups and saucers, although my children enjoy doing that too. It is quite cute to watch little Bryan (2 years old) hold the little cup with his pinkie sticking out.
What I mean by having a tea time with my children is putting the kettle on to boil, taking out some tea cups, saucers, and special treats. I even like to use pretty napkins when we have tea together. Sometimes tea is just fruit juice and animal crackers. It doesn't HAVE to be tea and crumpets.
I get out a variety of teas, put some milk in the creamer, some sugar in the sugar bowl. We light a candle on the table. I often will get a book of poetry. I would like this to get to the point where the children will bring their original poetry to the table, but that hasn't happened yet. I will let you know when it does and we can all rejoice together.
Now, tea is not something you can do in ten minutes. It's a one to two hour affair. I know of some women who take turns with each child one time a week. I like having my older children with me, then allowing the younger ones to join us a little later. When life gets hectic, tea time becomes the first thing to go. That saddens me.
As I'm writing this, I'm feeling a renewing of making it a priority in my life.
Sometimes you can invite someone to join you for tea. It is especially nice to invite an older member of your church. I would love to have a special place set up "just for tea" but for now our big kitchen table will have to do.
I would encourage you to take this Monday afternoon off. Either buy or make some special "tea treats" and some luscious flavored tea. I'll admit to you that I always drink my tea with milk and sugar. And I will also admit that my favorite afternoon tea, is really an after dinner tea. I make my own tea rules. You can make your own rules too. I usually read the poetry book, A Child's Garden of Verse by Robert Louis Stevenson. It is my favorite. The one with illustrations by Tasha Tudor is the best. One of our rules that is NEVER broken is when Mom sits down at the table, the first thing I do is put on my best English accent and say, "Tea, would you like some tea?"
If you're ever in our area, stop on by for some tea, or fruit juice and animal crackers.
Next time Ill talk about ways to give your children cultural awareness.