The Ideal Homeschooling Mother Part II
Marcia Washburn

Contributing Writer

2005

28 Mar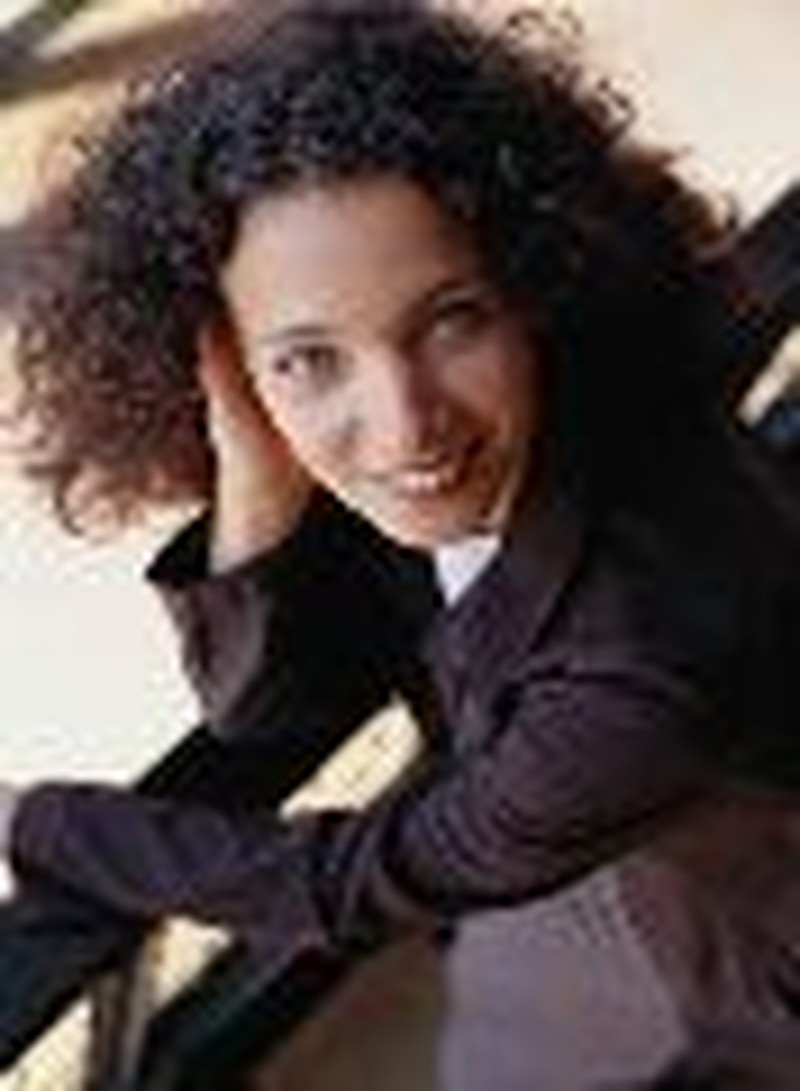 You may have heard the story about the pastor who was discouraged to learn that his flock could seldom remember what he had preached on the previous Sunday, despite all the hours of preparation that went into each message. A wise old parishioner said, "You know, Pastor, over the forty-six years my wife and I have been married, she must have made over two thousand dinners for me and I can't recollect more than a few of them. But I 'spect that if she hadn't kept on making all those ordinary, forgettable meals through the years, I'd have starved to death by now. Don't you think it's the same for you and your people? Without your solid Biblical teaching week after week, we may have spiritually starved these last many years." Every lesson needn't be a marvel of creativity and excitement; there will be a certain amount of slogging along in every homeschool.
It is easy for us to look at other moms and put them on a mental pedestal. We see only their public lives which seem to be so perfectly in order. But God sees the heart and the behind-closed-doors life. When we elevate another person, we risk trying to copy her instead of becoming all that God designed us to be. You are the only person in the entire world who can be you. Be the genuine article - You - not a cheap imitation of someone else.
When we engage in hero worship, we set up ourselves for the inevitable disillusionment that comes when something the person we admire does disappoints us. A pedestal is a very narrow platform - a step in any direction guarantees a fall. Don't do that to your leaders or to yourself. To continue growing, they must, like us, keep moving on. This is impossible if they are trapped on the tiny platform of others' expectations.
I saw an ad for a new women's magazine recently. Their target audience is "the real woman... not the homemaker, but the educated, independent, serious woman and girl."  Obviously their editorial staff has a different view of the ideal woman than we do. Yes, we strive to be well-informed, whether through formal education or through self-education. And most of us are serious about what we do. But we wear our title of Homemaker as a badge of honor, not as a second-class citizen or in some way not a "real" woman.
Live your life in chapters. Don't try to be and do everything at once. Let your life unfold day by day. Scholars tell us that Proverbs 31 describes a woman's whole lifetime - she didn't do all of those things at once. I am very much a work in progress - just ask my family and friends. I didn't begin serving beyond the local level until my children were well past the dependent stage. Writing and public speaking are new chapters in my life that I would never have attempted during the Survival Years of birthing, breastfeeding, and burping. I don't have all my ducks in a row - why would I try to organize ducks when I'm still working on me!
And this is what we want to model for our children - a person who admits faults and asks forgiveness; a person who is willing to stretch beyond her comfort zone and try new things, even snorkeling in the open ocean; a person who rejoices in her calling as a homemaker - the one who is privileged to care for her family, her husband, and her home.
When we try to do it all, we cheat ourselves of God's optimal plan for us. Clementine Churchill, wife of Winston Churchill, joked that her epithet should read: "Here lies a woman who was always tired, for she lived in a world where too much was required."
Don't allow the world to determine what is required of you as a homeschooling mom. Give yourself permission to relax and enjoy the journey. As you delight yourself in the Lord, He will direct you along the paths He has selected for you. He will lead you on side trips you would never have chosen. They will prepare you to share the unique message He created for you to leave as a legacy for your children and grandchildren.
Don't shortchange yourself, your family, or the world by trying to be like someone else. God has selected you to be your children's mother. Relish and rejoice in that role. Your children are blessed to have you. YOU are God's first choice.
------------------
©2003 by Marcia K. Washburn. This article was originally published in The CHEC Update, and was also published in the Jan/Feb '05 issue of Home School Enrichment Magazine, and appears here by permission. Marcia "Mama" Washburn writes from her nineteen years of experience as a homeschooling mom in rural eastern Colorado. She is a workshop speaker and is working on her second book. She can be contacted at marcia@chec.org. For more information, visit http://www.chec.org and http://HomeSchoolEnrichment.com