The Pen Is Mightier than the Credit Card
Zan Tyler

Editor of the Crosswalk.com HomeSchool Channel

2001

24 Dec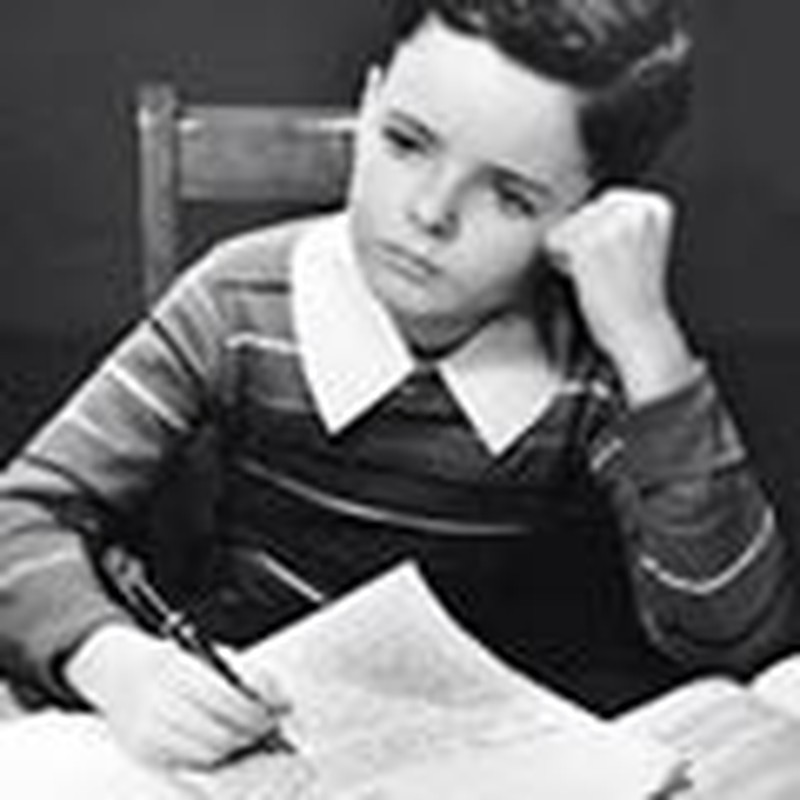 A hand-made gift comes wrapped in meaning and sacrifice. We often forget that a hand-written letter, journal, or composition can become an heirloom, while most trinkets purchased with credit cards will be quickly forgotten. We should view, and teach our children to view, personal composition as an integral part of the gift-giving process.
Christmas is a great time of year to integrate composition ideas with service projects. Writing to and for others often motivates our children to write in a way that sterile writing assignments cannot. Everyone does better when he/she is writing for an audience—whether that audience is one person or a thousand people.
For Part 1 of this article, see This Year--Give the "Write" Gift.
The following suggestions are designed to stimulate your own creativity. You may discover activities that are better suited for your particular children and circumstances. Don't forget to record your activities in your lesson-plan book. Composition is an important language arts skill; and, if you don't have one already, you need a category for service projects in that plan book as well. (If you want a more academic title for service activities, label it "sociology.")
1. Missionary Correspondence. Obtain a list of missionaries (and addresses) that your church supports. Have your child pick out two or three of these missionaries and begin corresponding with them. In the beginning you might need to discuss each missionary with your child—explaining his/her particular ministry and finding his/her location on a world map. Discuss with your child appropriate questions to ask the missionary. Also, help your child decide what information to include in the letter that would be interesting to the missionary. Some brief biographical information would be helpful. Missionaries in remote areas often appreciate updates on current events in the States, as well as updates on any church news.
With letters of this nature, I would recommend proofreading your child's rough draft, gently pointing out spelling errors or grammatical errors. You may also want to give suggestions on style or content. "You have used the same word several times; let's think of another word to use in this sentence." Or, "Maybe it would be encouraging to include a Bible verse at the end of the letter. Can you think of one that would be particularly inspiring?"
Many missionaries now have email accounts. This makes correspondence so much easier and predictable for the missionaries—especially in countries where mail service is unreliable. If you choose to correspond by email, print out copies of your child's emails to the missionaries, as well as responses from the missionaries. This way you have hard copies for your files. I would recommend proofreading and editing email correspondence of this nature, just as I would hand-written letters of correspondence.
2. Journal Swaps. Consider having your child give a journal to a special relative for his/her Christmas present. I would encourage this particularly with grandparents. Explain to your child that the purpose of the journal is to establish a deeper bond with the grandparent, and find out things about his/her life that the child doesn't know now. Have your child begin the journal with an entry that simply explains why he is giving this gift for Christmas. Also suggest the frequency with which the journal should swap hands. Does your child want each person to do an entry a month, or an entry every other month? Also, remember that your child does not need to live in the same location as the person he chooses as a journal partner. The journal can be mailed back and forth.
Journals are personal. I would not proofread or correct the entries for error. This type of writing is designed for self-discovery, as well as creating insight into the life of the other person. Teaching the mechanics of writing is better left for other assignments.
3. Cards for the ill and/or shut-ins. Christmas is a perfect time to remember those shut-ins in your church or your community. Call the church office for names and addresses of those in your church. Take your child with you to purchase cards to mail to the people on your list. You can buy a box of cards for a fairly reasonable price, or you can have your child make his own cards. Have your child write a note on each card. It can be lengthy, or as simple as "My family is praying for you. Here is my favorite Bible verse….."
Use your own creativity as you and your child brainstorm for ways to give the "write" gift to those on your Christmas list this year. Your child will become a stronger writer in the process, and you will both have the joy and contentment of knowing that you have taken time to focus on the needs of others during this Christmas season. Zan Tyler is the co-author of the book Anyone Can Homeschool. She and her husband have been homeschooling their children since 1984.