The World of Mocha Latte
Terri Camp

Home school author and mother

Published

May 21, 2001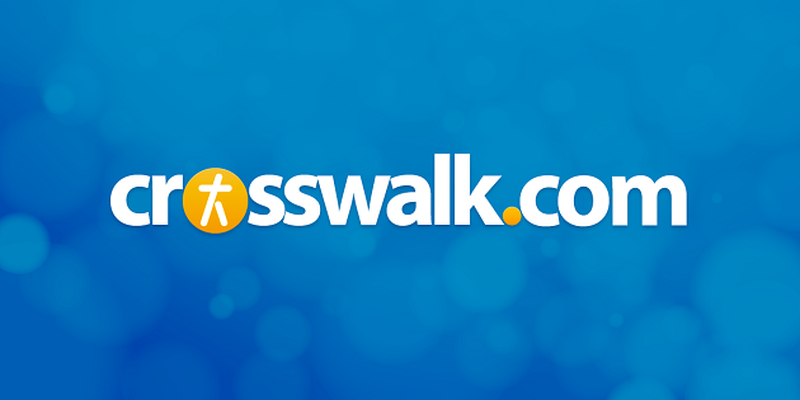 Upon entering the Mocha Latte world all my senses become aroused. The aroma is intoxicating. Even though Im not a fan of coffee the scent is irresistible as the different blends mix together in the air creating saliva to form in my mouth. Being unfamiliar with the mocha latte world, I am unsure what to order for my induction. I read the menu, along with the slogans that go with each particular item.
As Im trying to figure out which flavor will be worth the four bucks my sister is paying for this, my eyes are distracted as I am absorbed by the ambiance. A couple of girls behind the counter are bopping around as they perform the cappuccino ritual. I am well known for not noticing the ordinary, like if someone has worn the same shirt for three days, or if they have changed their hair, or even if my son has gotten an earring. Oh wait I would notice that. I would also notice that he is missing the ear when his Dad finds out.
However, in order for me to notice things, I have to purpose to soak it all in. Since this is my first experience in the mocha latte world, I vow to take in everything. The girls behind the counter are wearing shirts that say, Lifes ShortStay Awake! I love that!!!! I want the shirt! I dont really care at this point if Im going to enjoy the coffee; Ive enjoyed the experience.
I finally settle for a Turtle Mocha Latte. The slogan to go with the Turtle Mocha Latte says, Why NOT a Turtle Mocha Latte? I decide, Yes, why not? I love caramel, so if Im going to like anything, it will be coffee with caramel in it. Of course I cant just have a Turtle Mocha Latte without something special to go with it, so I choose a pretzel covered with white chocolate.
The verdict is still out as I take the warmth in my hands and head to a seat by the window. As the rain pours down outside I sit with warmth in my hands, watching as the world goes past my window.
But there is something very real going on inside my window. Sitting next to me is my sister. Together we are enjoying the mocha latte world. I think she is laughing at me, as I seem to get a kick out of everything. But the most important part of the whole ambiance thing is being with her.
We are not the same. We share parents but have vastly different views on many things. Does this make us
love one another
any less? No. Does this make us not enjoy one anothers company? No. Does this mean that together we cannot share tears? No.
Our struggles are different, our successes are different, and our family size is different. But we have something together, besides being sisters that bridges all those differences and turns us into a united duo.
Together we have a common love for our Lord. That love is what caused my sister to pray me into
salvation
. It is the love that had me on my knees for her every day as she went through a difficult time in her life. It is the love that unites us in a love for our Lord to overlook the differences, to enter into one anothers world, and to consider it a privilege to be able to pray for each other.
I entered into the mocha latte world so that I could spend time with someone I love. We hadnt spent alone time together for almost a year. Even though we hadnt been alone together, we keep in touch through e-mail, instant messaging and phone calls. So it wasnt catch up time, but absorb time. It was just a time to absorb one anothers company.
A little less than a year ago my sister moved from the small town where we grew up together, spreading her wings and heading North, she landed in Minneapolis. In the small town, we would often walk to the store together, to get our bit of alone time. There were times in the past when our alone time was filled with pain. There were times when it was filled with sorrow. There were times when it was filled with joy. This time, it was filled with successes.
As we shared the mocha latte world with each other, we connected. We shared with each other the latest sermons at church, the profound books weve read lately, and even our struggles with some of the relationships in our homes. As I talked of my recent excitement for the Lord, she felt it. As she talked of successes at work, I felt it. Over a cup of Turtle Mocha Latte, we grew in our love for each other.
Mocha Latte anyone?