Turning the Holidays into Educational Gold
Zan Tyler

Editor of the Crosswalk.com HomeSchool Channel

2006

21 Dec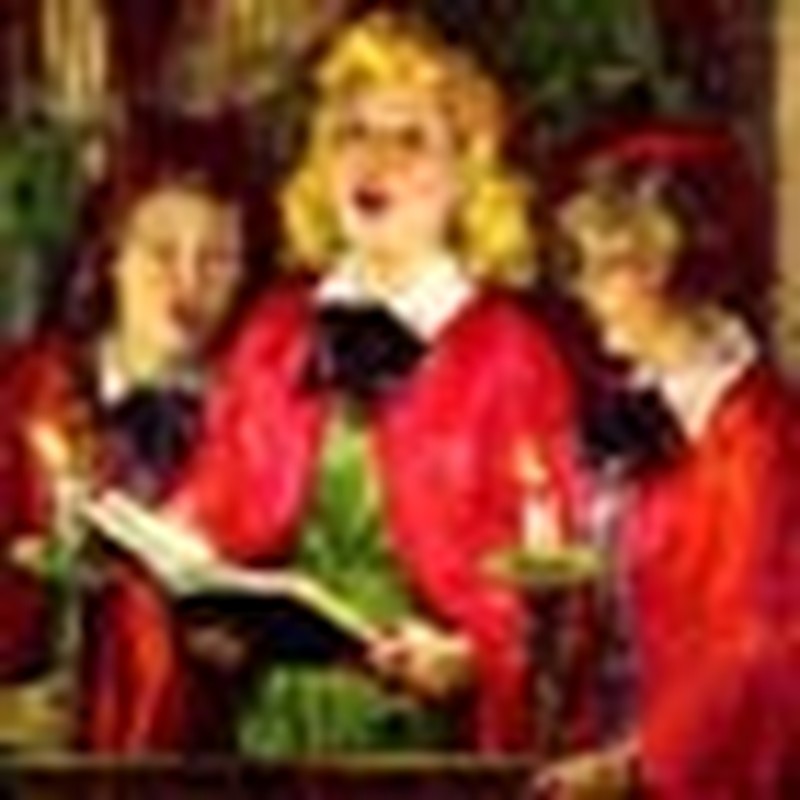 The Christmas holidays abound with opportunities to expose your children to some unique learning situations and environments. With already crowded schedules, how do you make time for one more thing? Planning is the key. Also, you may want to re-schedule some of your textbook work for after the holidays. You are not neglecting it—just rearranging your schedule to make the most of the unique opportunities presented by the holidays.
Literature
For suggestions on literature selections, see Make Your Holidays Classic.
Plays
Community theaters often offer a plethora of plays during the Christmas season. A traveling troupe visits our city each year with its own version of Dickens' A Christmas Carol. To find out what plays are offered in your community, check with your local cultural council, peruse the Sunday newspaper, or, again, check with your local reference librarian. A great study in literature is to read the book first and then go see the play. That way you can ask your children to compare and contrast the book with the play, noting the differences and comparisons. This comparative analysis also makes a great assignment for literature and composition. As always, be sure to write up these activities and assignments in your lesson-plan book.
Some plays can be rather expensive, especially for large families. Be creative. If the play is being performed at a local community theater, you may have several options.
1. Some theaters allow those who are willing to usher to see the play for free. This really involves nothing more than arriving at the play 30-45 minutes early and seating patrons as they arrive.
2. Some theaters offer group discounts—find another family who would also like to see the play and take advantage of the savings.
3. Many theaters will offer special performances of the play for school children. Call the theater and explain that you homeschool and would like to attend the school performance. I have yet for a theater to tell me "no" because we homeschool. If you need a group to qualify for the school performance, publicize the information to your local support group.
4. Consider asking grandparents to buy tickets as part of your children's Christmas presents.
Symphonies and Choral Productions
Most local symphonies and choral groups offer special holiday performances. This is a great time to expose your children to classical music. Take out a day before attending the symphony to explain what an orchestra is, and what instruments comprise the orchestra. If the symphony is playing a classical work, I suggest trying to check out a copy from the library (or purchase a copy) and let your children listen to the piece in advance. Try to find out who is the composer is, and why he wrote the particular work at hand. If all this is new to you, do not be intimidated. Determine to learn something new that will benefit both you and your children. Again, local librarians are a great source of help in finding and understanding resources.
If you must choose just one holiday production to enjoy with your family, I would suggest Handel's Messiah. You are exposing your children to a magnificent orchestral and choral piece that is Christ-centered. Before taking your children to a performance of the Messiah, listen to it at home. Make sure you read aloud the scripture portions that are contained in the Messiah and discuss the significance of each in describing the Messiah.
Usually a church in your area will offer a performance of the Messiah. If the performance requires tickets at all, they should be reasonably priced.
Church Performances
Many churches in your area will be offering a variety of Christmas programs—from the Messiah, to The Singing Christmas Tree, to live nativity scenes. Contact Christian radio stations in your area for listings, or check in your local newspapers.
Other Cultural Events
The Nutcracker is comprised of classic ballet, elaborate sets and costumes, and orchestral music. Everyone—even your sons and husband—needs to attend one performance of The Nutcracker in his/her lifetime.
Search the newspapers, the Internet, and the library for other suggestions of performances that may be interesting to you and your family. Take into consideration your children's ages as you make your plans. Some performances may be suitable for older children, but just too long for younger children. Consider hiring a baby sitter for the younger ones and having a special outing with the older children. Be creative in financing your adventures.
Be Creative
Be sure to write-up attendance at performances, as well as assignments emanating from the performances, in your plan books. These are definitely educational experiences that your children can benefit from as part of your homeschooling experience.
Zan Tyler is co-author of the book Anyone Can Homeschool. She and her husband Joe have homeschooled their children for 17 years.