What are God's Plans When Life is Disappointing?
Tim Tebow

timtebow.com

2018

21 Mar

COMMENTS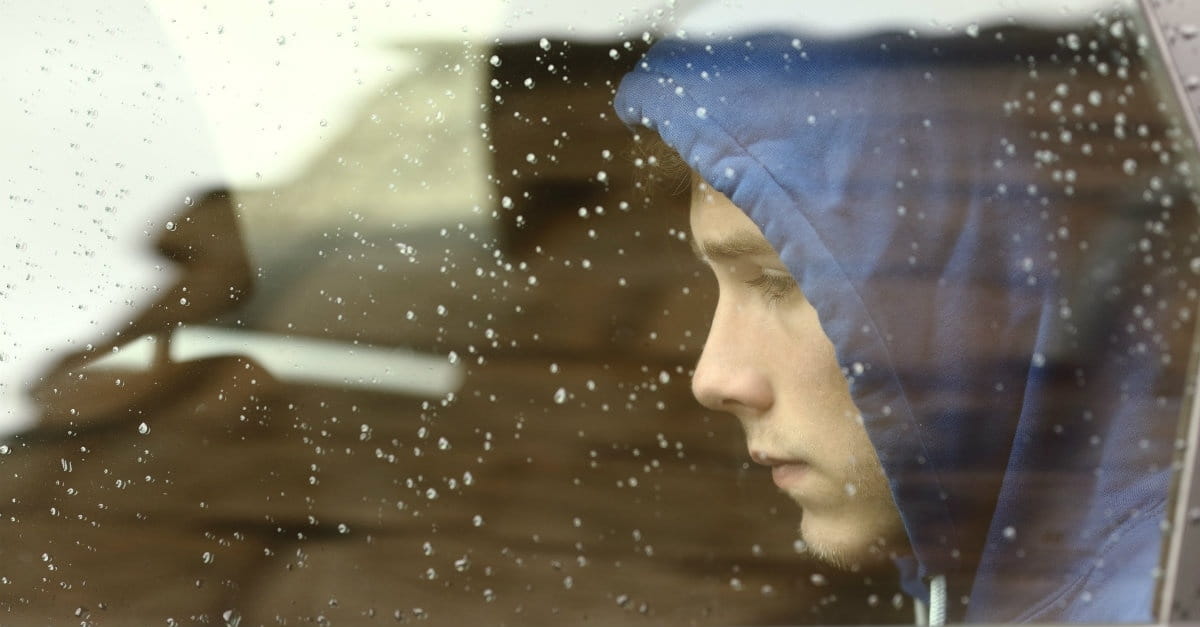 "For I know the plans I have for you," says the Lord. "They are plans for good and not for disaster, to give you a future and a hope." (Jeremiah 29:11 NLT)
Since I was six years old, one of my dreams was to play in the NFL as a quarterback. I remember watching my two favorite teams back then, the Florida Gators and the Dallas Cowboys. One day, I'll be running down the field, leading these teams in game-winning drives. Super Bowl, here I come! But I did more than dream. I worked hard. I practiced. I trained.
I was proud to play college ball for the Gators. It was a dream come true. When we won a national championship, I was blown away hearing the tens of thousands of screaming fans who filled every inch of the stadium for that game. They stood on their feet, jumping up and down in a sea of orange and blue, celebrating our triumph over Ohio State. Confetti rained down. The band blasted a victory march. Cheerleaders did backflips. My teammates and I ran all over the field. It was madness! We won another national championship two years later and had another incredible time of celebration. During my college years, I won a number of awards, including the Heisman Trophy, an honor handed out each year to the most outstanding college football player in the country.
When I graduated, I was chosen to play quarterback for the Denver Broncos. Another dream come true! I was blessed to have some success on that team too, helping win a number of games in the fourth quarter, when things looked bleak. For a time, it seemed I was pretty popular. I got invited to a ton of famous parties and even the White House. My life wasn't perfect, but I truly believed I was smack in the middle of God's plans.
It wasn't that long after being celebrated by the world that everything changed. The plan I thought was solid started crumbling. After my season with the Broncos, I was traded to another team. They cut me a year later. After that, I was cut from two more teams before the season even started. Nobody in the NFL wanted me to play as a quarterback. Many told me I wasn't good enough. My dream seemed to die.
Battling disappointment, I struggled with God's plan for my life. Did He really have something good in mind? Did He know what He was doing?
You know what I've learned? We all go through highs and lows. And when we are grounded in whose we are, we have to trust that God still has a plan, even when life isn't going that great. Even when something we hoped would happen doesn't. Even though our prayers don't get answered in the way we want.
God never promised us a perfect life; He promises us His presence. In Hebrews 13:5, He promises never to leave or forsake us. And He also promises that His plans for us are good and that somehow and in some way He will use them for a purpose greater than we can imagine (see Romans 8:28).
Excerpted from Know Who You Are. Live Like It Matters. by Tim Tebow with A. J. Gregory Copyright © 2017 by Timothy R. Tebow. Excerpted by permission of WaterBrook. All rights reserved. No part of this excerpt may be reproduced or reprinted without permission in writing from the publisher.
Photo credit: ©Thinkstock