30 Beautiful Christian Songs Perfect for Weddings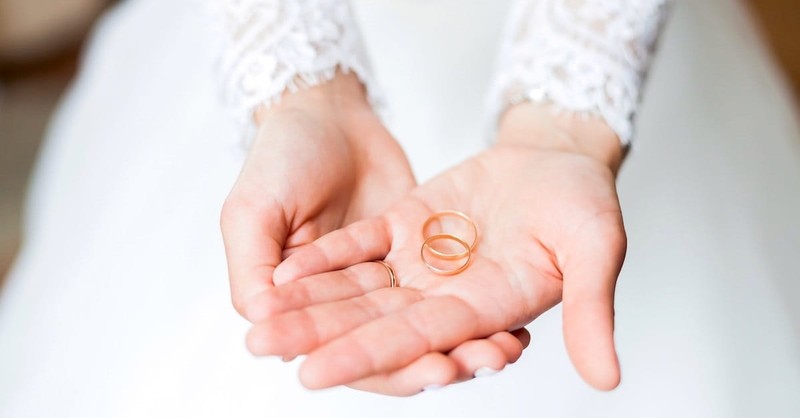 Weddings are beautiful, holy celebrations of two people and two families becoming one, joined together in Christ forever. Families and friends gather to celebrate, pastors and loved ones share encouraging and inspiring words, meals are shared and bread is broken, and love is honored above all.
"God set forth his plan for marriage in Scripture," author Catherine Strode Parks said in her book A Christ-Centered Wedding: Rejoicing in the Gospel on Your Big Day, and weddings can reflect what he designed marriage to reflect - the beauty of Christ's love for his bride, the church.
Parks and her mother Linda Strode recognize there are two occasions in most lives that give believers an opportunity to publicly share the Gospel with their friends and family: weddings and funerals. And only one happens while the believer is there to participate, explains Erin Roach. By valuing the Bible more than bridal magazines, believers can use their special day as an occasion for more than an elegant party and warm memories, she says.
"We are made to worship the Creator, not his creations," Parks and Strode write. "And so our desire must be for our Creator to receive the glory in our weddings as we present the Gospel for all to see."
Here are 30 beautiful Christian songs that will help you turn your wedding into worship: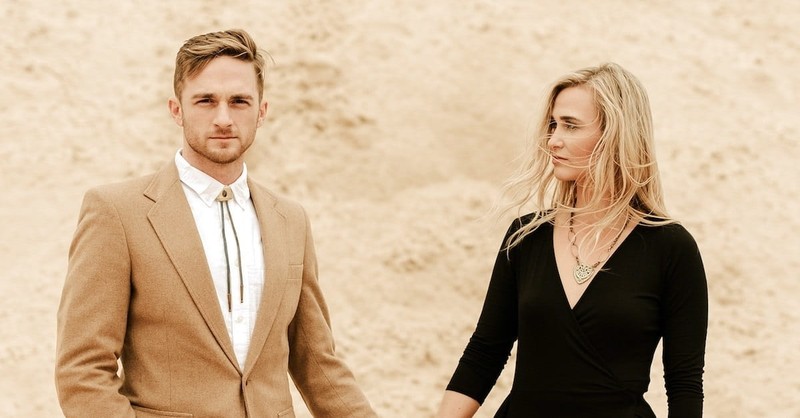 Love Never Fails by Brandon Heath
"Love is not proud
Love does not boast
Love after all
Matters the most
Love does not run
Love does not hide
Love does not keep
Locked inside
Love is the river that flows through
Love never fails you..."
Photo credit: Unsplash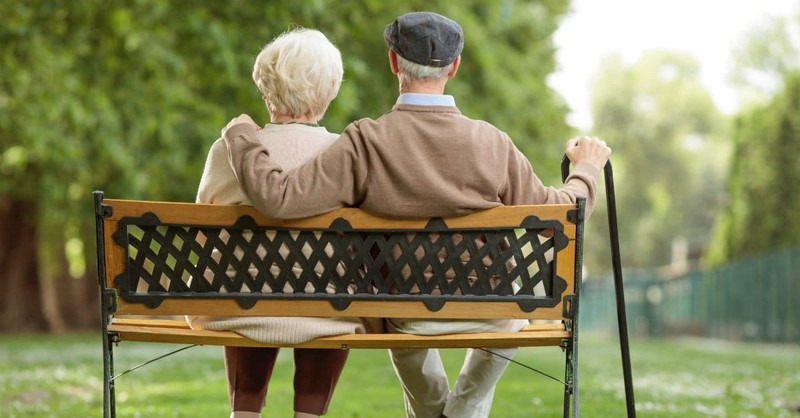 I Will Be Here by Steven Curtis Chapman
"Tomorrow morning if you wake up,
And the sun does not appear
I, I will be here
If in the dark we lose sight of love,
Hold my hand, and have no fear
Cause I, I will be here..."
Photo credit: ©Thinkstock/Ljupco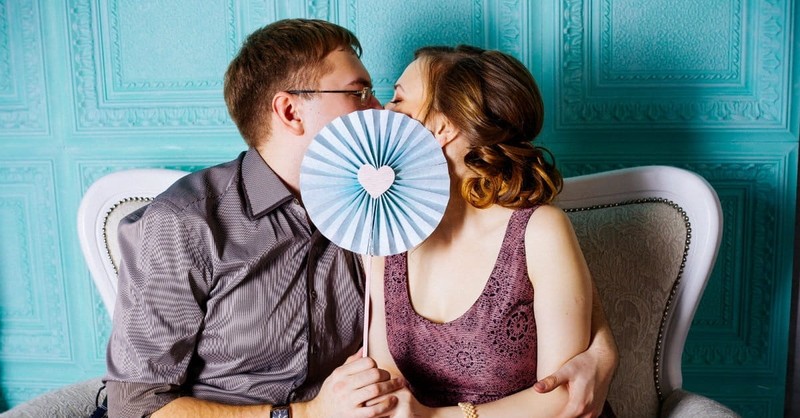 Jesus & You by Matthew West
"I hear a song, sweet song, singing to my soul
I see a light house in a hurricane and it's leading me back home
When I think about the only things in life that pull me through
I hit my knees and thank the Lord, for Jesus and You
Oh, yes I do
Oh, everyday I do..."
Photo credit: Pexels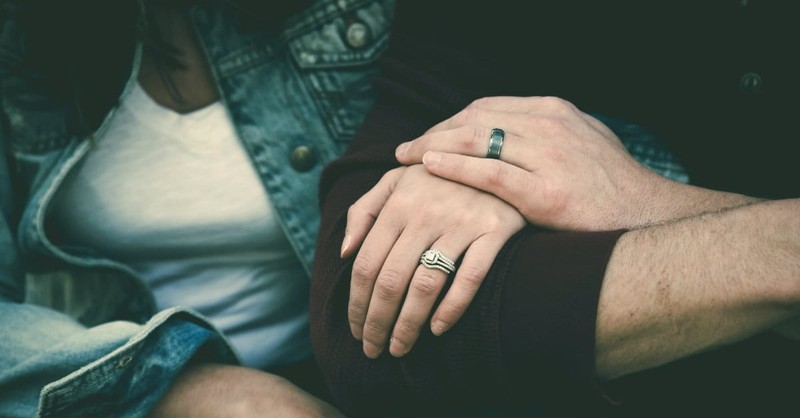 I Promise by CeCe Winans
"Now we begin our life today
And though we've only just begun
The quest until we're old and gray
Is the vow to live as one, one, yeah
I will love you faithfully
Forever unconditionally
And my love, I promise..."
Photo credit: Pexels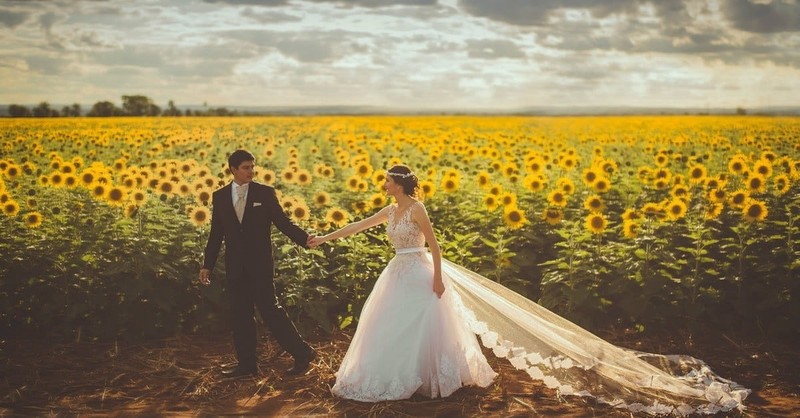 I Choose You (The Wedding Song) by Ryann Darling
"And I'd say, 'I do'
For the rest of my life, with all that I have, I do
And I will
When the sky is falling, I promise you I'm all in,
No turning back.
Every day, every moment, Every breath you take...I choose you..."
Photo credit: Unsplash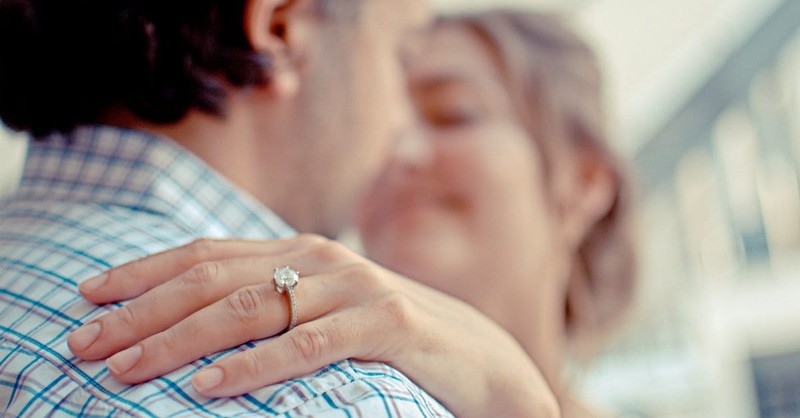 God Gave Me You by Dave Barnes
"God gave me you for the ups and downs
God gave me you for the days of doubt
For when I think I've lost my way
There are no words here left to say, it's true
God gave me you..."
Photo credit: Pexels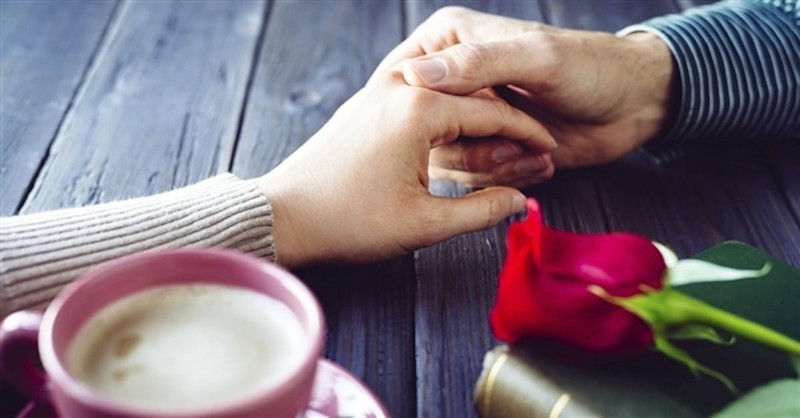 Hundred More Years by Francesca Battistelli
"All this life still yet to live and they can hardly wait
They can laugh
They can cry
The future looks so beautiful and bright
They can dance under the moonlight
'Cause God is smilin' down on them tonight
And she wants to stay right here
Make it last for a hundred more years..."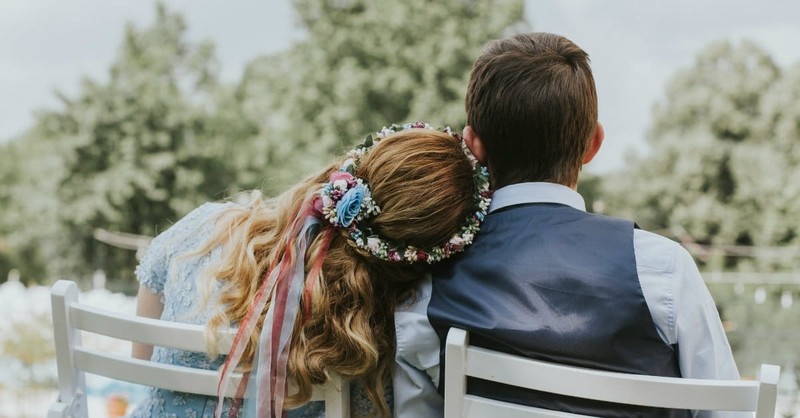 I'll Wait for You by Moriah Peters
"Love's far away, far away
But we're moving closer
Love's kind of crazy it's strange
Suddenly it finds you, oh, oh
So love wait for me
I'll wait for you love..."
Photo credit: ©Thinkstock/Yasin Emir Akbas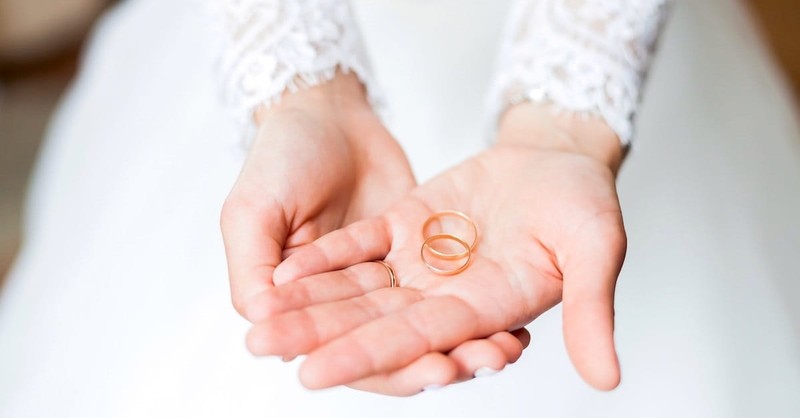 Multiplied by NEEDTOBREATHE
"God of mercy
Sweet love of mine
I have surrendered to your design
may this offering stretch across the sky
And these hallelujahs be multiplied..."
Photo credit: Unsplash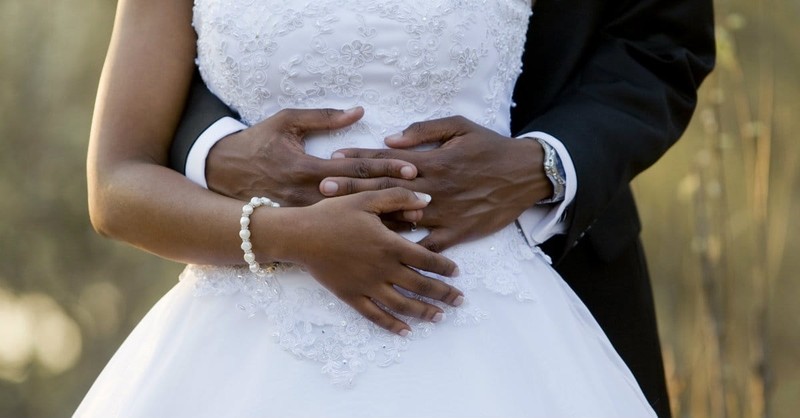 Love is Not a Fight by Warren Barfield
"Love is a shelter
In a raging storm
Love is peace
In the middle of a war
If we try to leave
May God send angels
To guard the door
No, love is not a fight
But it's something worth fighting for..."
Photo credit: ©Thinkstock/VilliersSteyn
---