10 Powerful Prayers for an Unbelieving Husband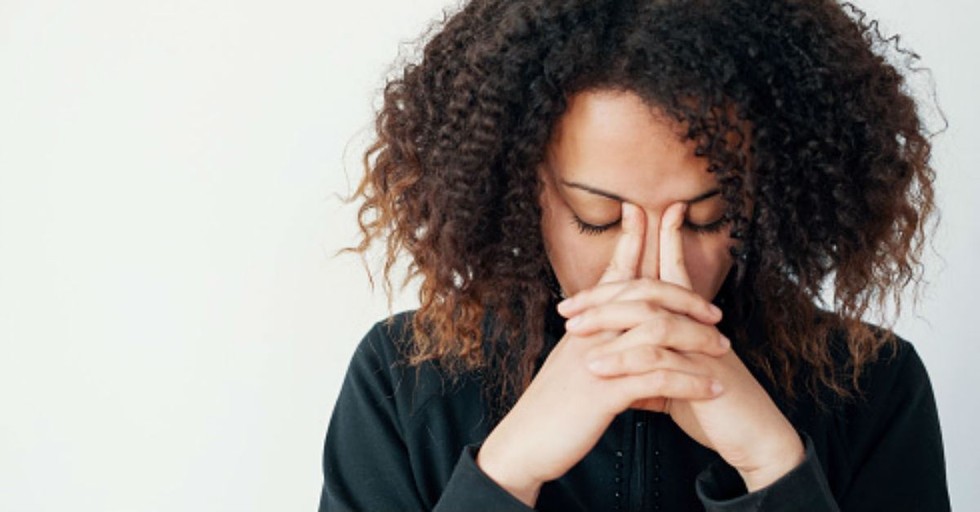 Wearing the title of 'wife' is one of my greatest honors. But one think I quickly learned and most wives who have been married for longer than a month have by now figured out, that it requires a lot of work.
However, let me dare say, the most important "work" we can do as wives and with any title we are given, is the work done on our knees in prayer.
There might be no greater burden to bear for a wife than for her unbelieving husband to come to know the Lord. All else pales in the light of where we will spend eternity. Be encouraged that every prayer, cry, and longing for your husband to come to know the Lord is being heard. Jeremiah 29:12 says, "Then you will call on me and come and pray to me, and I will hear you."
God not only hears you but know this: your love for your husband is met by an even greater love the Lord has for him as His maker.
He hears you, so never stop praying. Prayer has the potential to speak to the mountain of unbelief and cast it into the sea. Don't give up, dear sister. God hears you, and He is working.
The following prayers and verses are designed to intercede for the salvation of our unbelieving husbands, covering them in God's mighty power.
Photo Credit: ©Thinkstock-tommaso79