10 Signs You Married the Wrong Person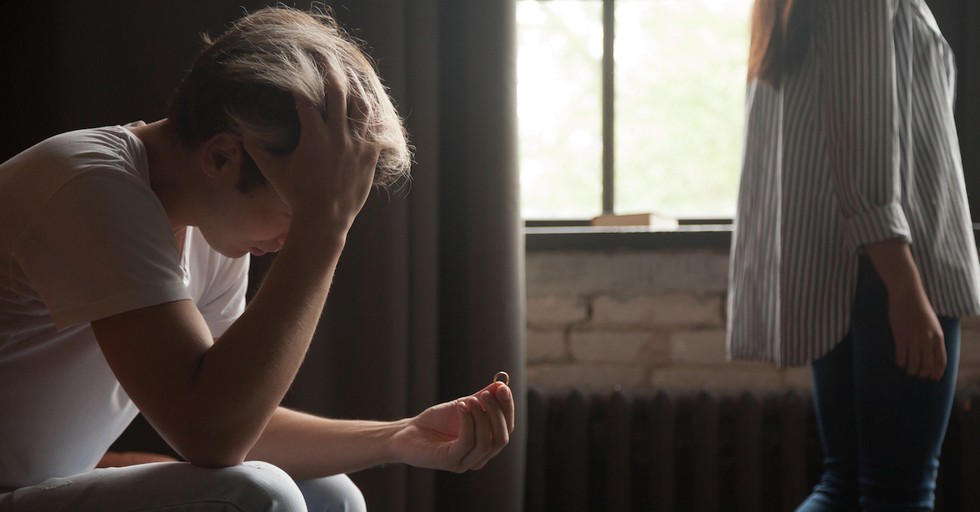 This is not a rally cry for divorce, but it could be a wake up call for your marriage. Many of us start down this road with visions of fairy tales in our heads, and echoes of Mark 10:9, "Therefore what God has joined together, let no one separate," that ring fresh in our ears. God allows us to make mistakes, and it's possible to marry the wrong person.
To determine whether we are enduring the difficult reality of married life, or the consequences of bad decision-making skills when it comes to choosing a spouse, we must seek God's counsel. Beyond daily prayer and study of the Word, professional counsel should be considered whenever a question regarding the stability of a marriage arises. Christian counselors are people put in place as the healing hands of Jesus here on earth. Let's look at 10 signs your may have married the wrong person.
Photo credit: ©GettyImages/fizkes