20 Reasons Marriages Fail (Christian Marriages, Too)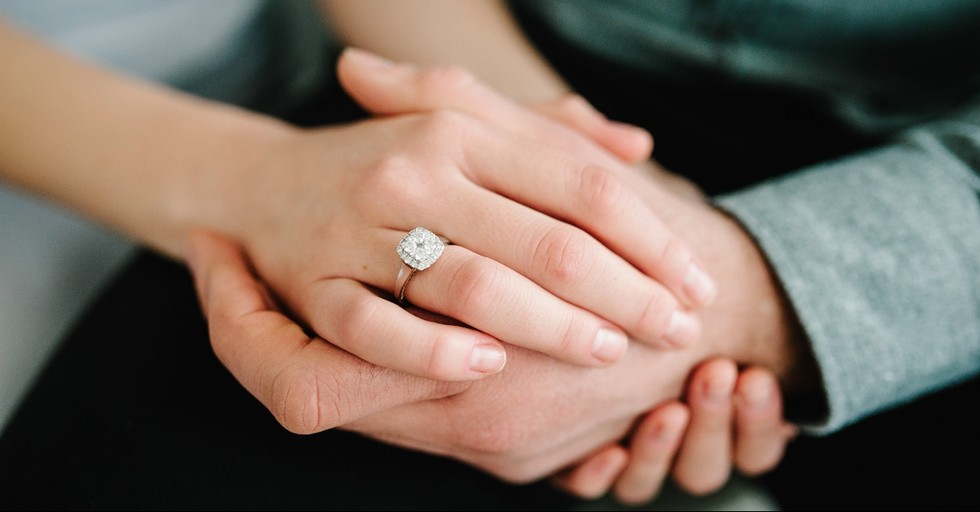 Marriages fail for many reasons and often from a combination of reasons. Any of the issues listed here should give cause for concern and care. Unaddressed personal and spiritual issues will affect both partners, even if one is unaware or innocent. If you're wondering why your marriage is failing, this list may have the answer.
While there is little difference between Christian and non-Christian marital woes, a Christ-follower has the power to recognize issues in the light of God's Word and experience the transforming power of His Spirit. Marital bliss is fictional, but marital happiness can be a reality.
Photo credit: ©iStock/Getty Images Plus/Serhii Sobolevskyi
Here are 20 reasons why marriages (even Christian marriages) fail...