7 Things Marriage Isn't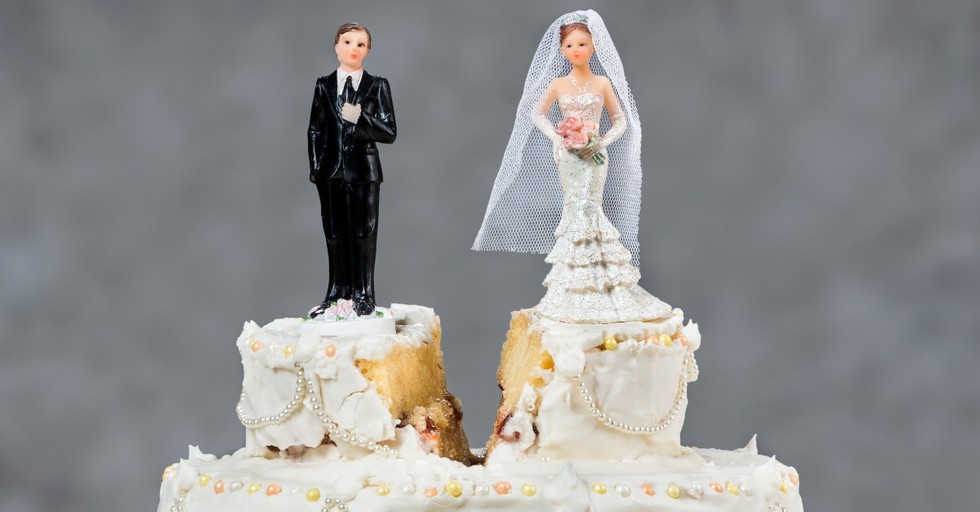 Currently, there are many misconceptions of what marriage "is" circulating throughout our culture, confused and mistaken beliefs that try to change the meaning and significance of this holy union. Sadly, it's drifting further and further away from God's original design.
Yet Ephesians 5:31 explains the beauty and simplicity of God's design for marriage, "For this reason a man will leave his father and mother and be united to his wife, and the two will become one flesh."
Because our culture is at work redefining, deconstructing, and redesigning God's marital plan with varying ideas, it's more important than ever to look at what marriage isn't.
Below are seven things marriage isn't, helping couples navigate through the muddled definitions and chart a clear course towards establishing a biblical marriage in today's world:
Photo Credit: ©Getty Images/mofles