5 Amazing Ways to Build a Stronger Marriage in Quarantine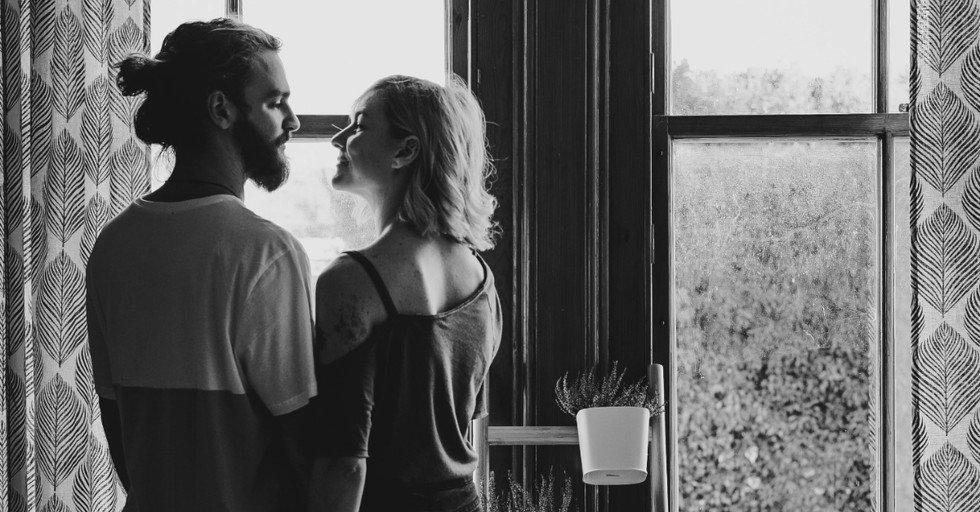 Do you remember wishing about a month ago that you and your spouse had more time together? Well guess what?
Perhaps God has arranged that as one of the many purposes He is accomplishing during this pandemic in which you and your spouse are holed up together in tight quarters.
Instead of mumbling under your breath that he's always in your space or wishing you could get back to work so she's not continuing to look over your shoulder, take this opportunity of imposed "social distancing" to close the emotional distance between you and your spouse.
After all, just because the world is on pause doesn't mean your marriage needs to be. This is an opportune time to start moving forward as a couple so you can be in a better place relationally, by the time daily life returns to its usual breakneck speed.
One of the ways to make the most of this quarantine is to be deliberate and intentional in your making your marriage better. This is important at any time, but especially when the two of you are in such close proximity to each other.
Here are 5 ways to build a better marriage during quarantine:
Photo Credit: ©Unsplash/Toa Heftiba