Can Your Marriage Fulfill Your Dreams?
Pam and Bill Farrel

Crosswalk.com Contributors

2012

27 Mar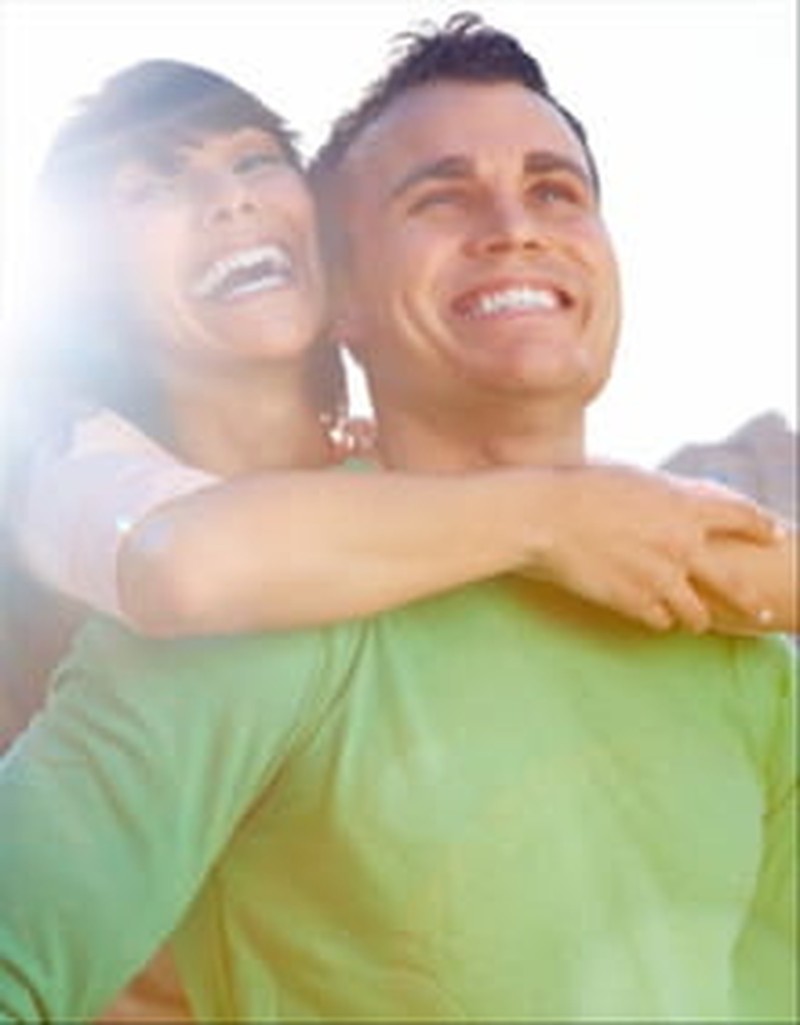 We all enter marriage with a dream. When you said "I do" to one another, a brand-new creation of God took place. You might even remember some of the people who toasted the dream at your wedding. Some see the dream as practical: "To the bride: may she share everything with her husband, including the housework!"
Others see the dream as impossible: "Here's to you and here's to me, I hope we never disagree; but if, perchance, we ever do, then here's to me, to heck with you."
While others see the dream as blissful: "May your troubles be less and your blessings be more, and nothing but happiness come through your door."
In our newest book, The First Five Years of Marriage, we explain that Romans 15:6 lays out the highest aspiration of marriage: "So that with one heart and mouth you may glorify the God and Father of our Lord Jesus Christ." You as a couple have much in common with other couples, but no other husband and wife on earth are exactly like you. The ways you interact with one another, make decisions, plan your lives, communicate your values, and enjoy your time together are unique and ought to be treasured. You are a vital part of God's worldwide, history-wide plan. The dream of your love will bring glory to God because you two, and the love you share, are intricately woven into God's plan of love for the entire planet.
As you dream about your life together, you may be thinking:
I sure hope we are one of those couples that are so cute and in love as they grow old together.
I hope we have the opportunity to have some kids!
I wonder if we'll live in our dream home.
I wish for long, romantic strolls on moonlit beaches.
I hope that together we can become financially independent and live a life of ease.
We'll never fight!
I hope other couples notice how in love we are and want what we have!
I hope we travel to exotic, romantic destinations around the globe.
Sex is going to be red-hot every night!
You have probably figured out that some of these statements may be unrealistic. Don't be discouraged, because you hold the key to unlocking your dream and every time you enjoy your love, you reveal a little bit more of who God is, because "1 John 4:16" (1 John 4:16). Loving each other is the key to the dream. Sometimes we think the perfect job is the dream, or the perfect house is the dream or perfect children-- the dream.  Those are all nice but if there is no love in that home or in the family the perfect job just becomes a way to fund a nightmare.
The key is to love one another with a bigger purpose in mind. Jesus said in John 13:35, " By this all men will know that you are My disciples, if you have love for one another." Your love is a light. That's the dream!
As the year progresses, go out on a date and ask, "How can we better love each other? Set a goal to love in a way that the people in your world: your kids, your friends, your family, those you both work with can best see the love you two share and the source of that love--God!  Live the dream by committing to love all out, over the top, no holds barred—unreservedly!
Originally posted January 2008.
---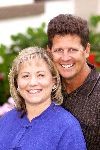 Bill and Pam Farrel are relationship specialists, international speakers and authors of over 25 books including best selling Men are like Waffles, Women are like Spaghetti, and Red Hot Monogamy.  They have recently released a new marriage DVD series for Lifeway, and will be guest speakers for Festivals of Marriage this fall. To order Red Hot Monogamy, discover more about their DVD for couples or learn about their speaking schedule, go t http://www.farrelcommunications.com/.