What it takes to Co-Parent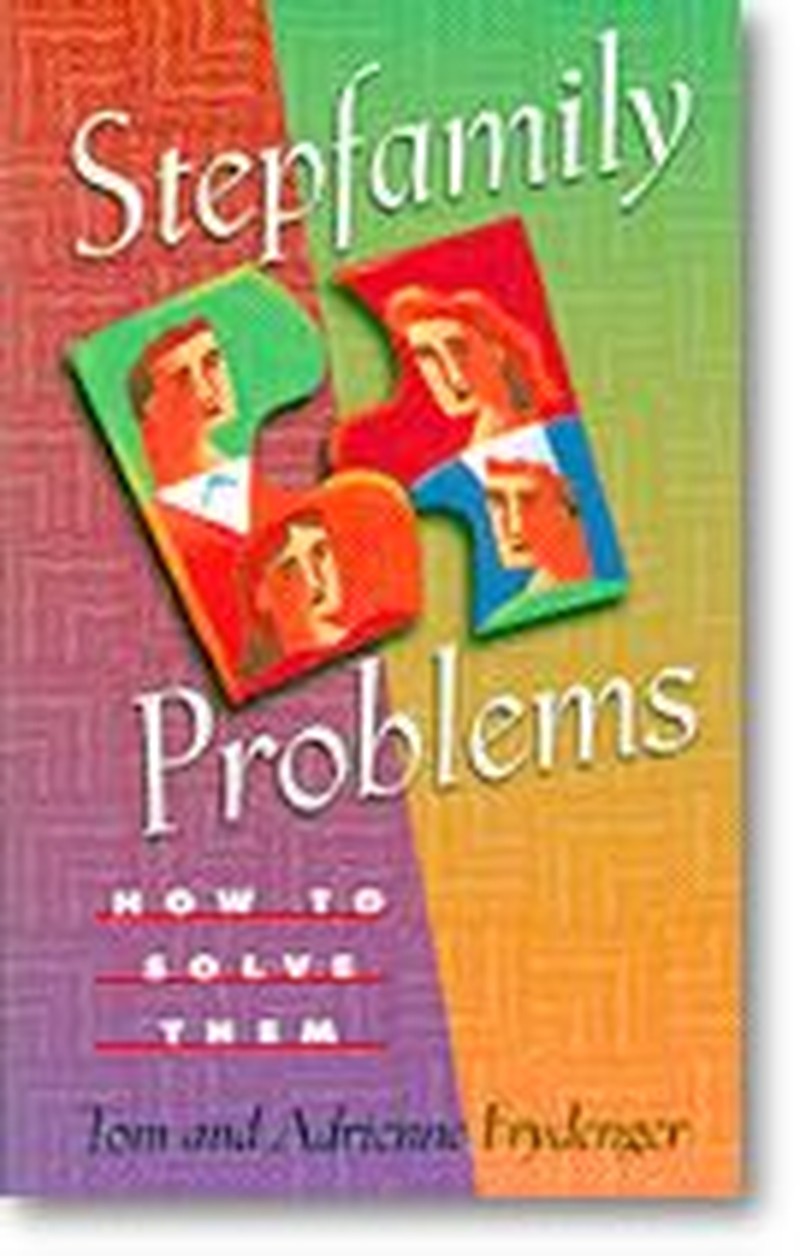 Stepfamilies present unique problems of discipline. Biological and stepparents often manifest marked differences in their approaches to discipline. And, unlike regular marriages, children have had years of dealing with one parent's approach to discipline. These differences can destroy the marital relationship or the blended-family unit - or both. Co-
parenting
means that
with one another, together
, they should parent all the children in the household.
Discipline and limit-setting should do more than keep children out of trouble: they should help them develop lifestyles that will benefit them in the years to come.
How to discipline children in blended families:
Adopt a parental attitude. As a parent to all of the children in the new family, you are to:

Express love and affection toward your children.
Set an example.
Be consistent.
Develop your children's self-esteem.
Give your children a sense of belonging in the family.
Teach your children to be responsible.
Train your children spiritually.
Be responsible for your children's education.
Treat your children with respect and require respect in return.
Discipline your children.
Develop a discipline plan with your mate. In a blended family you cannot rely on spontaneous reaction to children's misbehavior. The plan must include household rules everyone follows - and the consequences for breaking them. Clearly communicate the plan to your children. Children do not have to agree with the whys of discipline. Just define the rules and administer the consequences.
Do not defect from the discipline plan. A united front between the parents is necessary in creating a new family unit and in training up the children. Never administer discipline when you are emotionally upset. Whether you are a biological parent or a stepparent, a custodial parent or a noncustodial parent, don't let emotions such as guilt or fear stop you from being a responsible parent to every child.
If you don't want your mate to be too harsh with your children, don't be too lenient with them.
If you don't want your mate to be too lenient with his or her children, don't be too harsh with them.
When the biological parent is reprimanding or pointing something out to his or her children, the stepparent should not interject.
When the stepparent is reprimanding his or her stepchildren, the biological parent can interject, but should not undermine the stepparent's discipline.
Always remember that your mate's children are precious to him or her. When you speak ill of the cub or attack the cub, you can be sure the bear will come after you.
From Stepfamily Problems by Tom and Adrienne Frydenger. Used by permission of Baker Book House, Grand Rapids, Mich. Copyright (c) 1991 by Tom and Adrienne Frydenger. All rights to this material are reserved. Materials are not to be distributed to other web locations for retrieval, published in other media, or mirrored at other sites without written permission from Baker Book House Company.
Tom Frydenger, a marriage and family counselor, owns and directs a Christian counseling center in Decatur, Ill.Adrienne Frydenger, a writer, speaker, and homemaker, joins Tom in hosting a daily radio program, Caring for You. They have also written The Blended Family. They are the parents of three children in their own blended family, and conduct workshops around the country. Visit their web site, The Caring Connection.