4 Levels of Communication: How Deep Are You?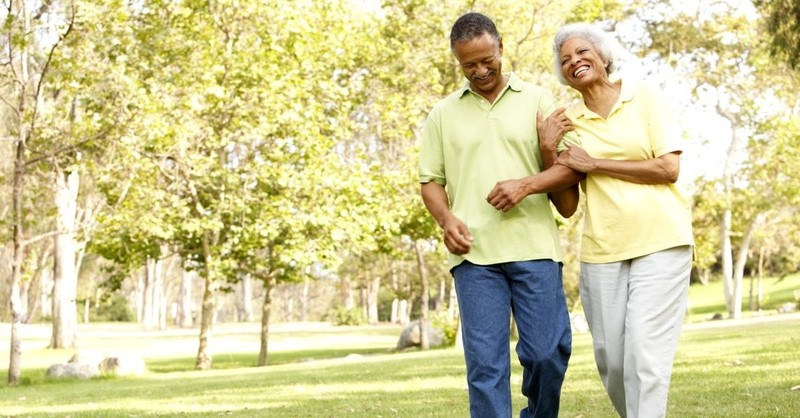 Communication is the lifeline of relationships.
It's the medium that connects two people with one another. With just a few words, a person can convey something as simple as a story, or as significant as what is on their mind and heart. It can be like a window into a person's soul, if we allow it to be.
You see, to every relationship there will always be the potential for different levels of communication. Some people choose to keep their interactions with others simple and surfacey, while others use their words to allow people to enter in to the deepest parts of who they are.
As a Professional Counselor, I often find myself discussing the different levels of communication with the people I work with. In fact, it's a concept that I tend to think in my personal life and relationships. Our words can be used to share ourselves with the world, based on the level of communication we choose to engage in. As you consider the following levels of communication, ask yourself this: how deep do you choose to go with the people who are most important?
Level 1- Facts: This is the by far the easiest level. It's the form of communication that focuses in on the facts, and zooms out on the self. It's one that is so basic that it can involve even a complete stranger. "What's the weather like this week?" "What did you do today?" "Who won last night's game?" It comes in the form of superficial facts: the who, what, where, when, and why's of your life. No vulnerability, no depth, no opinions; just facts.
Level 2- Ideas or Opinions: Level 2 takes you a little deeper. There's a little more of you involved in the conversation because it acknowledges your opinions and your ideas or your likes and dislikes. It's a little harder to engage in this kind of communication, unless you feel some sort of connection to the person you're interacting with, because in level 2, you are letting down your guard just a tiny bit more. Instead of just talking about last night's football score, you share about your favorite team. Instead of just telling the facts about your day, you share your hopes and dreams for tomorrow.
Level 3- Feelings: As a counselor, I spend a lot of time in level 3 conversation, engaging in this kind of communication hour upon hour with my clients and their families. Level 3 is the deepest level, and gets right into the heart. It's the part of communication that digs through the surface of level 1, and then burrows into the depths of level 2 until it finds it's way to a most vulnerable place. It takes a lot to identify and acknowledge feelings. And it takes even more to share them. Fear, embarrassment, insecurity. Joy, excitement, surprise. Sadness, anger, and hurt.
Often, it is this level of communication that that many relationships are missing, because it takes the most energy and vulnerability. Many clients I see identify that they've never really engaged in level 3 with their loved ones because it's awkward and uncomfortable, unnatural and difficult. But in order for relationships to be significant you have to go deep. And in order to go deep in relationships - you have to offer be willing to engage in this kind of communication.
Level 4 - Spirituality: As a Christian, I believe there is a fourth level of communication that engages our soul and our spirit. It's the part of us that interacts with other about what God is doing in our lives and in our minds. There is something truly intimate and significant about sharing this deep part of who we are with others, because it provides a window into the supernatural. I'm thankful for this deep level of communication that I can share with my spouse, my children, and other believers God has placed in my life.
Any significant and healthy relationship knows the value of engaging in every level of communication, and will take the opportunity to work through each of the levels throughout the day. While some levels may need practice to get used to, each level is an important piece in taking us one level deeper in our relationships.
So go grab your loved one, and practice digging deep into the 4 levels of communication.
Happy Chatting!
Debra K. Fileta is a Licensed Professional Counselor specializing in Relationship and Marital issues. She, her husband and two children live in Hershey, PA. She is the author of the new book True Love Dates (Zondervan, 2013), challenging young men and women to do dating in a way that is psychologically sound, emotionally healthy and spiritually grounded. Visit www.truelovedates.com and follow her on Twitter to get your dating questions answered and to learn more.
Publication date: April 30, 2014